Limited time only!

Enjoy $1000* fee rebate at EtonHouse International School Broadrick when you enrol before 23 October 2023.

Join us at our Open House on Saturday, 30 September 2023 to find out more.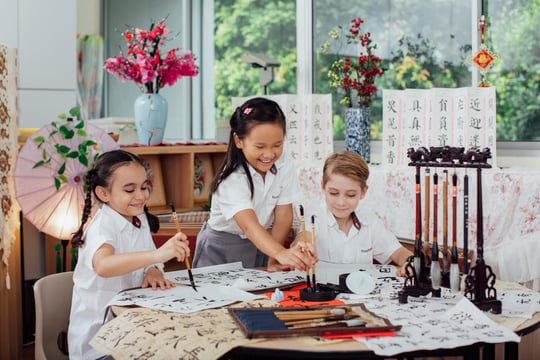 EtonHouse International School Broadrick caters to children from Nursery 2 (3 years old) to Year 6 (11 years old).
Join our Open House or book a school tour to find out more about
Trusted IB World School
With a track record of close to three decades, EtonHouse Broadrick is a trusted IB World School with an established track record of nurturing students in a multilingual and multi-cultural environment. Our teachers go the extra mile to curate a personalised programme for your child
International Baccalaureate Primary Years Programme
Children begin the IB Primary Years Programme (IB PYP) with a strong focus on conceptual inquiry from Nursery. They engage in four to six units of inquiry a year that are conceptually rich and transdisciplinary to provide for authentic learning, inspiring curiosity and critical thinking even in our youngest learners, empowering them to become independent learners and problem solvers with skills beyond the classroom.
Award-winning Bilingual Immersion Programme


EtonHouse Broadrick

is one of the pioneers in Singapore, to offer the award-winning Bilingual Immersion Programme in Mandarin and English in primary years that aligns with the IB PYP. Our Year 5 and 6 students scored an average of 85% in their results for Level 4 YCT testing in 2022, a strong testament to the success of our programme in helping students to become effectively bilingual at the end of their primary years. It has also been award Best Bilingual and Language Programme by WhichSchoolAdvisor (Singapore) and HoneyKids.


Additional Language Programmes
Apart from Mandarin, we also offer

Japanese, Hindi, as well as English as an Additional Language (EAL) that has been very successful in helping non-native English speakers to access the main curriculum and integrate into an English-speaking environment.
Extensive range of facilities
Our campus is richly resourced with facilities to support a diverse range of experiences and interests. These include specialist studios for languages, music, visual arts and ICT, a well-resourced library, a multi-purpose hall for school performances, an astroturf sports field and a multi-purpose shaded court for sports and recreation.

It also houses Singapore's first sustainable aquaponics farming system installed in a school compound.



Have a question?
Apart from talking to us, you can also reach out to the amazing parents in our Parent School Association if you need any advice on selecting the right school for your child. Send your questions to psabroadrick@gmail.com, and one of them will be in touch with you.
*terms & conditions apply
Register your interest here and we'll be in touch with you soon.
Glimpse into EtonHouse Broadrick
Bilingual Immersion Programme
What Sets Broadrick Apart?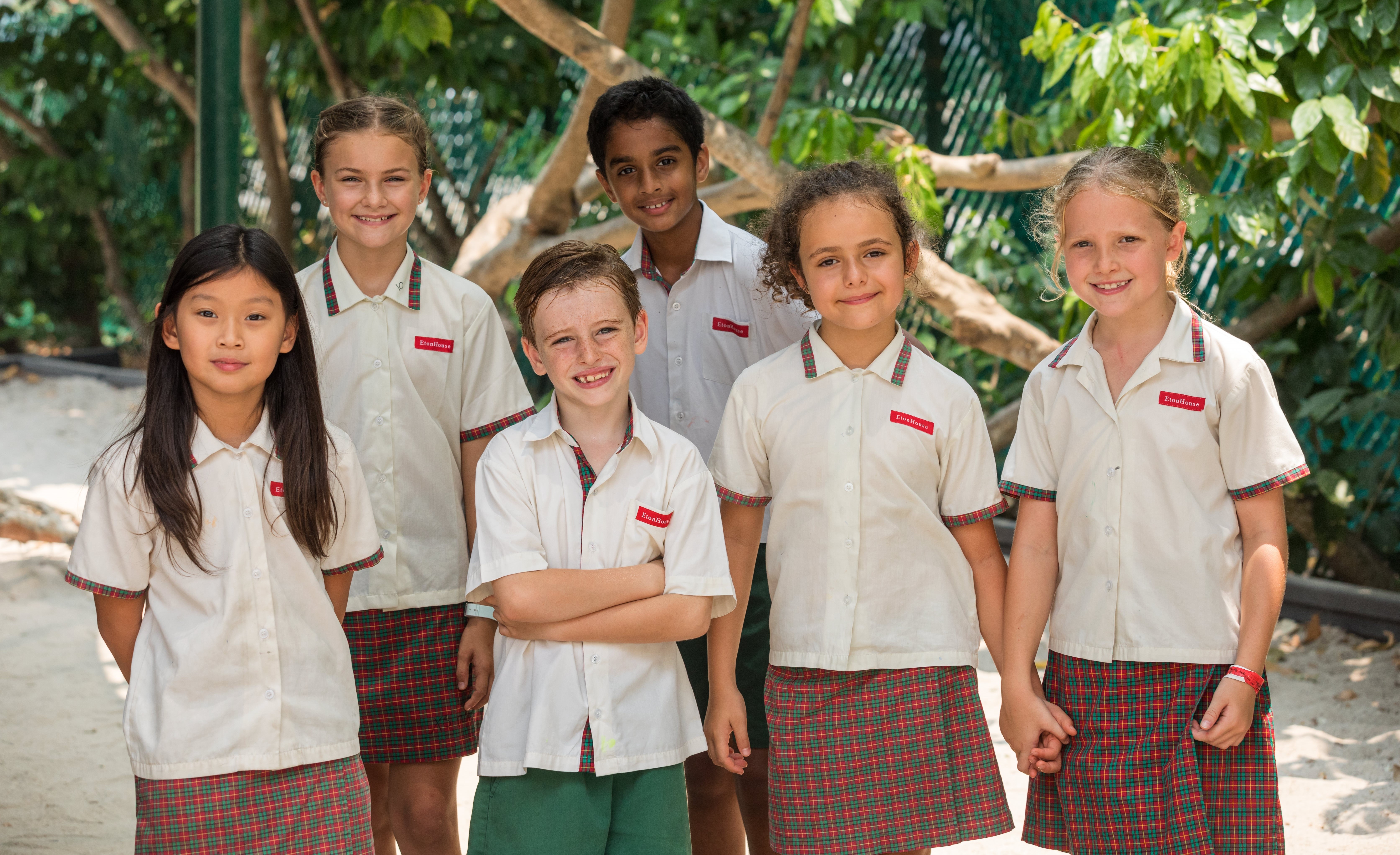 INTERNATIONALLY RECOGNISED PROGRAMME
In line with our belief that education should be holistic, we are an accredited International Baccalaureate (IB) World School for the Primary Years Programme (PYP), a transdisciplinary curriculum that is designed to develop inquiring individuals who will go on to make the world a better place.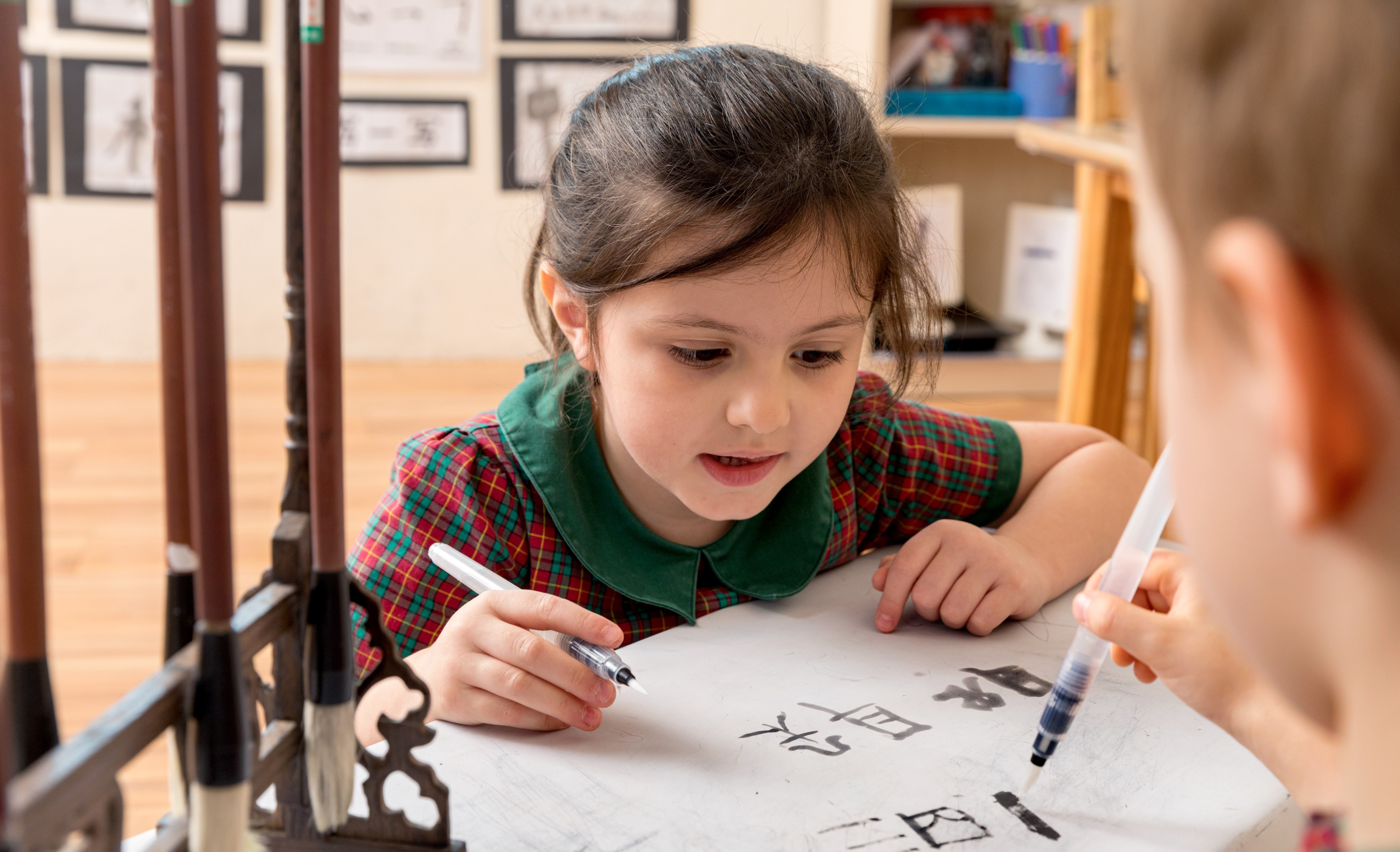 BILINGUAL IMMERSION PROGRAMME
We were the first international Primary school in Singapore to offer a dual-language programme in English and Mandarin, and one of the few schools to offer extensive second language programmes in Hindi and Japanese. Families can choose from either the mainstream or bilingual immersion programme.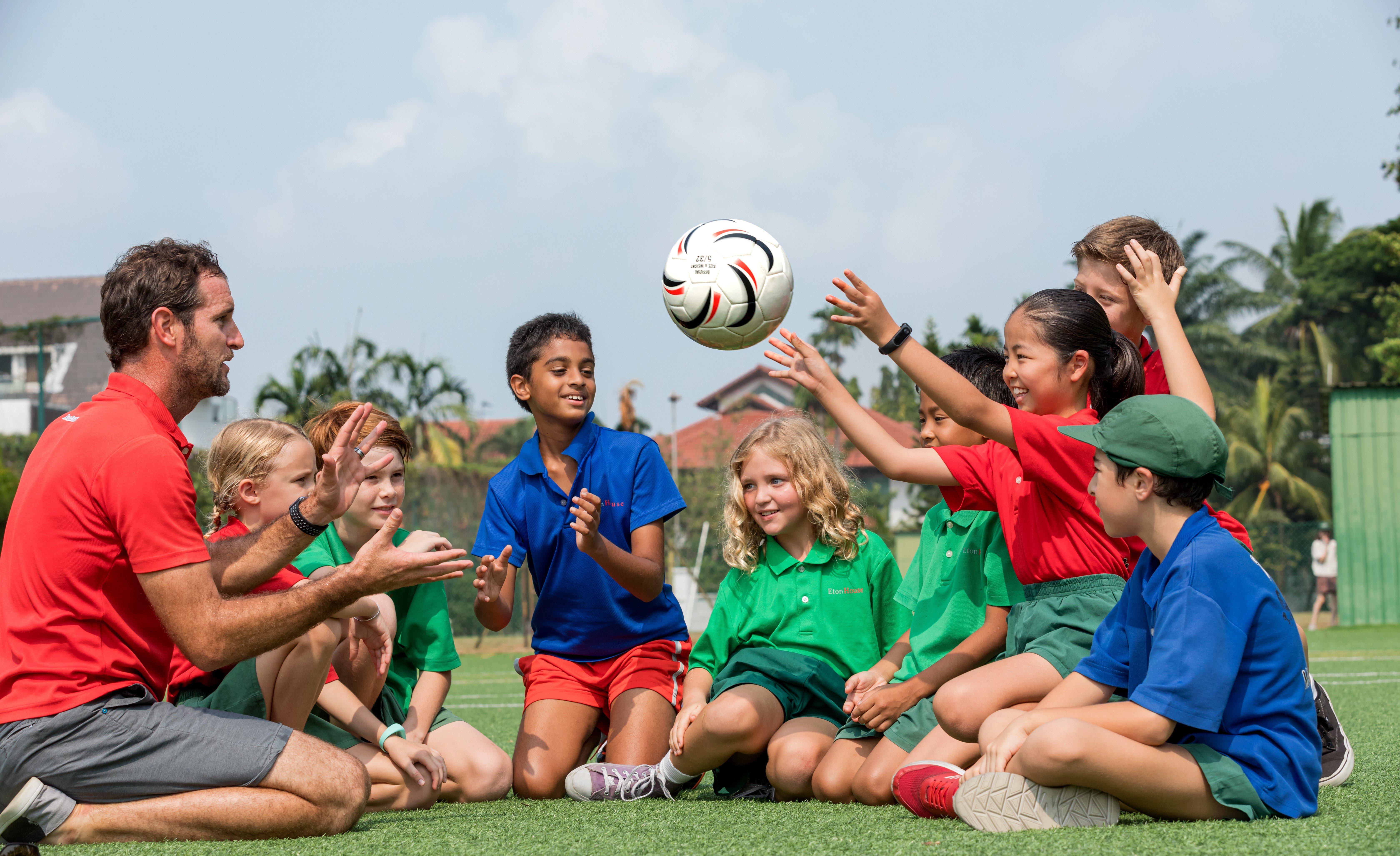 EXTENSIVE RANGE OF FACILITIES
Our campus is richly resourced with facilities to support a diverse range of experiences and interests. These include specialist studios for music, visual art and ICT, an artificial turf court for games and sports, a library, and a multi-purpose hall for school performances.