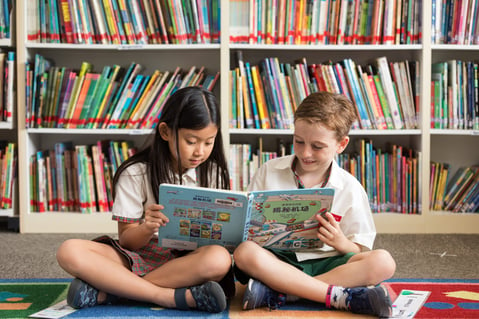 From now till 28 Feb 2021, EtonHouse International Schools are offering 50% off enrolment fee. Save up to $1,250* when you sign up!
EtonHouse International Schools:
| | |
| --- | --- |
| (Open House on 6 Feb 2021) | (Open House on 6 Feb 2021) |
| (Virtual Open House on 22 Jan & 25 Feb 2021) | (Open House on 6 Feb 2021) |
Join the Open Houses or book a personalised tour with your preferred school to find out more.
A through-train K12 school
EtonHouse schools offer a through-train early years to high school programme in Singapore. You can choose to send your child to an EtonHouse pre-school near your home and then transition to our primary and K12 campuses.
EtonHouse Thomson, Sentosa and Broadrick offer pre-school to primary years with Orchard providing a primary to high school programme.
The IB Primary Years, IGCSE Secondary Years and IB Diploma in the high school years empower students to take ownership of their own learning, putting the spotlight on their ideas, concepts and creations. The IGCSE is taught over 3 years instead of 2, giving students depth and rigour in each subject while preparing them for the challenges of High School. Robotics, coding and programming are integrated into all subject areas. Students also engage in sports, visual and performing arts and a diverse range of community projects.
Strong language foundation
We are the first international school in Singapore to offer a primary dual-language programme in English and Chinese. Our school at Broadrick has clinched the top prize at the Crestar Singapore Chinese Competition for two consecutive years. We also offer a second language programmes in Hindi, Japanese and Spanish. Our English as an additional language (EAL) programme is trusted and valued by families.
Close-knit and collaborative community
"It is so refreshing to see that all staff members know our children by name and genuinely take a special interest in their learning experience. EtonHouse feels like a second home to us and we are so proud to be part of their community!" -- The Teeter family from EtonHouse Thomson
Find an EtonHouse campus that suits your family here.
*Terms & Conditions apply
Book Your Personal Tour Here
Is Your Child Ready For The Next Century?
The EtonHouse Difference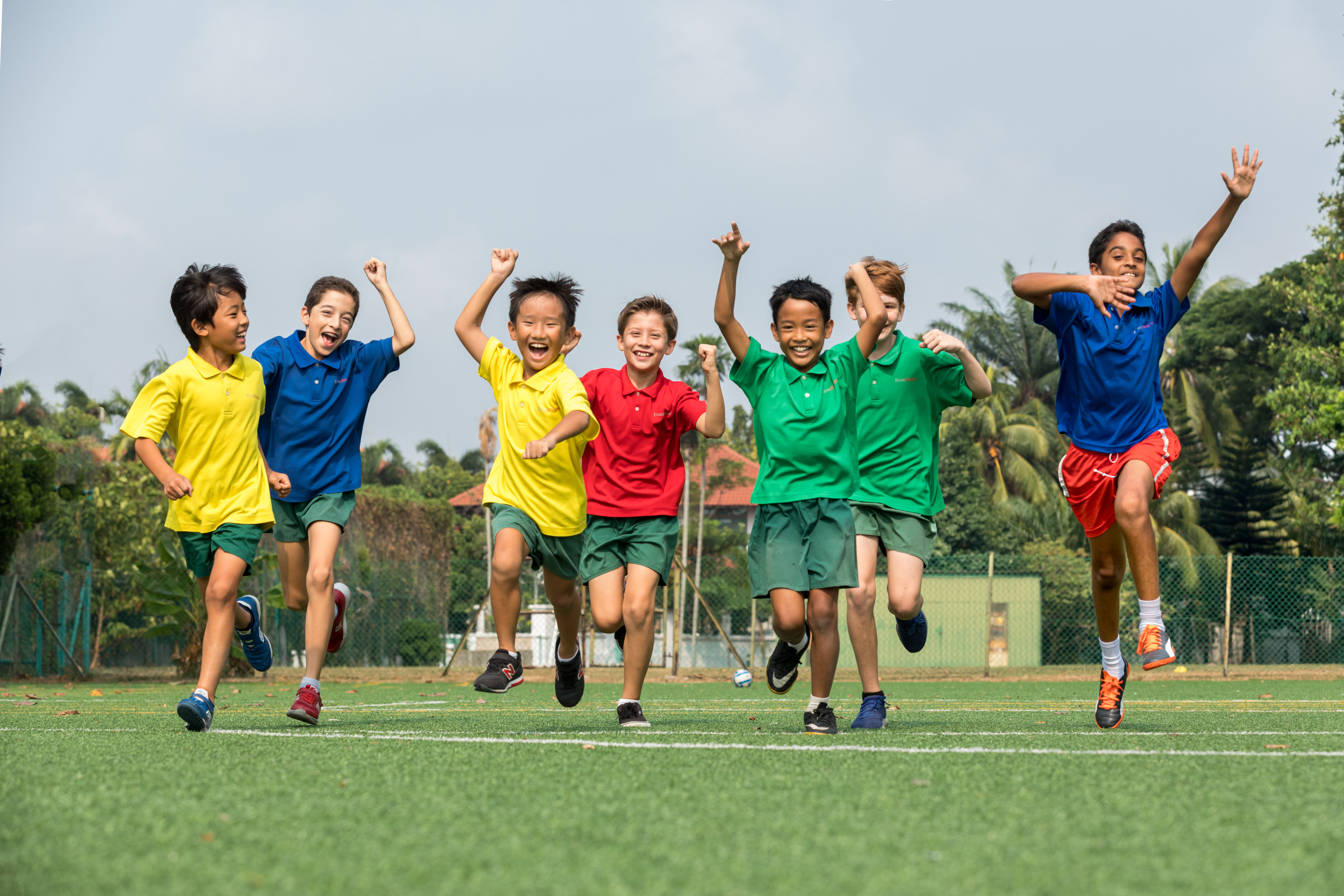 TRUSTED ESTABLISHMENT
With a respectable track record of accreditations and successful graduates over 2 decades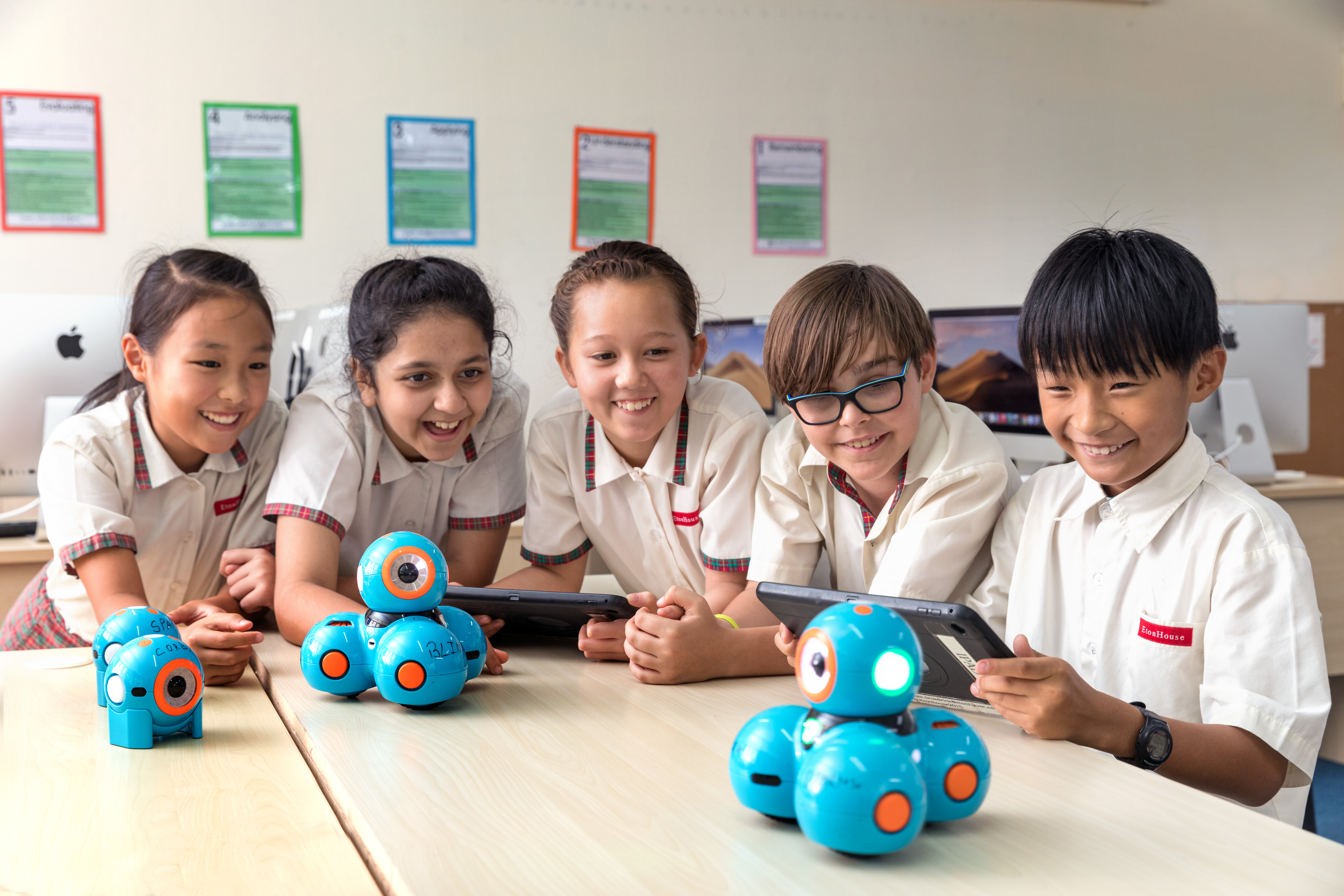 INTERNATIONALLY RECOGNISED PROGRAMMES
Offering the EtonHouse Inquire. Think. Learn curriculum, IB Primary Year Programme and Diploma Programme, and Cambridge IGCSE programme, the EtonHouse schools adhere to international best practice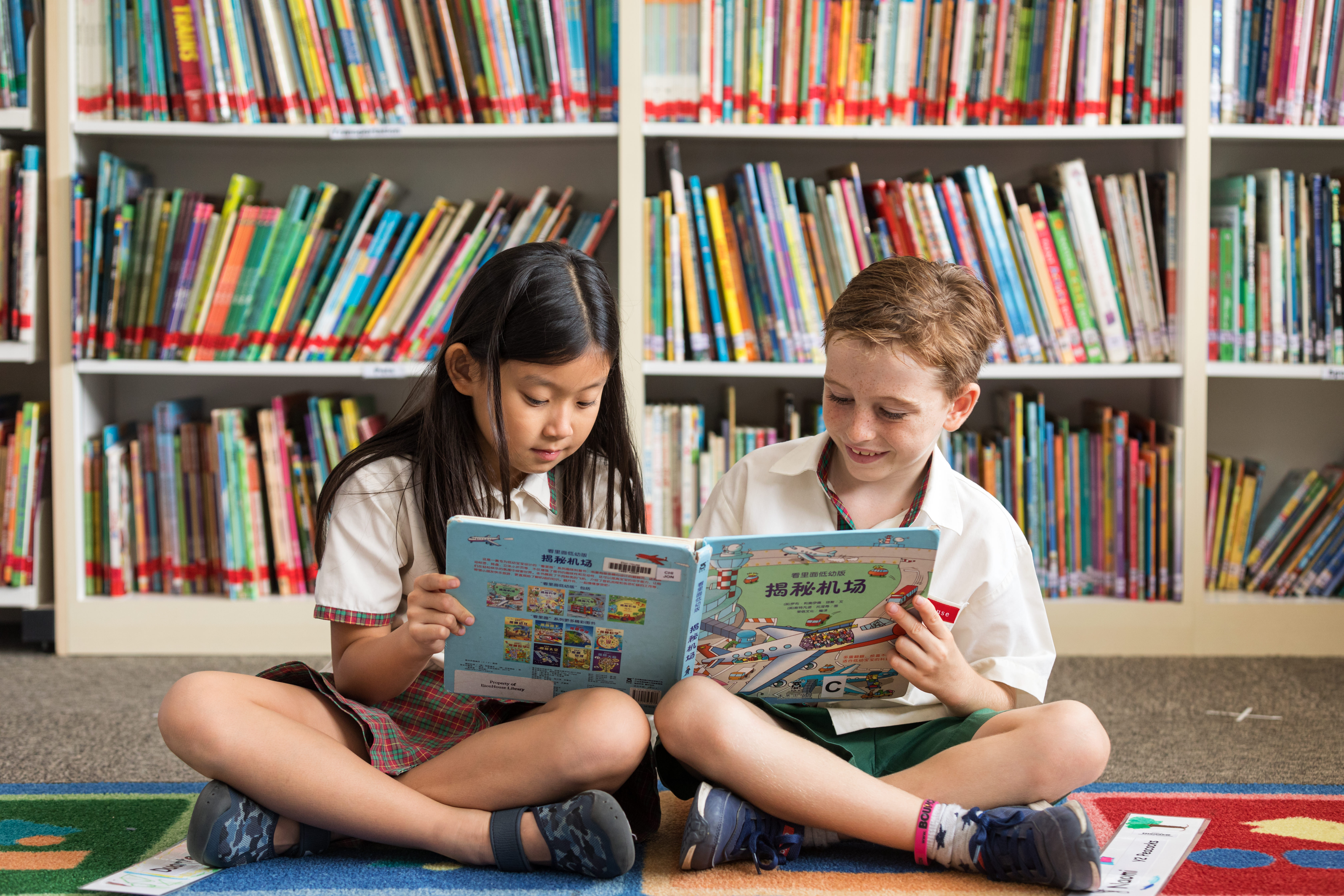 EXCELLENT BILINGUAL PROGRAMME
Pioneers in bilingual education that nurtures a high level of dual language proficiency