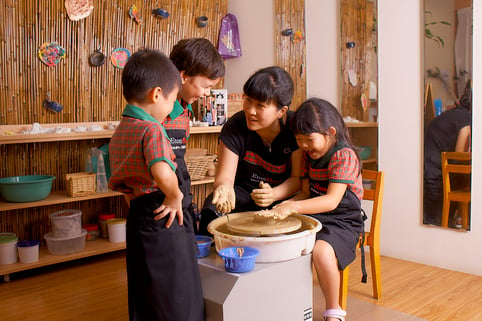 EtonHouse Pre-School Mountbatten 223 caters to children from Pre-Nursery (18 months) to Kindergarten 2 (6 years old).
You can book a tour to find out more about how this school may be the best-fit school for your child!
At Mountbatten 223, our trusted curriculum is delivered by an award-winning team of highly qualified and passionate teachers. In addition to our dual-language programme, we also offer additional language options like Japanese, Hindi, Malay, and Tamil.
Here, your child will enjoy exceptional facilities like an indoor cycling track and dedicated studios for Performing Arts and Visual Arts.
Trusted bilingual inquiry curriculum with a successful track record of graduates

Outstanding indoor and outdoor spaces-science centre, atelier, outdoor garden, indoor playground and more

Award-winning school with dedicated teachers
RSVP to discover our unique approach to teaching and learning.

*Terms & Conditions Apply



Register your interest here and we'll be in touch with you soon.
Glimpse into Mountbatten 223
What Sets Mountbatten 223 Apart?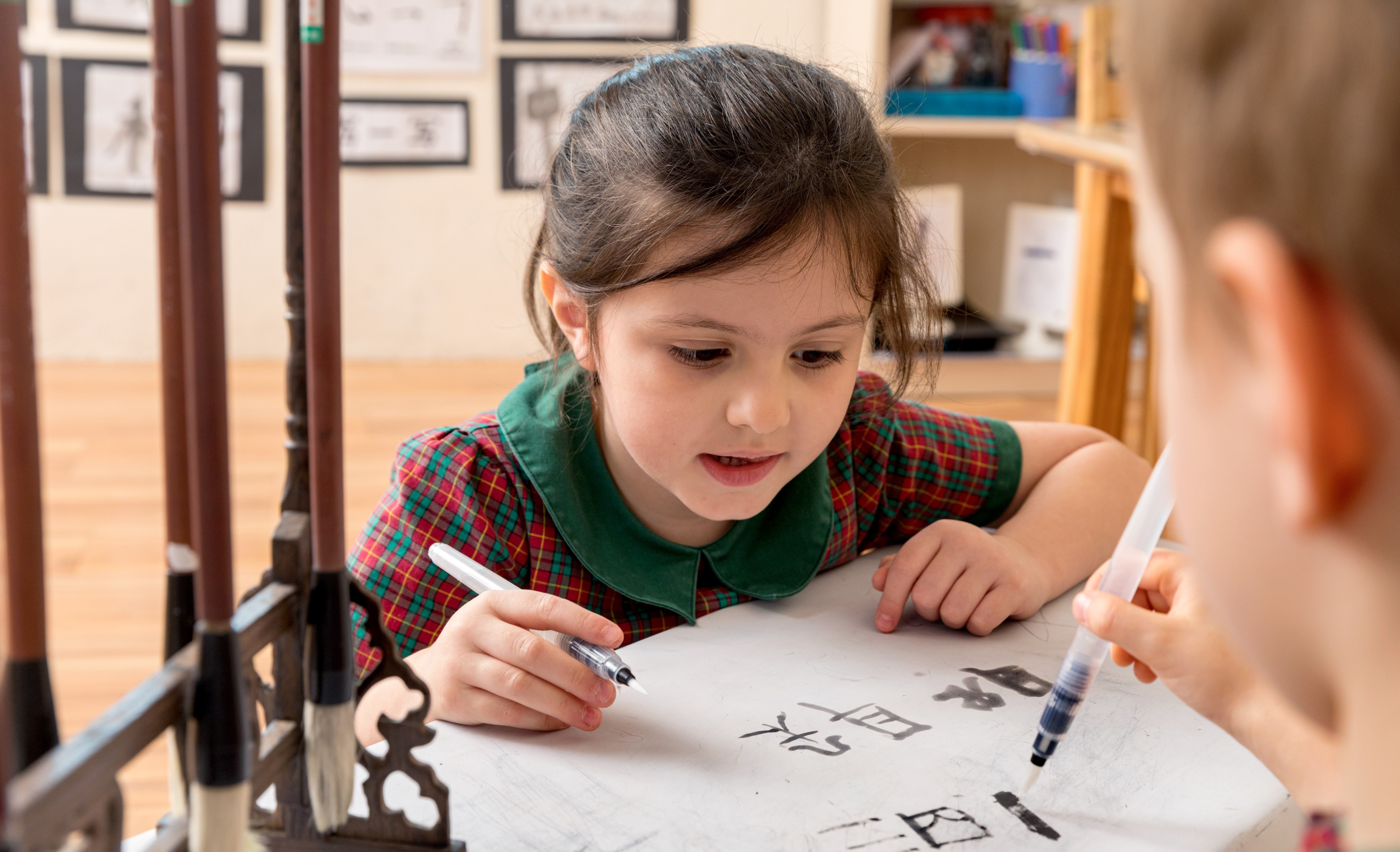 STRONG LANGUAGE PROGRAMMES
Our classrooms are a beautiful mix of Singaporean and expat families. We celebrate this diversity through our integrated bilingual programme in Mandarin and English, with additional options of Japanese, Hindi, Tamil, and Malay.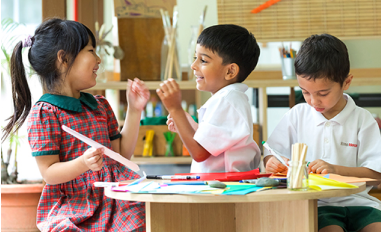 DIVERSE SPECIALIST PROGRAMMES
We support the holistic development of our students. Here, children engage in a diverse range of learning experiences such as gardening, abacus and dance. We also offer after-school clubs where children can make new friends and learn new skills.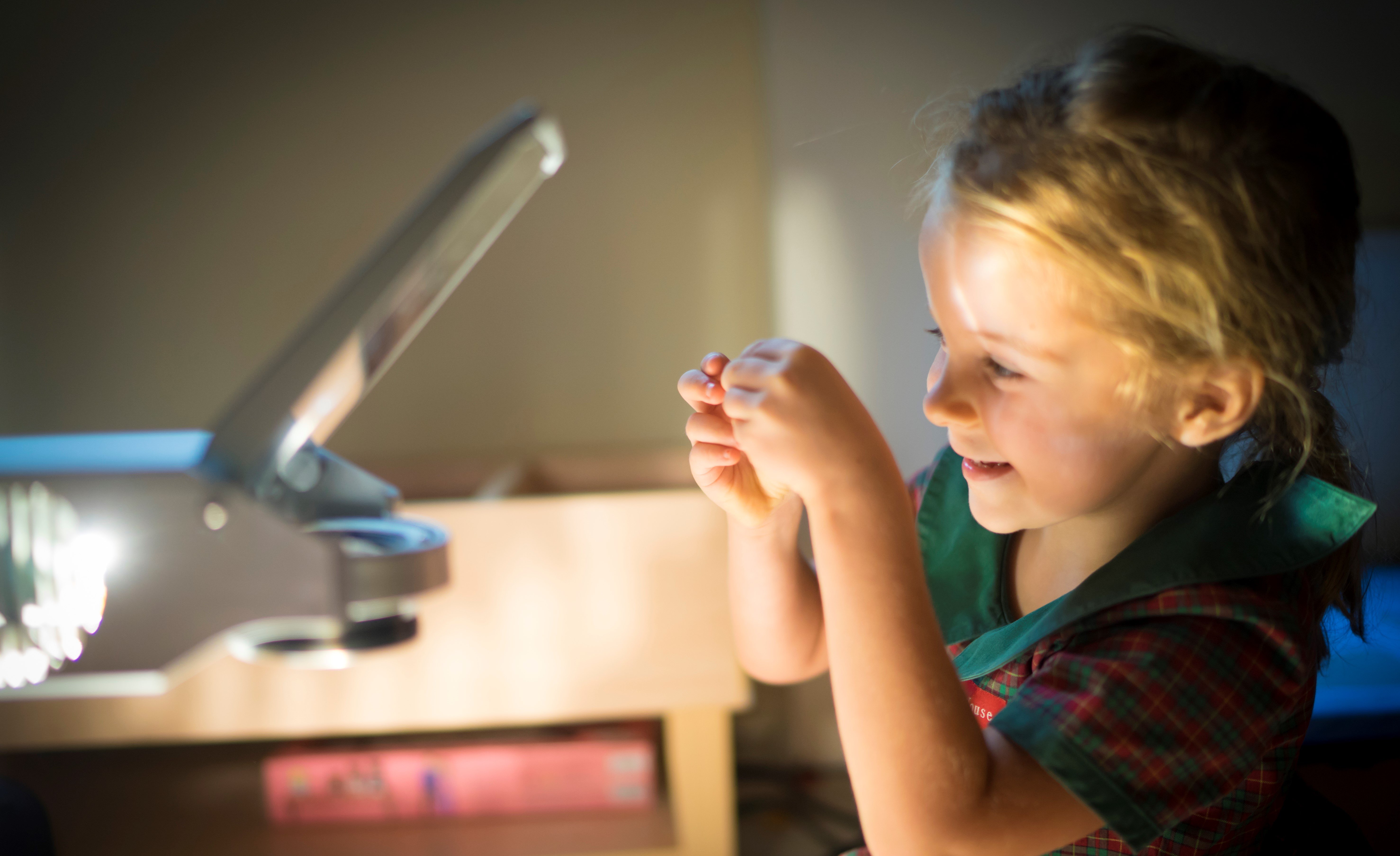 AWARDS
EtonHouse Mountbatten 223 has received multiple national awards for its outstanding standards of practice. in 2015, the school was accorded the ECDA Early Childhood Innovation Award (Distinction).