Limited time only!


Enjoy the exclusive Founding Family Promotion and save 10% off school fees till end Dec 2025.

Join us at our Open House on 27 Jan to find out more.


EtonHouse Pre-School @ Mountbatten 718 is poised for an exciting transformation in the coming months!
Visit us to learn more about the enhancements:


New sensory garden, treehouse playground, dedicated ateliers for art, technology, and design, REMIDA (a creative reuse centre), and STEM studio

New atelier of taste where our dining area will be revamped, and our chefs will collaborate with a certified nutritionist to curate an extensive array of delectable meals

Enhanced operational flexibility. Operating hours will be 7 am - 7 pm from Jan 2024

Bespoke Primary Preparation Programme to equip K1 & K2 children with skills and readiness for their primary school transition

EtonHouse Nature Pre-School caters for children from Pre-Nursery (18 months) to Kindergarten 2 (6 years old).
We are a trusted name in education offering a bilingual inquiry-based IB programme that nurtures confident and capable learners.
IB World School

Bilingual programme with English and Mandarin teachers in class

Rich and meaningful

specialist programmes

Beautiful campus with generous outdoor space

A caring and welcoming school community
After their pre-school years, children can transition to EtonHouse International School for their primary to high school education.
Book a school tour with us today to find out more!

*Terms & Conditions Apply

Register your interest here and we'll be in touch with you soon.
What Sets EtonHouse Nature Pre-School Apart?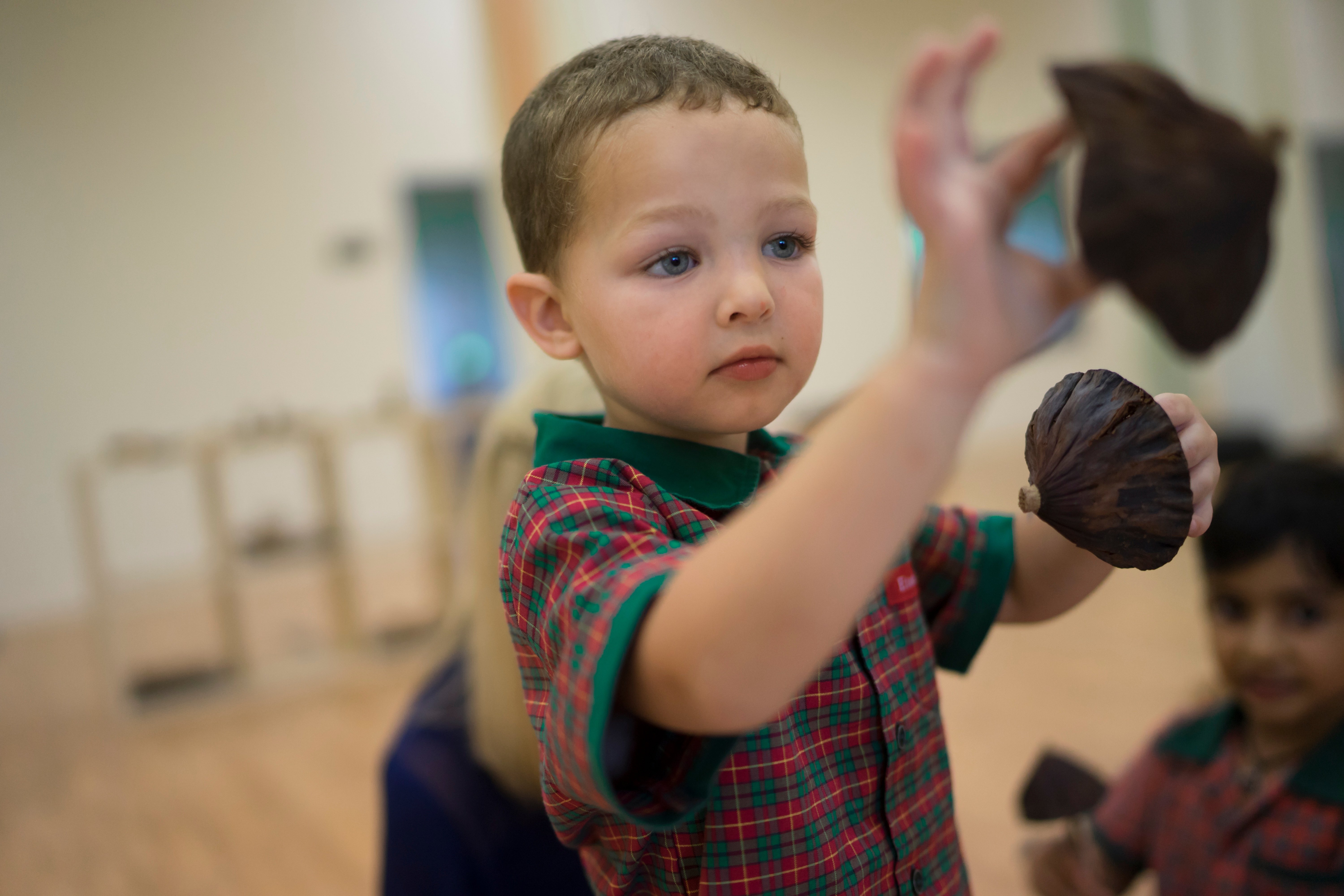 INTERNATIONALLY RECOGNISED CURRICULUM
In the early years from Pre-Nursery to Nursery 1, we follow the EtonHouse Inquire.Think.Learn framework where our educators use play and conversation to support and extend a child's learning. From Nursery 2 onwards, we offer the IB Primary Years Programme (PYP), an internationally-recognised curriculum that emphasises holistic development.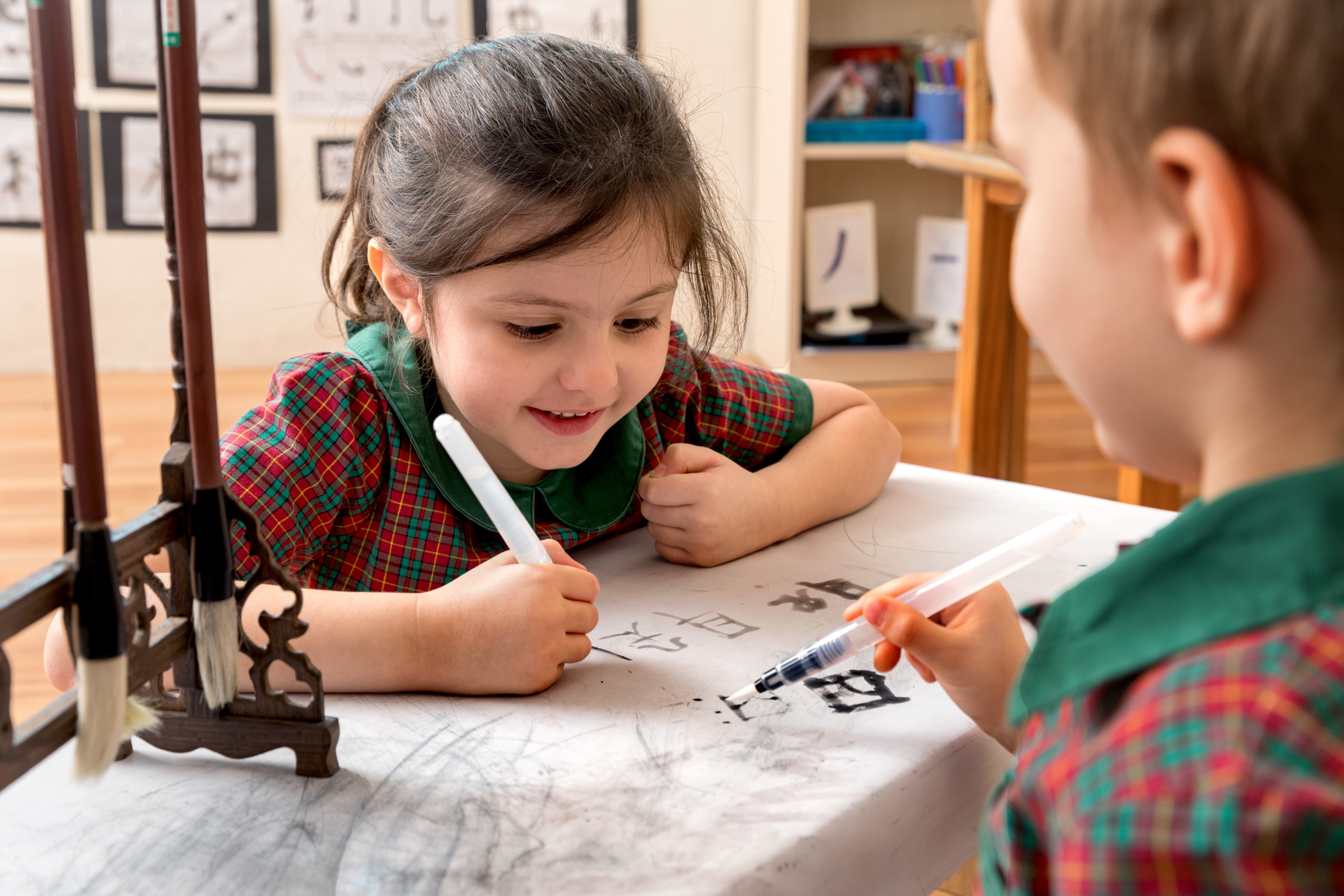 DUAL LANGUAGE ENVIRONMENT
At all times, each class has two qualified educators — one who speaks Mandarin and one who speaks English. They take turns to deliver parts of each learning session in their native tongue so that over time, your child gets accustomed to listening and communicating in both languages.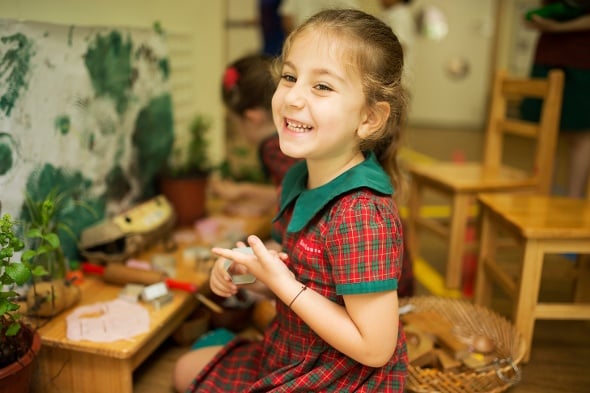 HOLISTIC PROGRAMME
We empower our students with the values and attitudes they need to become agents of change in the future. For example, sustainability is a key pillar to EtonHouse education and permeates all aspects of our students' lives in school. We also offer a bespoke Primary Preparation Programme to equip K1 & K2 children with skills and readiness for their primary school transition.