EtonHouse Pre-School Newton caters to children from Pre-Nursery (18 months) to Kindergarten 2 (6 years old).
Trusted international curriculum
EtonHouse Newton is the first IB pre-school in Singapore. Its unique IB pre-school programme has an established track record of nurturing many young graduates who are excelling in both local and international schools.

Strong language programme
Based on our extensive research conducted over the past 25 years, we have developed a successful approach to language acquisition. Our immersive approach ensures sufficient time in each day devoted specifically to intentional language learning in English, Mandarin or Japanese.

Central location
Conveniently located a stone's throw away from the bustling city centre, the campus is housed in a dedicated building with spacious gardens.
Passionate and highly qualified educators - Our teachers are highly qualified and engage in ongoing professional development to continuously enhance our curriculum. They are passionate professionals committed to forming a successful partnership with all children and families.


ZhongHua Mandarin Immersion Programme
EtonHouse Pre-School Newton offers ZhongHua Mandarin Immersion.
Our 100% ZhongHua Mandarin Immersion Programme at EtonHouse Zhong Hua is so well-loved by parents, we have decided to offer this programme at the Newton, Vanda, Robertson Walk and Mountbatten 718 campuses too.
An inquiry curriculum delivered exclusively in Mandarin, this programme lays a strong foundation in the language from a very young age.
Every day, children are exposed to the language for an extended period in school. This exclusive Mandarin-speaking environment, which many do not have at home, is essential in giving children a strong foundation in the language.
Cultivating a genuine love for the language
On top of developing a life-long competence and interest in the language, our programme aims to develop an appreciation of the Chinese culture, as well as to nurture globally-focused and culturally competent children. Cultural immersion is, therefore, a critical part of our Chinese programme and includes elements such as calligraphy, Chinese performing arts and inquiry projects on Chinese traditions, to name a few.
Programme Highlights
Native speaking educators

Inquiry-based curriculum inspired by the Reggio Emilia Approach

Robust language programmes in Mandarin and Japanese

Multi-cultural experiences with regular festive celebrations
Be a part of our diverse learning community.

*Terms & Conditions Apply

Register your interest here and we'll be in touch with you soon.
Glimpse into EtonHouse Newton
What Sets Newton Apart?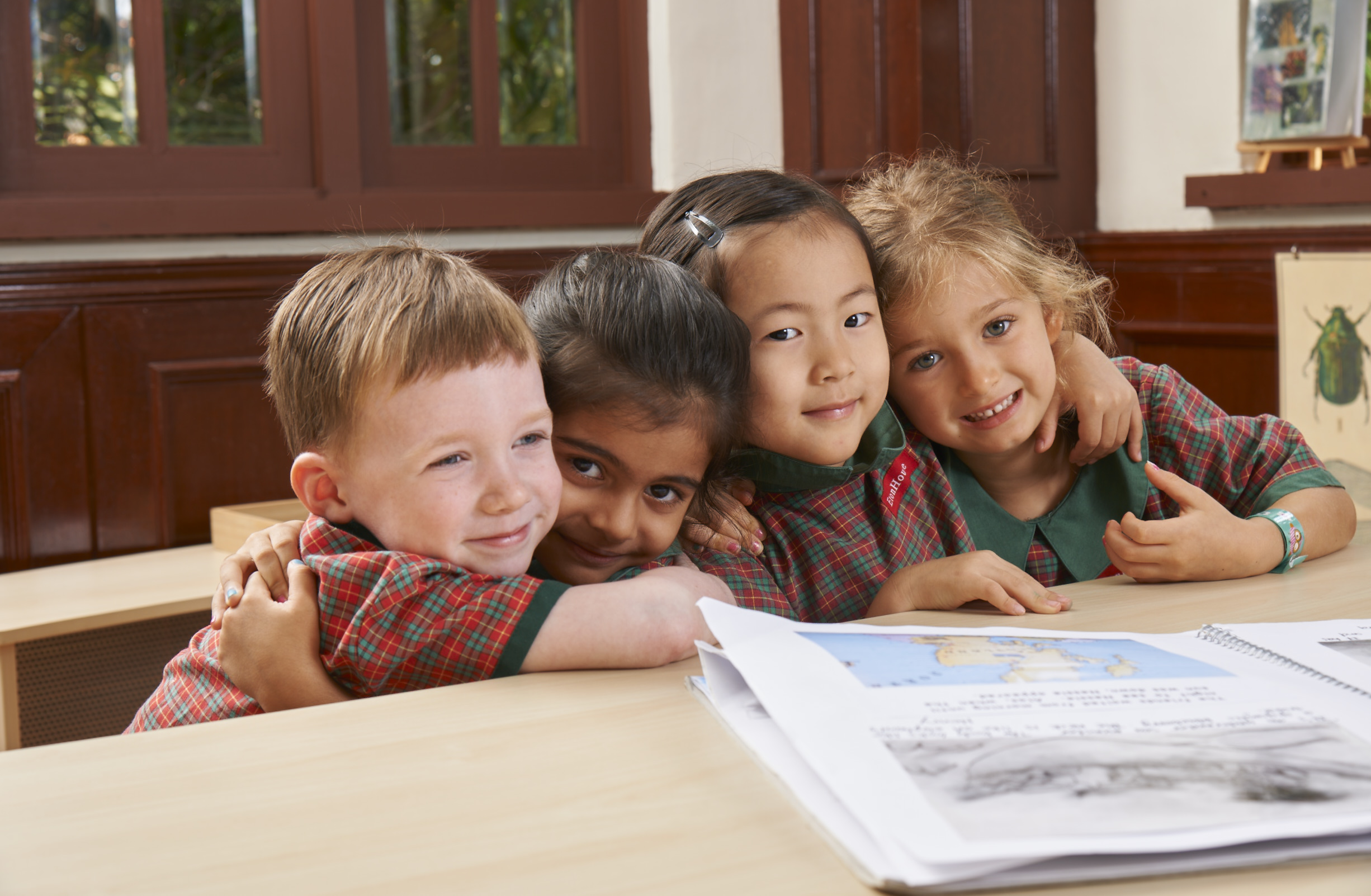 TRUSTED IB CURRICULUM
We were the first stand-alone international Pre-School in Singapore to receive the IB Primary Years Programme (PYP) accreditation*. Today, we continue to set the standards for early education, offering an inquiry-based curriculum for children from 18 months to 6 years of age.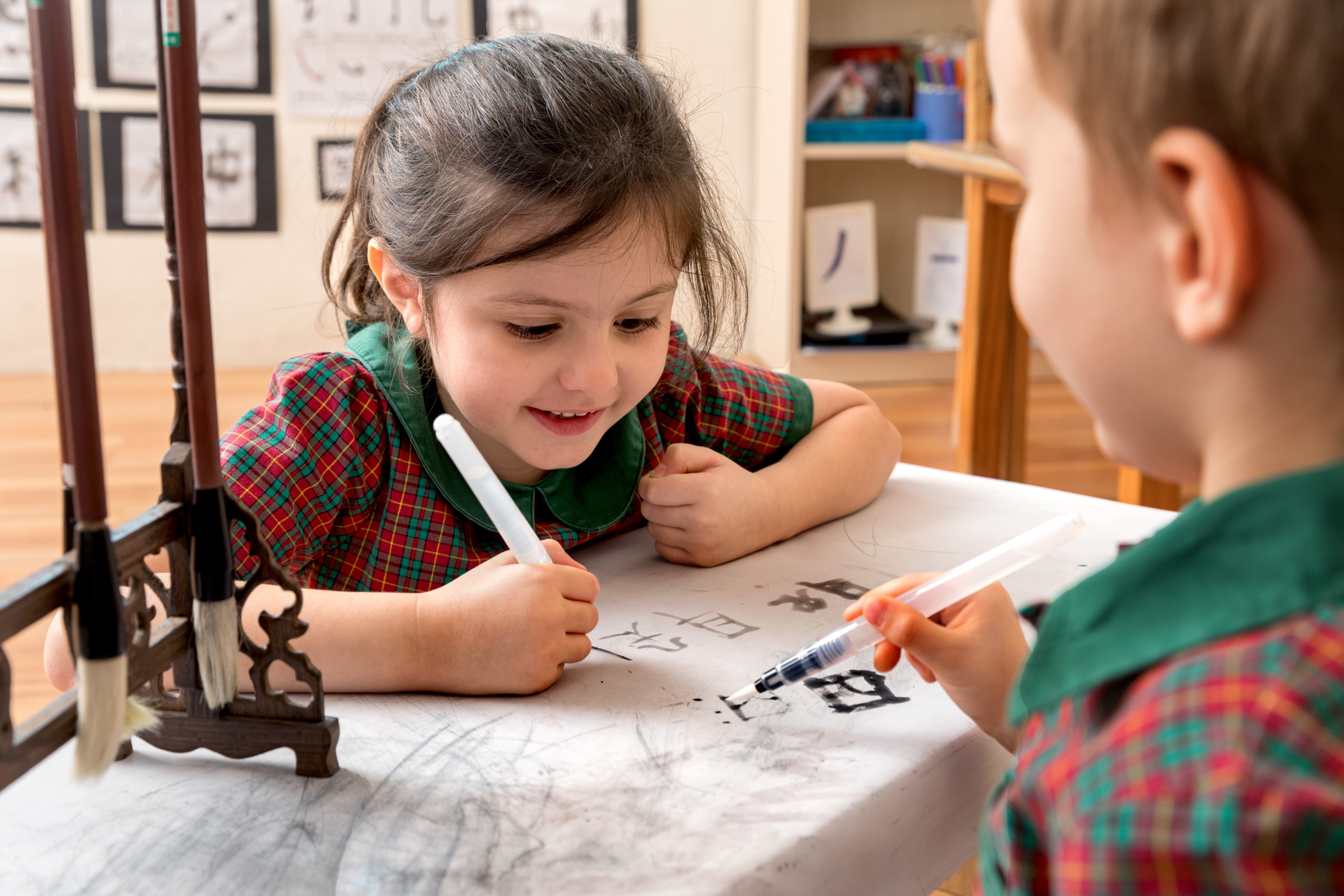 DUAL LANGUAGE PROGRAMME
Hours are dedicated to either Mandarin or Japanese daily so children pick up a second language naturally. We also use language as a gateway to learning about traditional festivals, foods, and arts and literature.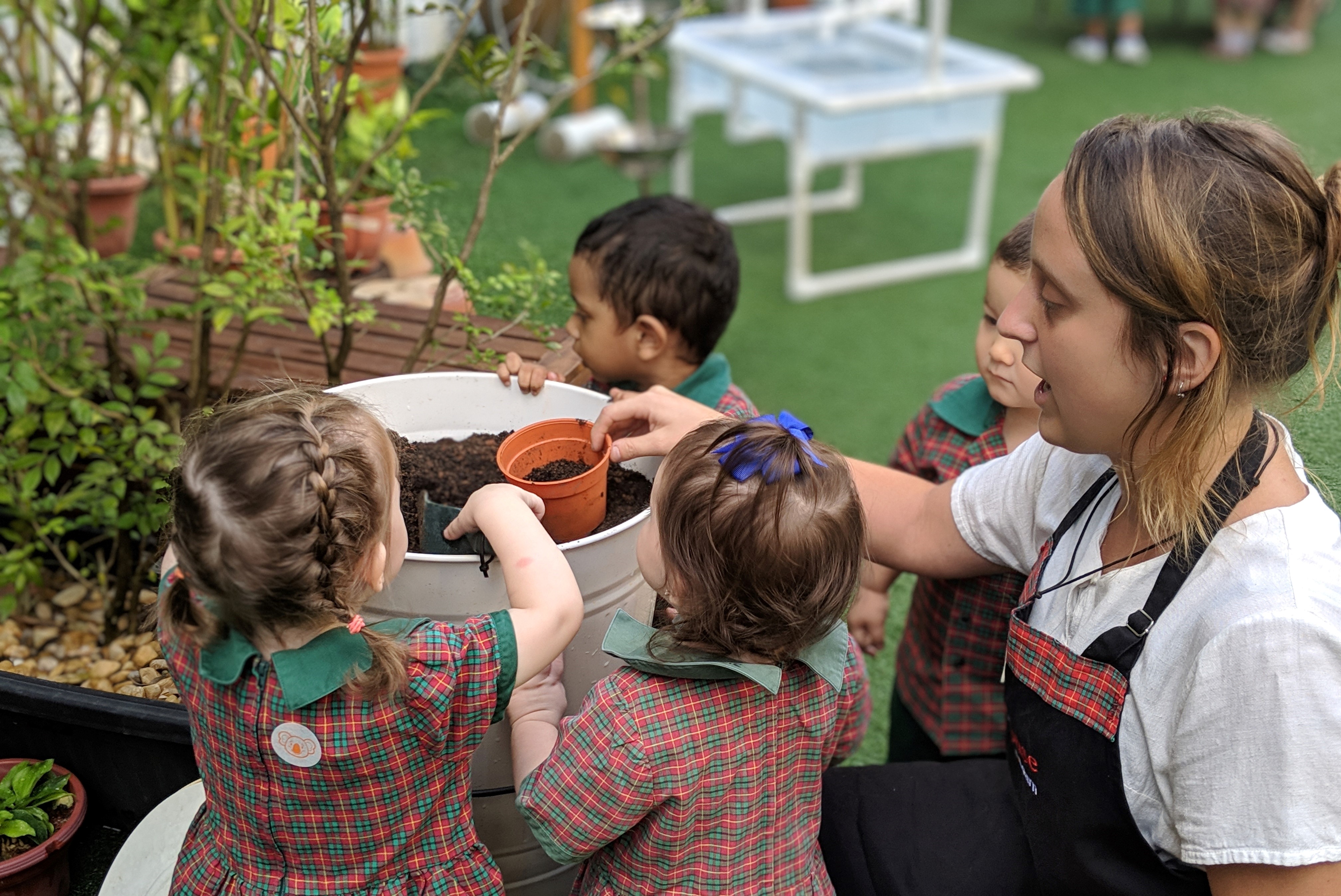 HIGHLY QUALIFIED EDUCATORS
As one of the few education groups in Singapore with a dedicated research and training arm, our teachers receive ongoing professional development throughout the year, and have access to the resources to continuously improve their curriculum.