Limited time only!
Enjoy a fee rebate of $1000 when you apply to EtonHouse International School Orchard before 23 October 2023*.
Join our Open House on 30 September (Saturday) to find out more.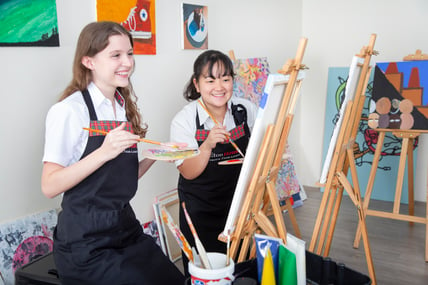 EtonHouse International School Orchard caters to students from Year 1 (6 years old) to Year 13 (18 years old).
You can join our Open House or book a school tour to find out more about our primary, secondary and high school programmes-IB PYP > IGCSE > International A-Levels
Personalised learning


At EtonHouse International School Orchard, we have the opportunity to actually do what many others proclaim. Our small school setting and rich teacher-to-student ratio allow teachers to form positive relationships with students faster than they would in a larger school. This relationship helps students adapt quickly to a new learning environment and receive personalised academic and pastoral support to develop their individual competencies and interest while building the pathway to academic success in IGCSE, International A-Levels, and beyond.

Internationally Recognised Qualifications
We offer the internationally acclaimed IB PYP, IGCSE and International A-Levels Programmes, aligned with the UK National Curricula, delivered using an inquiry-led, project-based approach, and enriched through our holistic approach to education.
Modern learning environment


A city-centre campus with a modern learning environment that differs from a traditional school. It is purposefully designed for students by students to foster innovation, encourage collaboration and develop a sense of community.
University guidance and career counselling


Our highly personalised university and career guidance programme starts from primary. We have school specialists who provide counselling services to our students and support them as they decide on the path for their next stage in life. We are a UCAS registered centre too.
EtonHouse Academic Scholarships


The school is offering scholarships for its IGCSE and International A-Levels p

rogrammes that cover the tuition fees for the duration of the course. Find out more on eligibility and how to apply here.
*terms and conditions apply
Register your interest here and we'll be in touch with you soon.
Glimpse Into Our City-Centred School
What Sets Orchard Apart?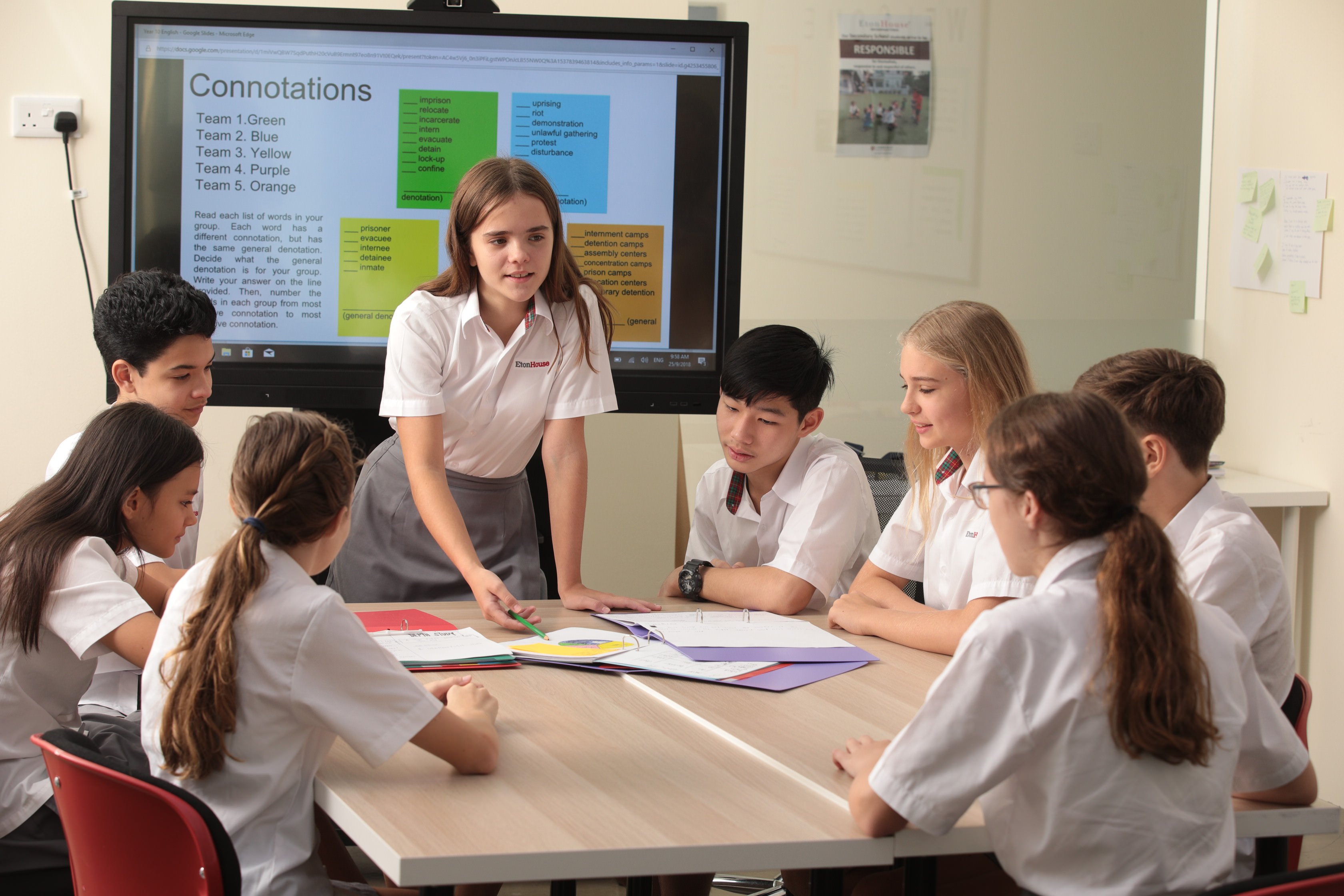 22ND-CENTURY EDUCATION
Designed to nurture creativity and critical thinking skills, the school's curriculum, international staff team and environment develops your child to push learning boundaries, scale new heights, and prepare them for the real world.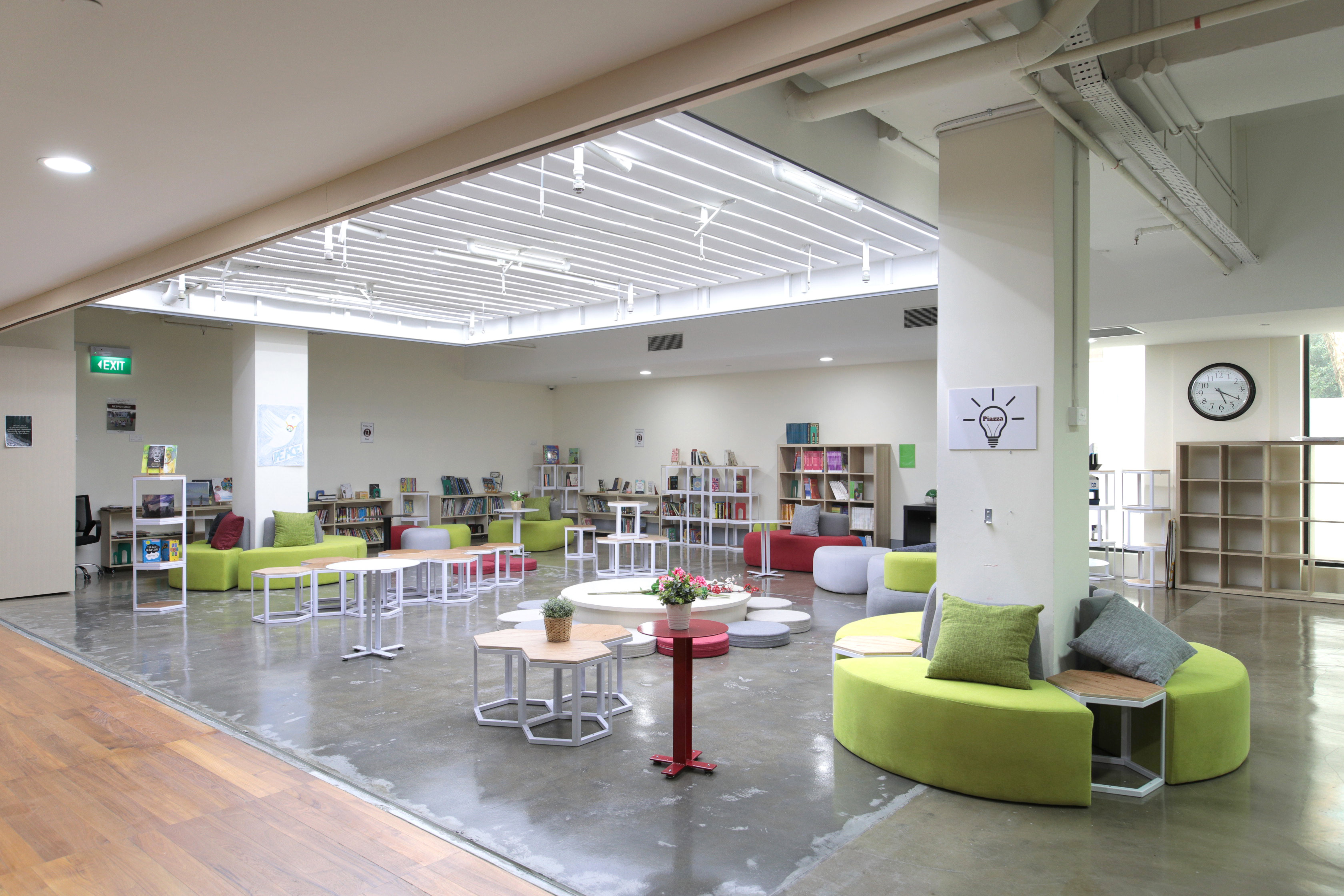 CITY-CENTRED LOCATION
Located in the heart of the city, opposite St. Regis Hotel, the campus is a modern facility and the only international school on Orchard Road, offering families a central and convenient location for their children's schooling.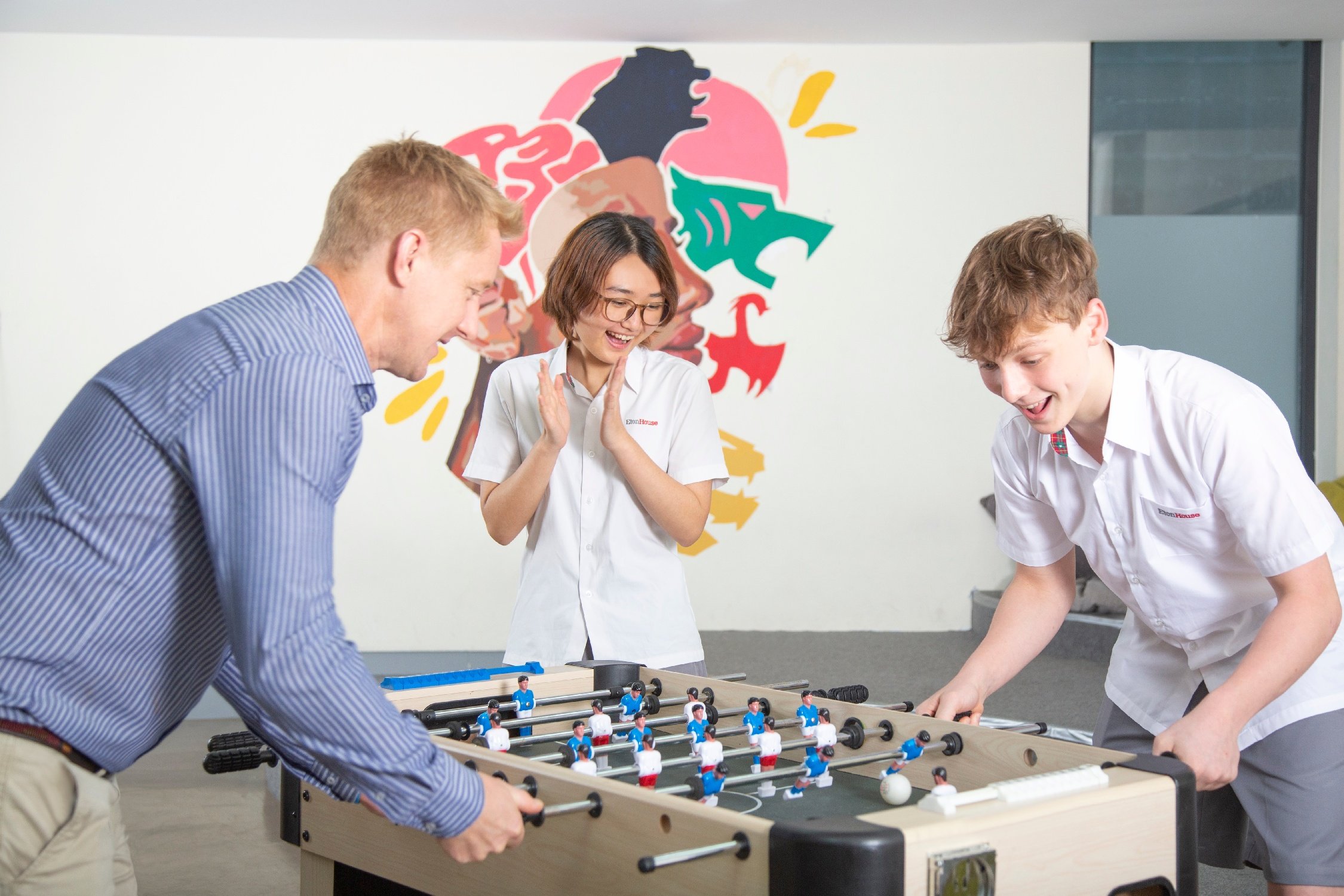 BOUTIQUE AND EXCLUSIVE
The school's ethos is centred around strong pastoral care within the small and boutique nature of the campus. Families can look forward to a school where rich interactions between the staff and students will form the basis of the curriculum and programme being offered at all levels.