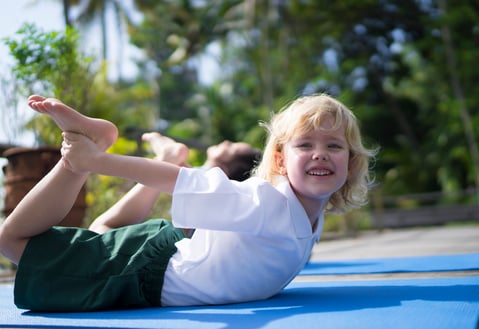 EtonHouse International School Sentosa caters to children from Pre-Nursery (18 months) to Year 4 (9 years old).
You can book a Virtual Tour* to find out more about
Trusted Bilingual Programme
EtonHouse Sentosa offers an integrated bilingual programme, supported by both an English and Mandarin teacher working alongside the children throughout the entire day.

We let our children learn through play and exploration. Our educators also encourage children to be creative and develop their interests through experimentation and interaction with their peers.


Unique Nature and Outdoor Ed Programme
Situated on Sentosa island, our community has access to the beautiful beaches and attractions on the island. We have dedicated specialists for pre-school and primary children who tailor a diverse range of outdoor physical experiences which also include Sports Inquiry and Action Adventure Mondays in addition to P.E., swimming, yoga, and Mega Adventure on Sentosa Island that challenge children in rope work, physical trails and rock climbing!
Close-knit Caring Community
The 'open door' policy welcomes families to actively participate in school activities. With teachers who have been handpicked for the job, your family will be immersed in a warm and welcoming environment where your child can truly thrive.
*Due to the new COVID-19 restrictions, we have temporarily suspended all physical school tours and will be conducting Virtual Tours for all interested families.
Glimpse Into Our Nature School
What Sets Sentosa Apart?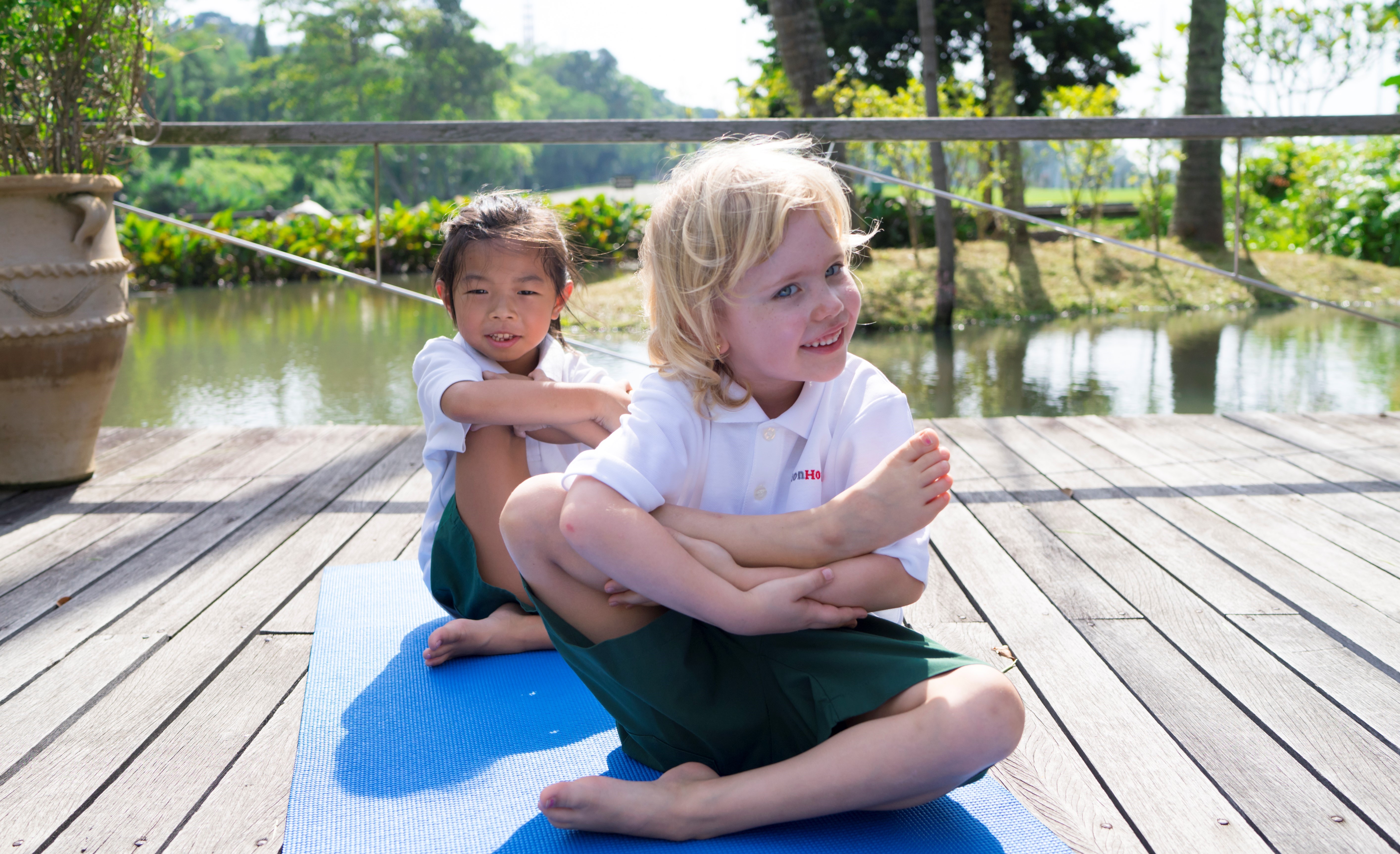 UNIQUE OUTDOOR PROGRAMME
'The Island is my Garden' is all about integrating inquiry opportunities in the natural environment. It could be a nature or literacy walk, sand sculpting at the beach, or team sports at one of the many scenic locations close to the school — students get to enjoy an enriching school life where the classroom has no boundaries.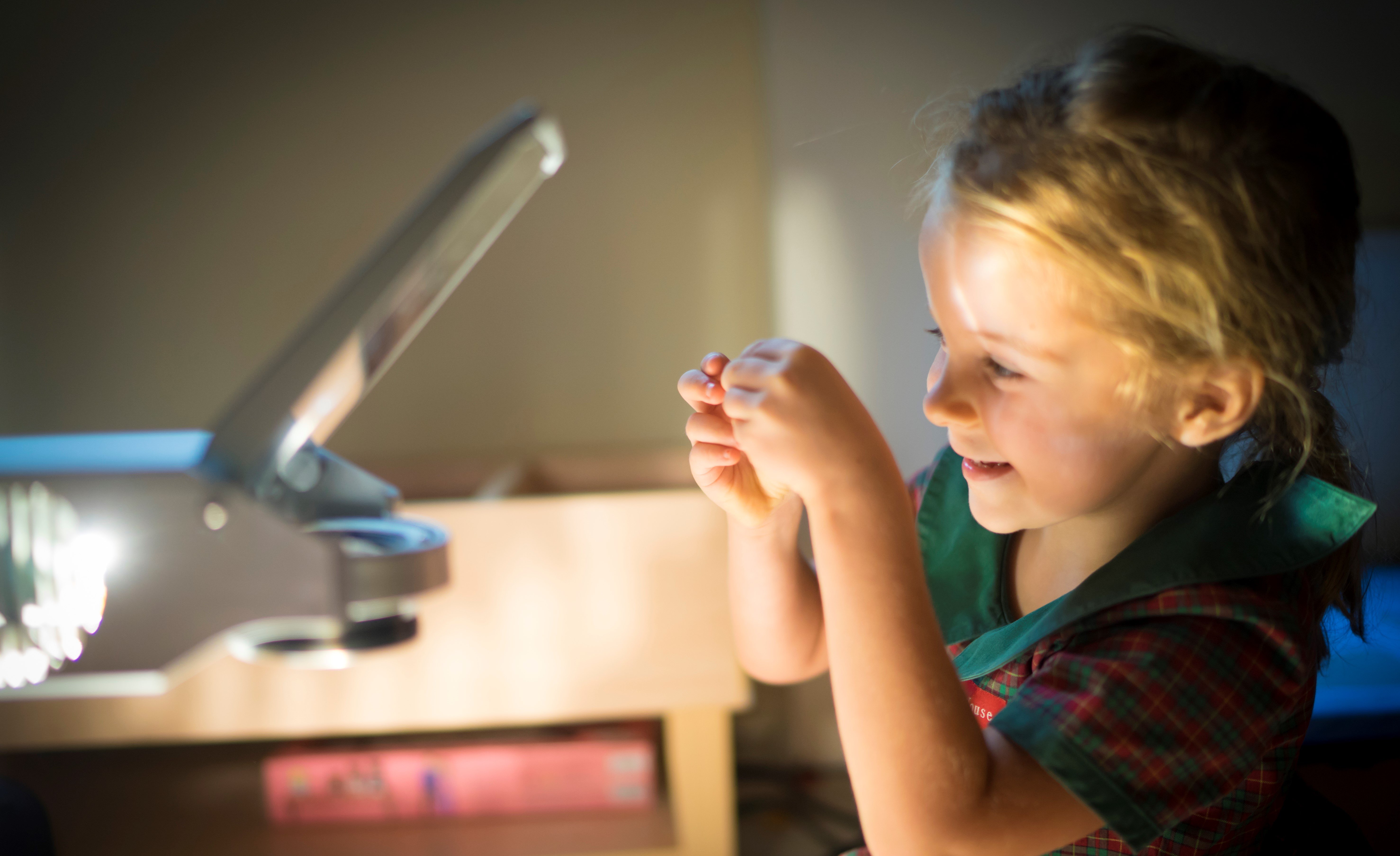 LEARNING ENVIRONMENTS
Children are constantly exploring their surroundings to develop and test their ideas. This is why every component of EtonHouse Sentosa's learning environment has been designed to spark young children's curiosity.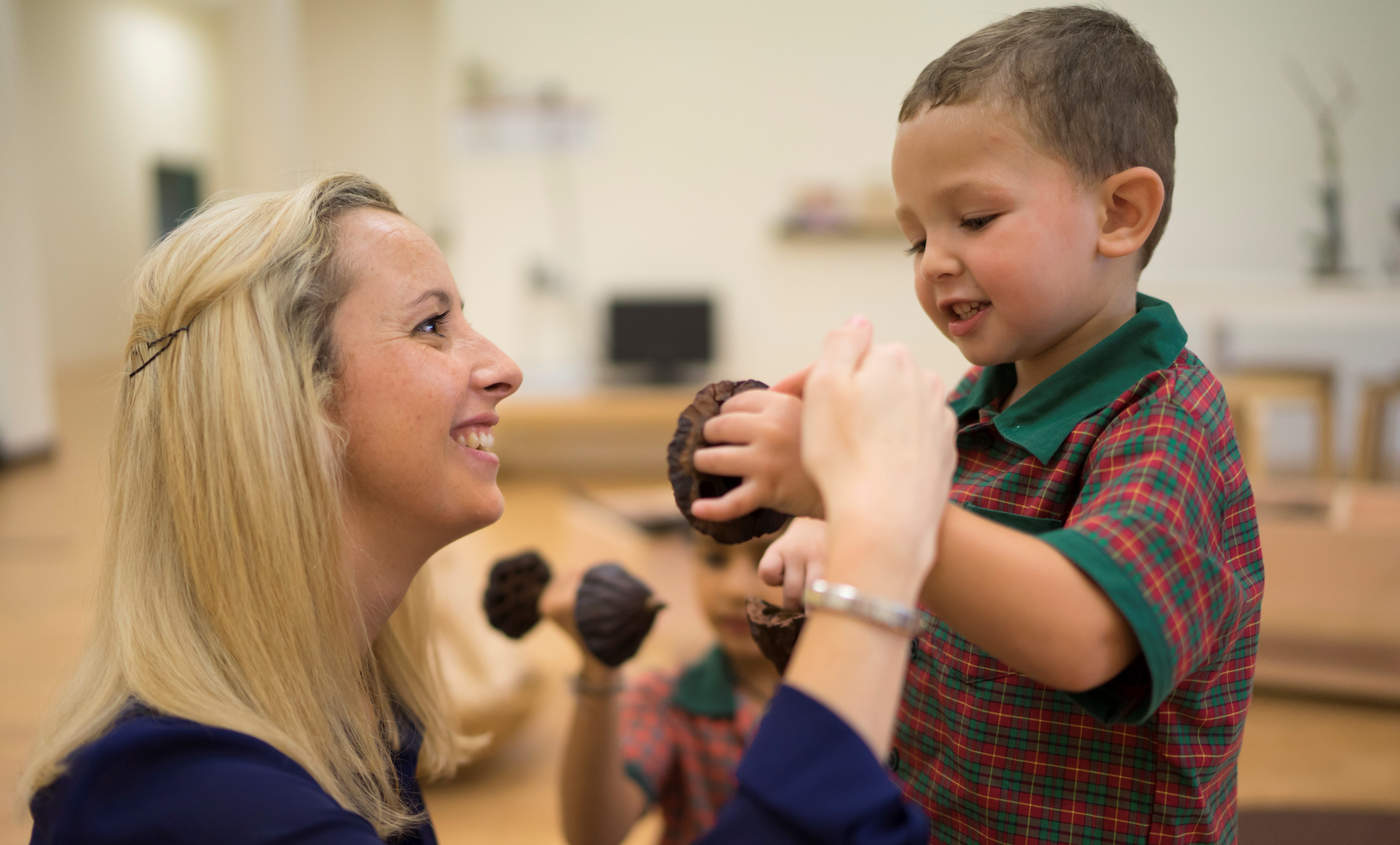 WARM AND SUPPORTIVE COMMUNITY
The EtonHouse Sentosa family is tightly-knit. Our small class sizes ensure teachers are able to form deep and long-lasting bonds with their students, and the day is planned so that children from different classes can also meet, learn, and socialise. Beyond that, we maintain close relationships with our community of parents.