Limited time only!
Enjoy a fee rebate of $1300 for Pre-Nursery to Year 1 and/or $1000 for Year 2 and above when you apply to EtonHouse International School Sentosa before 23 Oct 2023*.
Join our Open House on 30 Sep (Saturday) to find out more.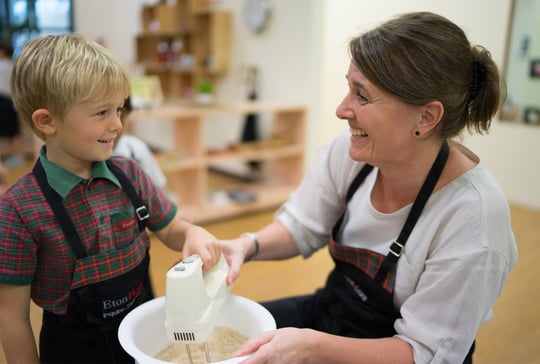 EtonHouse International School Sentosa caters to children from Playgroup (12 months) to Year 4 (9 years old).
You can join our Open House or book a tour to find out more about
Reggio Emilia-inspired School


We let our children learn through play and exploration. Our educators engage them in inquiry, in a way that invites them to become researchers, thinkers and creators. We open up their world, encourage questions, wondering and facilitate their joy in discovery and learning.
Immersive Bilingual Programme
EtonHouse Sentosa offers an integrated bilingual pre-school programme, supported by both an English and a Mandarin teacher working alongside the children throughout the entire day to help them pick up the language in an authentic, fun and engaging way. In Primary, children will attend daily Mandrain lessons and the Mandarin teacher will join them for meals, PE and nature explorations to support daily conversations.


Unique Nature and Outdoor Education Programme
Situated on Sentosa island, our community has access to the lush greenery, beautiful beaches and attractions here. We have dedicated specialists who tailor a diverse range of nature and island exploration experiences for our pre-school and primary children, developing empathy towards nature, and nurturing confidence and risk-taking in every outdoor encounter!



Award-winning Principal and Programme




Ms Lisamarie Hughes joined EtonHouse in 2005 and is a mentor Principal who has led many schools from inception to success. She was voted Principal of the Year (Kindergarten) at the HoneyKids Singapore Education Awards 2021. EtonHouse Sentosa also won 'Best Early Learning Programme at the HoneyKids Singapore Education Awards 2022.
Close-knit Caring Community
Families often say they 'feel at home' with us as every teacher and child knows one another. The 'open door' policy welcomes families to actively participate in school activities. With teachers who have been handpicked for the job, your family will be immersed in a warm and welcoming environment where your child can truly thrive.
*terms and conditions apply
Register your interest here and we'll be in touch with you soon.
Glimpse Into Our Nature School
What Sets Sentosa Apart?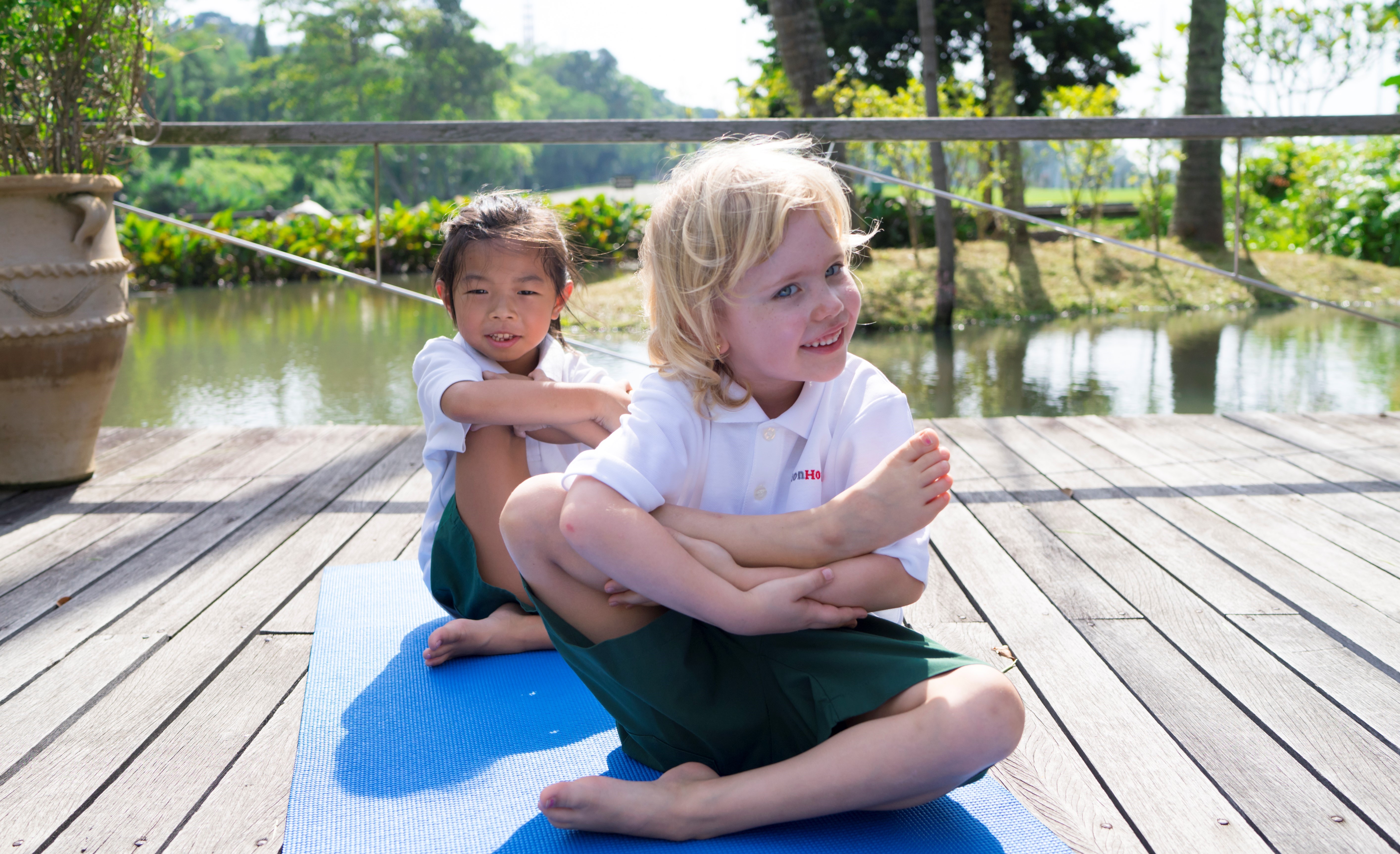 UNIQUE OUTDOOR PROGRAMME
'The Island is my Garden' is all about integrating inquiry opportunities in the natural environment. It could be a nature or literacy walk, sand sculpting at the beach, or team sports at one of the many scenic locations close to the school — students get to enjoy an enriching school life where the classroom has no boundaries.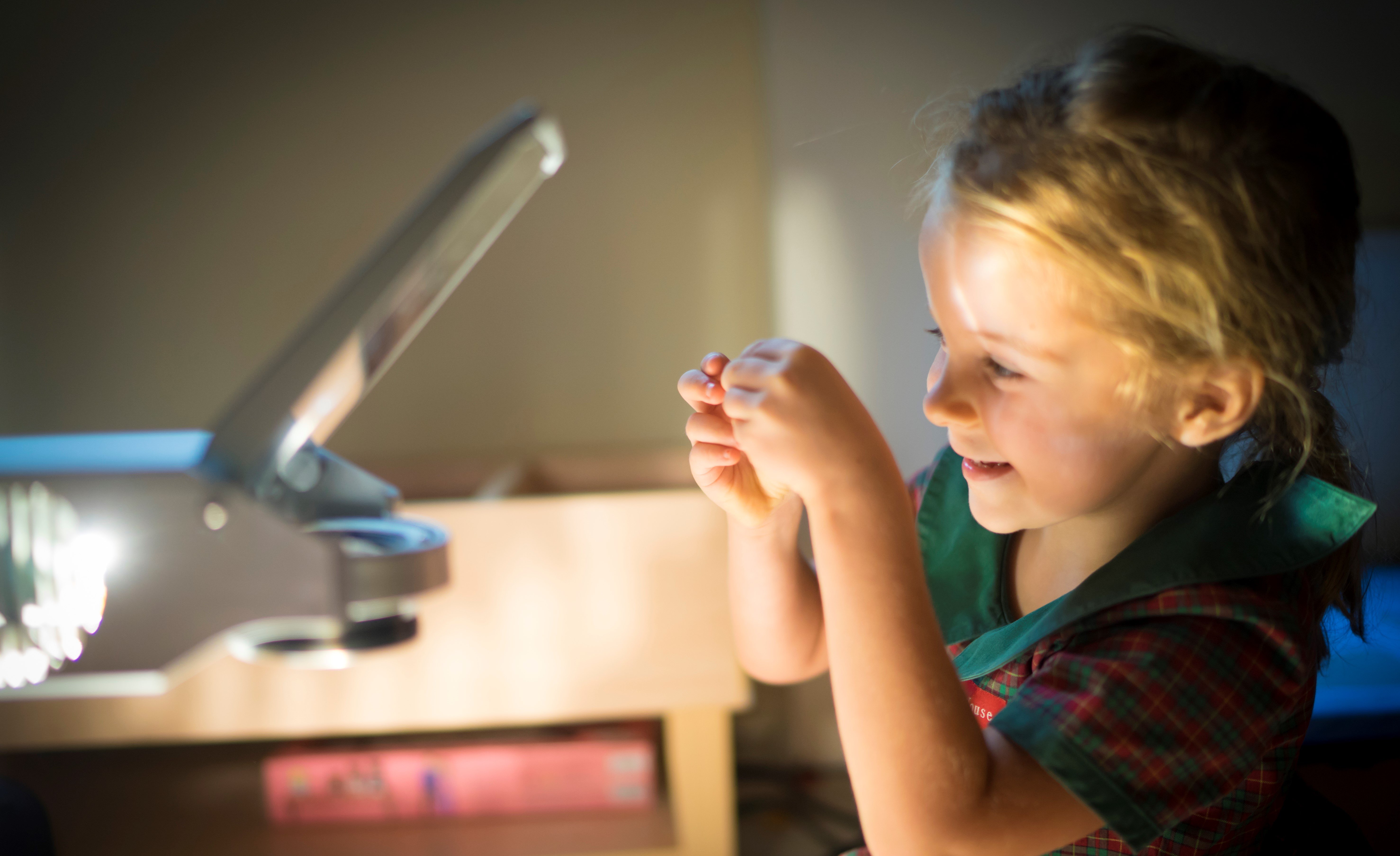 LEARNING ENVIRONMENTS
Children are constantly exploring their surroundings to develop and test their ideas. This is why every component of EtonHouse Sentosa's learning environment has been designed to spark young children's curiosity.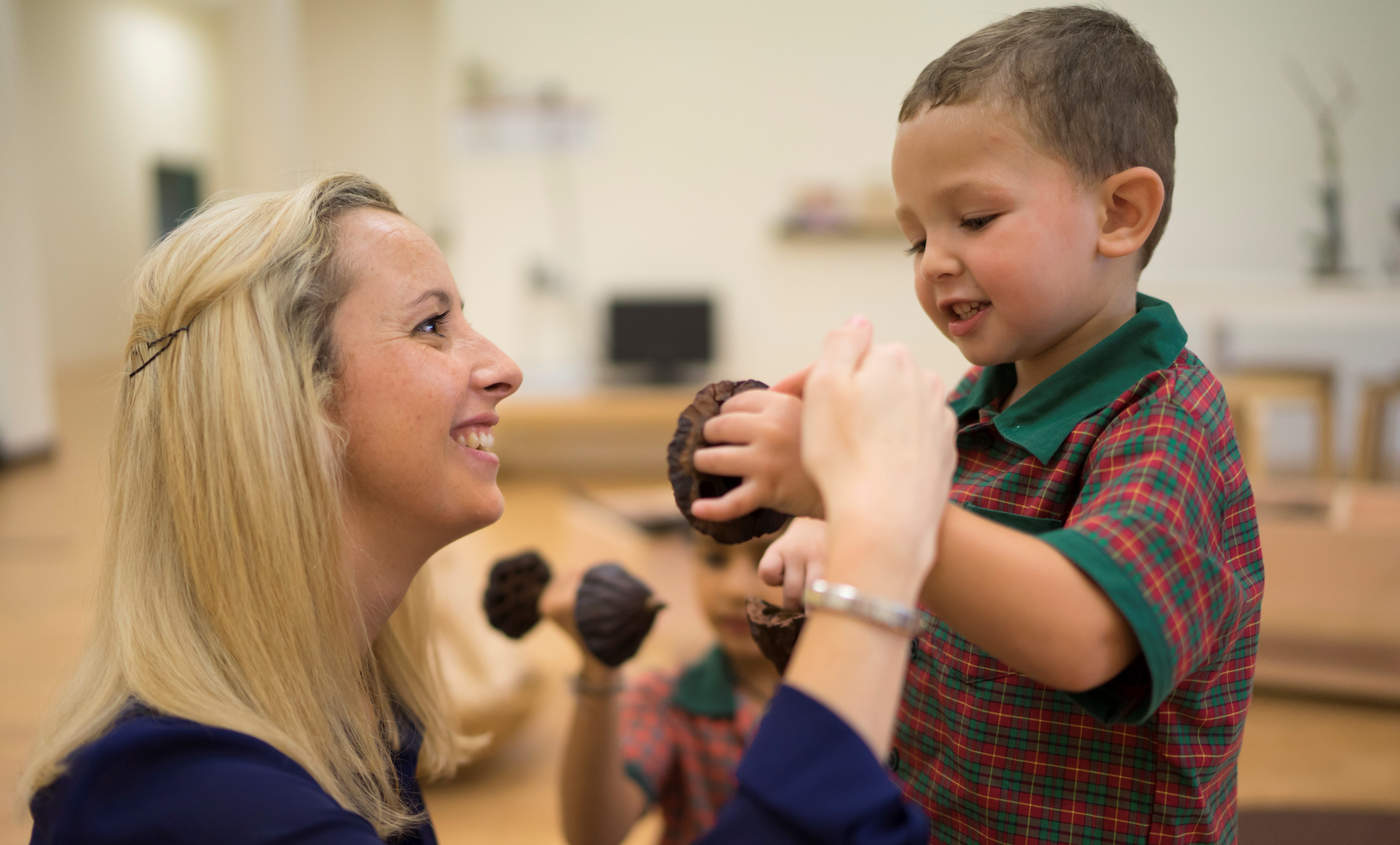 WARM AND SUPPORTIVE COMMUNITY
The EtonHouse Sentosa family is tightly-knit. Our small class sizes ensure teachers are able to form deep and long-lasting bonds with their students, and the day is planned so that children from different classes can also meet, learn, and socialise. Beyond that, we maintain close relationships with our community of parents.