Limited time only!
Founding Family Promotion for Mandarin Immersion Programme.
Enjoy 10% on school fees for the first four (4) school terms and save up to $2,700.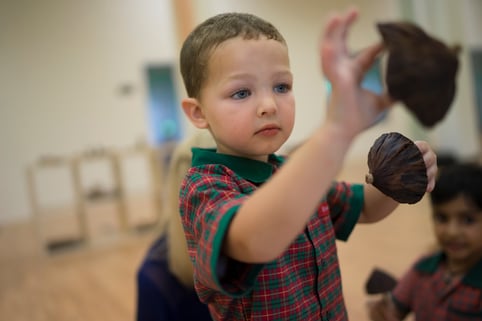 EtonHouse Pre-School Upper Bukit Timah caters to children from Pre-Nursery (18 months) to Kindergarten 2 (6 years old).
You can book a tour to find out more about our
Trusted inquiry-based curriculum - At EtonHouse, our teachers go the extra mile to deliver a distinctive education. Through an inquiry-based curriculum that responds to children's interests, your child will develop a sound foundation in science, maths, arts and languages along with social competence, problem solving and creative thinking skills.


Strong bilingual programme - Our immersive and engaging approach empowers children to communicate fluently and effectively in both English and Chinese. Most importantly, children develop a genuine liking for the Chinese language.


ZhongHua Mandarin Immersion programme (commencing in Q4 2023) -O

ur Inquiry-based curriculum inspired by the Reggio Emilia approach, delivered fully in Mandarin by native speaking educators.




Outstanding learning environment - Your child will enjoy our large indoor play space, well-resourced library, rooftop garden and dedicated studios for both visual and performing arts.


Passionate teachers - Our teachers are highly-skilled and passionate professionals who engage in ongoing training to continuously enhance our curriculum. They are committed to forming a successful partnership with all children and families. Specialist teachers in PE, arts and music add depth and diversity to your child's pre-school years.



*Terms & Conditions Apply
Register your interest here and we'll be in touch with you soon.
Why Early Exposure to Chinese is Important
What Sets Upper Bukit Timah Apart?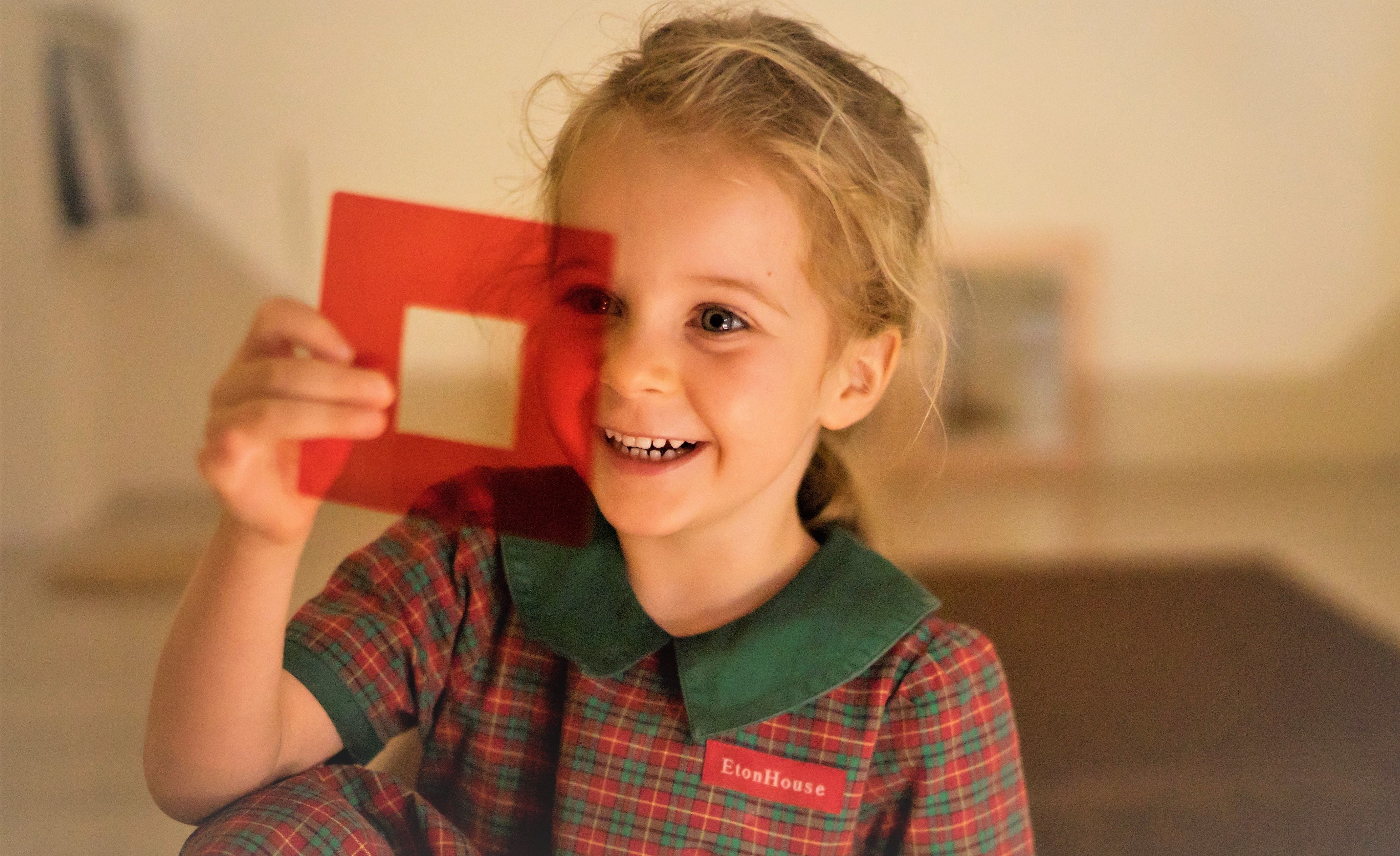 RENOWNED CURRICULUM
The school follows the EtonHouse Inquire.Think.Learn curriculum that is inspired by the Reggio Emilia Project. Here, children are respected as capable and competent individuals. Our educators observe, listen, and collaborate with each child's learning goals to plan intellectually, socially, and emotionally stimulating experiences.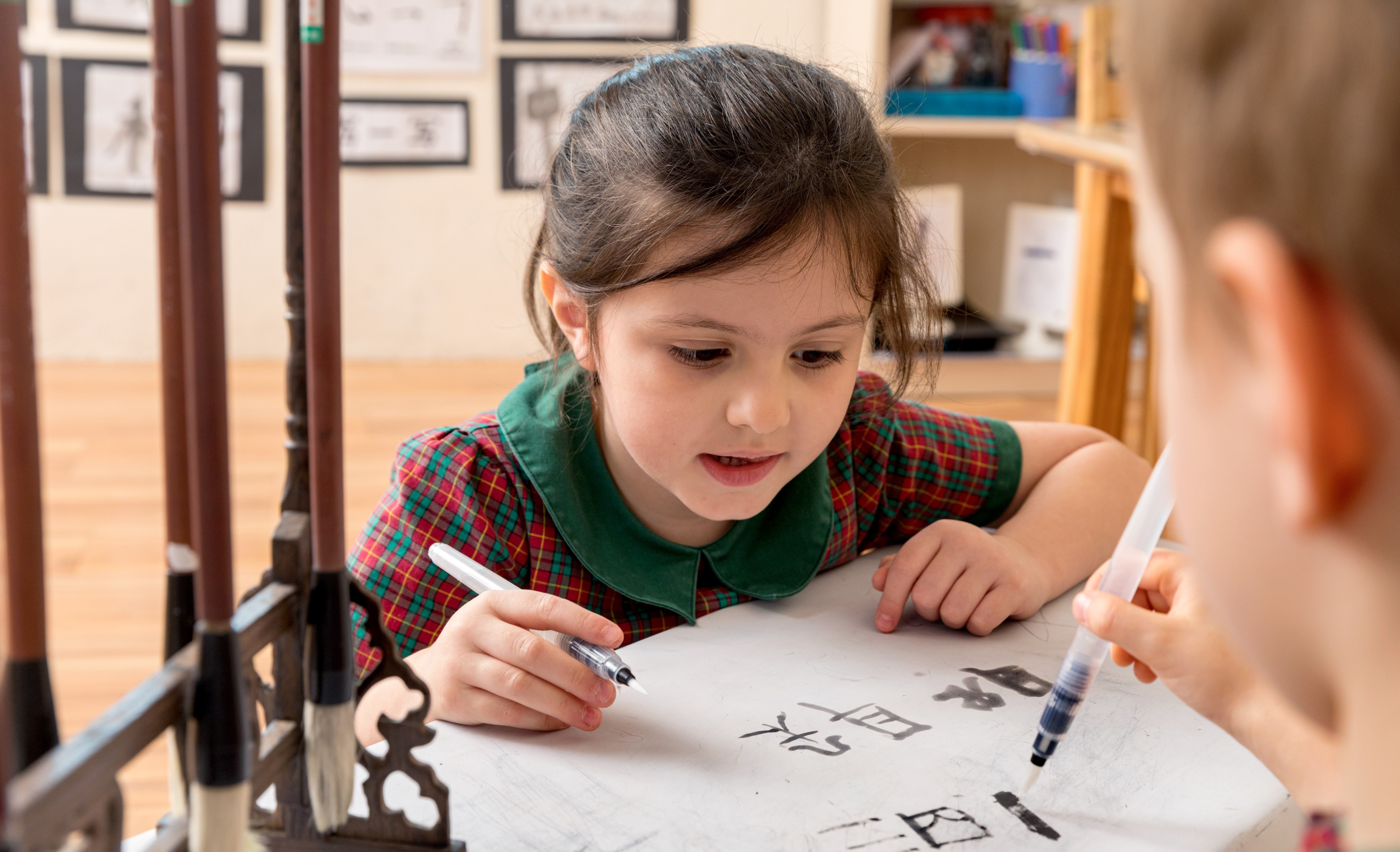 STRONG BILINGUAL PROGRAMME
We have a strong track record of students doing well in both local and international primary schools. An immersive environment for English and Mandarin exposes children to both languages from a young age. Our Mandarin language programme also emphasises cultural immersion to foster a lifelong love for the language.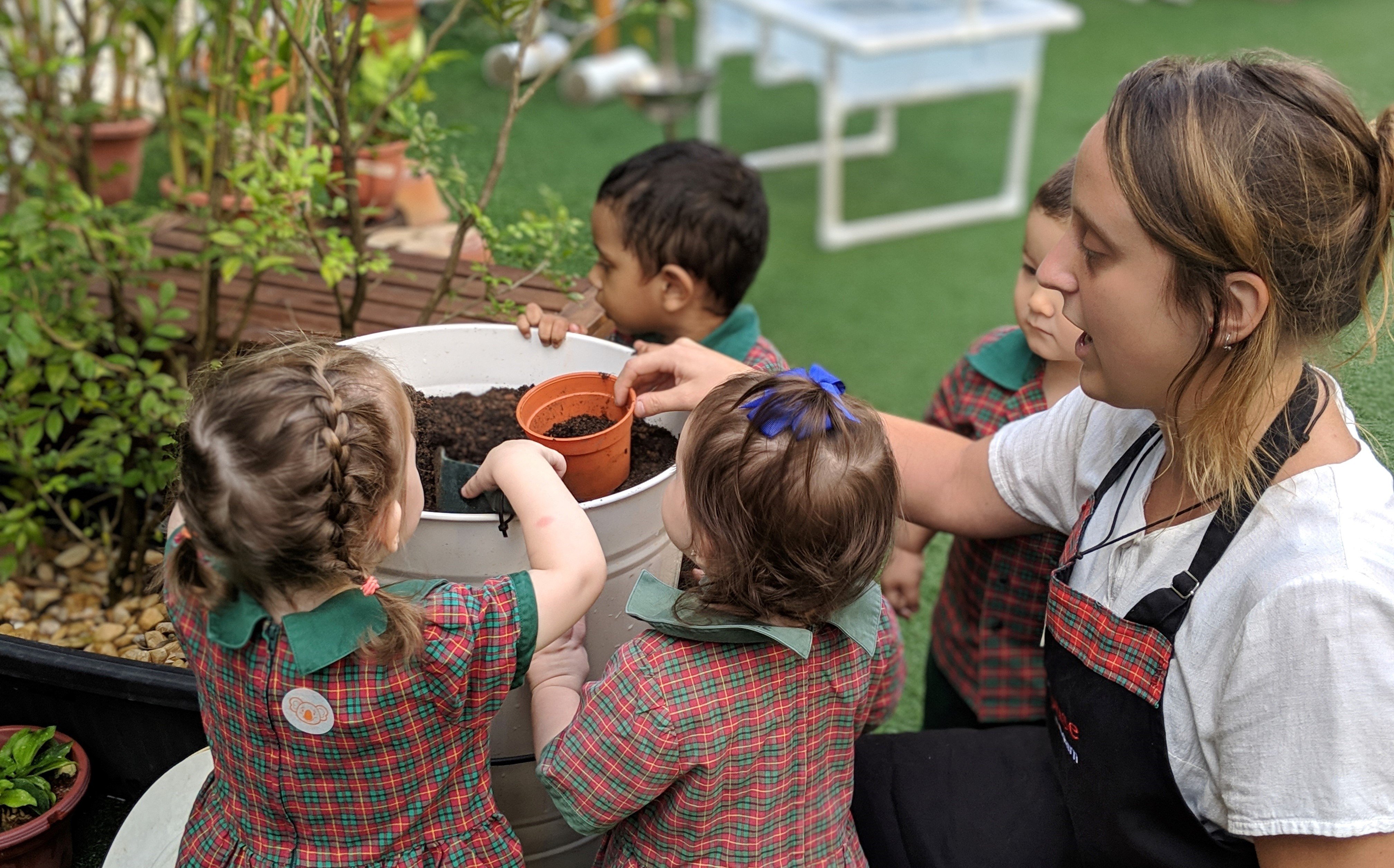 PROFESSIONAL & PASSIONATE EDUCATORS
Our educators hold the minimum of a Diploma in Pre-School Education – Teaching. EtonHouse is also one of the few education groups in Singapore with a dedicated research and development centre with pedagogists who continuously provide professional training to our teachers.