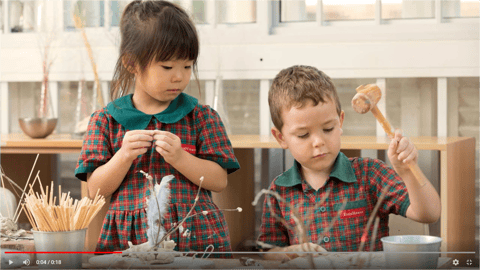 EtonHouse Pre-School Vanda caters for children from Pre-Nursery (18 months) to Kindergarten 2 (6 years old).
You can book a tour to find out more about how this school may be the best-fit school for your child!
EtonHouse Vanda is an award-winning pre-school with a beautiful blend of indoor and outdoor learning environments.
Offering a programme that responds to children's interests, students here develop a sound foundation in science, maths, arts and languages through an inquiry-based approach.
Choice of bilingual or ZhongHua Mandarin Immersion Programme




Established track record

Passionate and highly qualified educators

Respectful learning spaces
Our favourable student-to-teacher ratio allows teachers to coach, mentor and nurture children of diverse learning styles.

Most importantly, our children develop a genuine love and enthusiasm for learning, along with social competence, problem-solving and creative thinking skills.
EtonHouse Vanda offers the ZhongHua Mandarin Immersion Programme.
Children will experience an immersive learning and inquiry-based environment exclusively in Mandarin from Pre-Nursery to Nursery 1.
The English language is integrated from Nursery 2 to Kindergarten 2 in preparation for Primary 1 transition.

EtonHouse Vanda offers childcare services and follows an academic calendar that is from January - December.
Register your interest here and we'll be in touch with you soon.
What Sets Vanda Apart?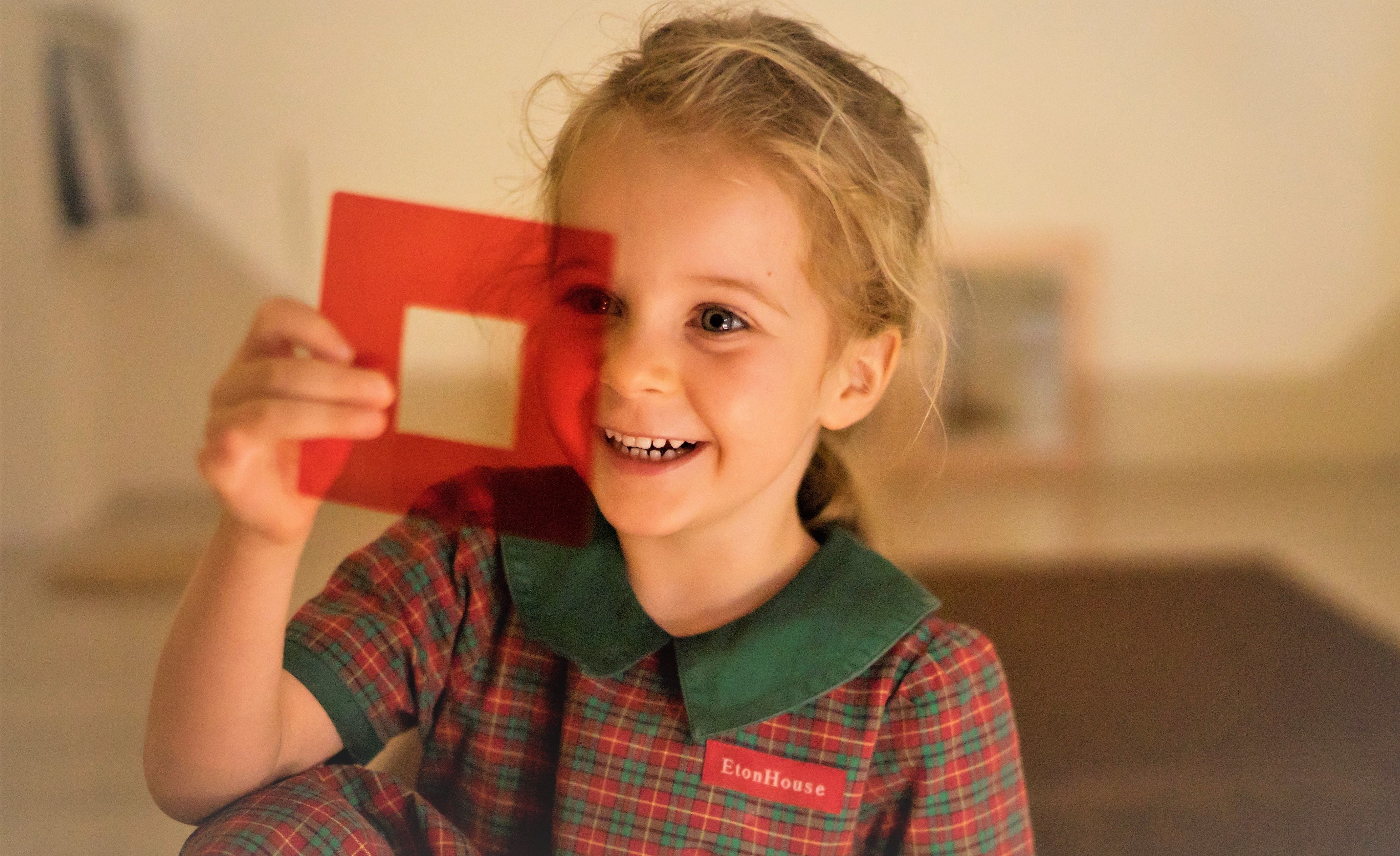 A STUDENT-CENTRIC PEDAGOGY
Instead of spoon-feeding children with answers and solutions, we use the EtonHouse Inquire.Think.Learn.Learn framework that is inspired by the Reggio Emilia Project, to encourage self-development.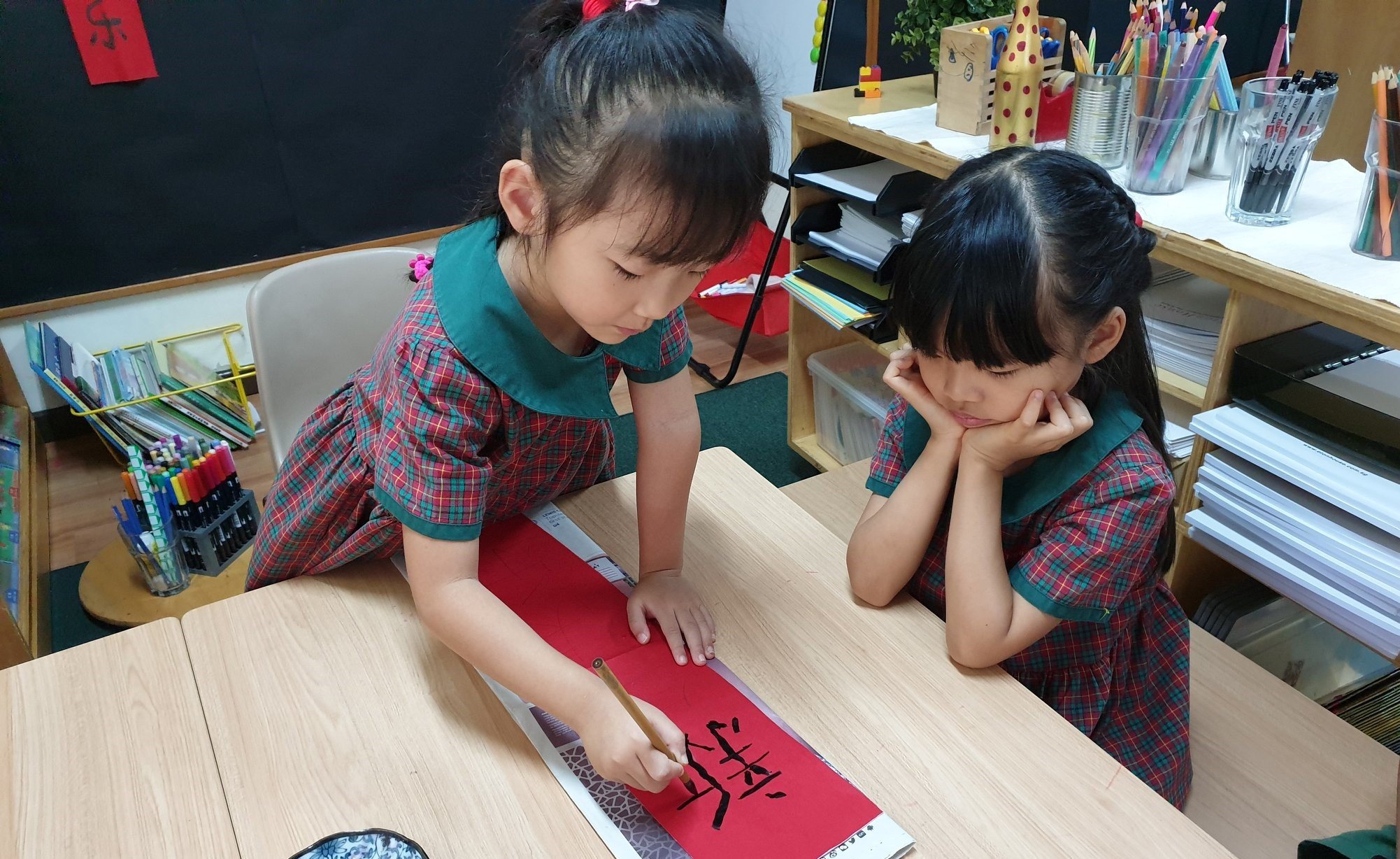 A WELL-ROUNDED CURRICULUM
We offer a bilingual education where both English and Mandarin educators work together to design and facilitate the curriculum so that it becomes natural for children to think and speak in both languages.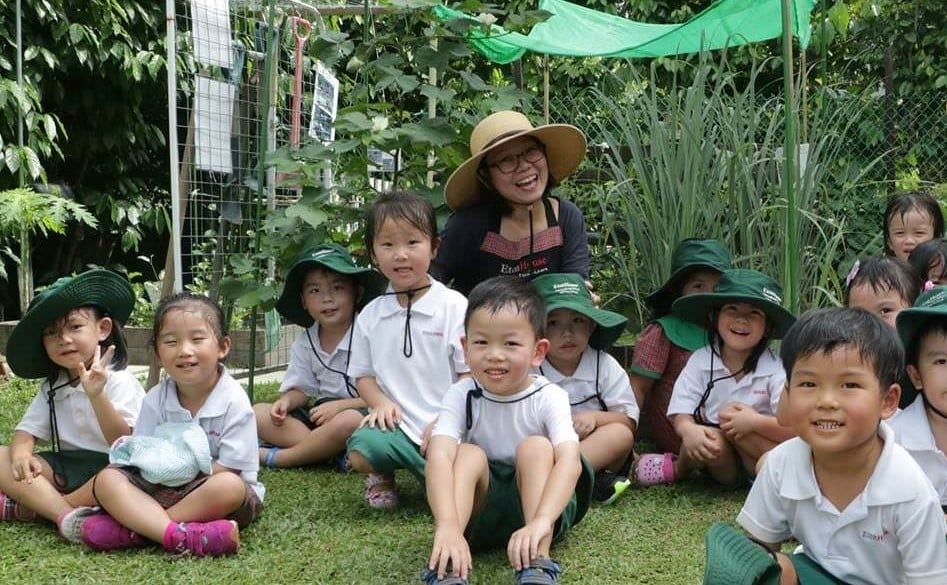 STRONG FOCUS ON SUSTAINABILITY
From as young as 18 months, our children drive sustainability efforts and develop an understanding of their role as a citizen of the world.