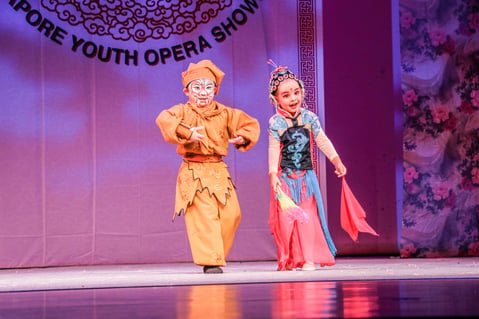 EtonHouse Zhong Hua Pre-School caters for children from Pre-Nursery (18 months) to Kindergarten 2 (6 years old).
Book a tour to find out about our EtonHouse ZhongHua Full Mandarin Immersion Programme in an exclusive Mandarin-speaking environment.
There is growing evidence that children should be immersed in a language for at least 4-5 hours in a day to make language learning sustainable.


Delivered in our inquiry-based environment, children are exposed to Mandarin in a meaningful and enjoyable manner.



There is an added emphasis on Chinese cultural experiences such as Chinese Art (painting, calligraphy), Performance Art (music, dance, drama and songs), literature (stories, rhymes and poems) and festivities.





The learning environment is created for children to experience the beautiful Chinese culture and traditions in a warm, home-like space, featuring a beautiful garden and an outdoor playground, unique art pieces, musical instruments and meaningful learning resources.
Take the first step towards developing a powerful bilingual foundation in your child. Book a tour with us to find out more!
Register your interest here and we'll be in touch with you soon.
How Do You Spark Your Child's Interest in Chinese
What Sets Zhong Hua Apart?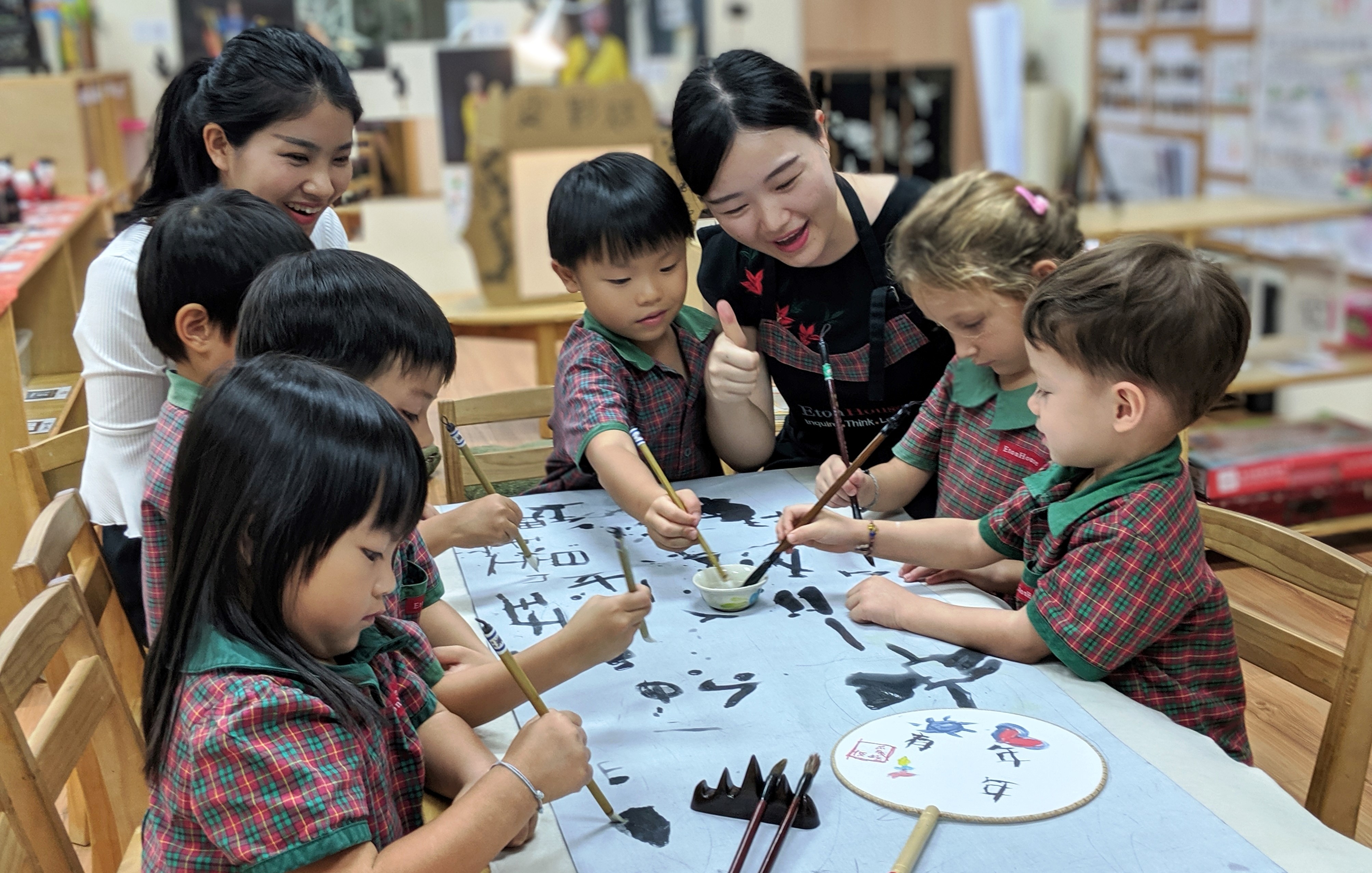 INQUIRY BASED CHINESE IMMERSION
We follow an inquiry-based curriculum that is inspired by the Reggio Emilia Project. With a strong focus on observing and listening, our educators tailor challenging learning experiences to support each child's ideas, interests, and theories.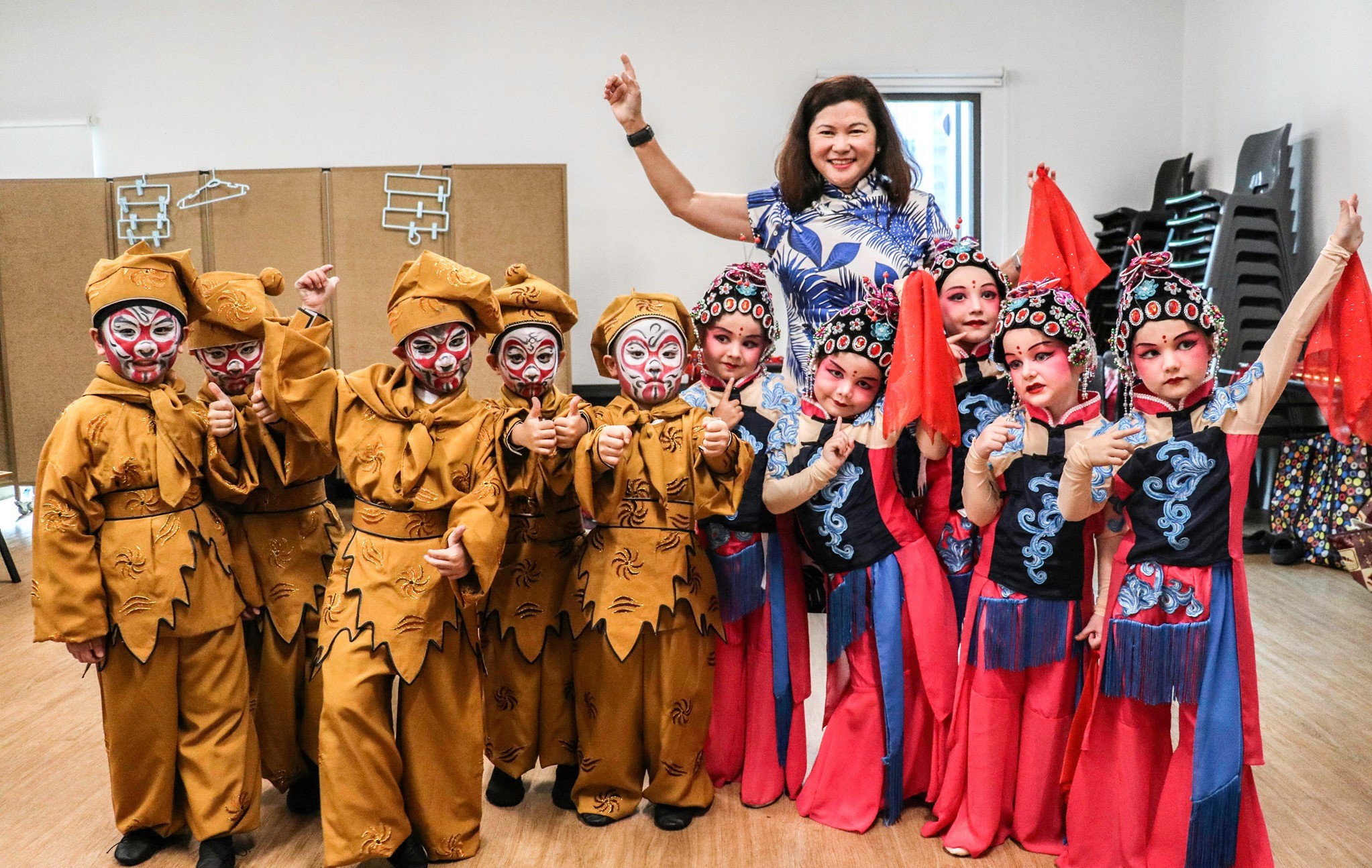 CULTURAL APPRECIATION
We encourage children to experience the rich and beautiful Chinese culture through fun activities like Chinese painting or calligraphy, watching traditional music and dance performances, and celebrating festivals.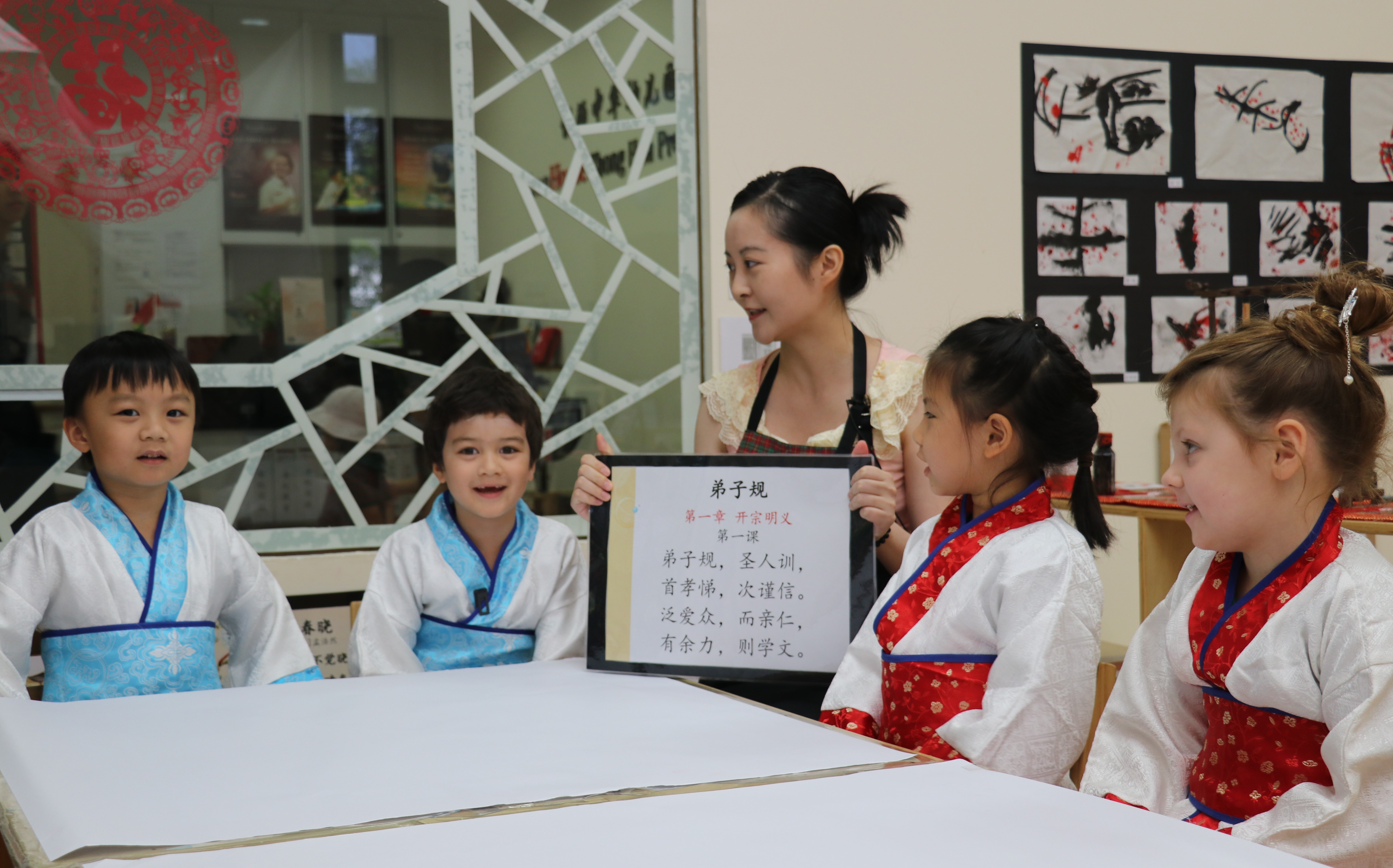 CHINESE-SPEAKING COMMUNITY
EtonHouse Zhong Hua offers an exclusively Chinese-speaking environment delivered by language teachers from China, Taiwan, and Singapore with professional qualifications in early childhood. The early exposure makes it natural for children to think and speak in Mandarin.