Discover the best fit for your family
EtonHouse International Schools and Pre-Schools in Singapore welcome children from 9 months to 18 years of age. We have 14 campuses across Singapore so that you can choose one that best fits your family.
Overview of the EtonHouse schools in Singapore.
Download our EtonHouse brochure (English) to find out more.
Download our EtonHouse brochure (Mandarin) to find out more.
You can click on each school link below to find out more about each campus. Or you can book a tour by filling out the form here and indicate the school you'd like to visit first. Your selected school's parent liaison team will be in touch with you shortly.
Find a campus close to your home
Compare schools to find your best-fit school



Register your interest here and we'll be in touch with you soon.
Unsure of where to start in your school search? Do you feel that you need a school admissions consult?
Request for a school consultant to walk you through this important decision.

Our K12 Pathway
Our Philosophy
Explore our International Schools
EtonHouse International Schools welcome students from Pre-Nursery to High School (18 months to 18 years). Explore the following schools that will best suit your child.
A Glimpse Into Our Pre-Schools
Located in different parts of the island, EtonHouse schools in Singapore cater to families from many different nationalities. Choose the campus closest to you and connect with us to find out what makes us different and how we are suited for your family.
Click the links below for a glimpse into our pre-schools.
Central
Claymore

(International Pre-School)
Newton

(IB Pre-School with ZhongHua Mandarin Immersion Option)

West / Bukit Timah
East Coast
South / Sentosa
EtonHouse Mountbatten 718
What Sets Us Apart?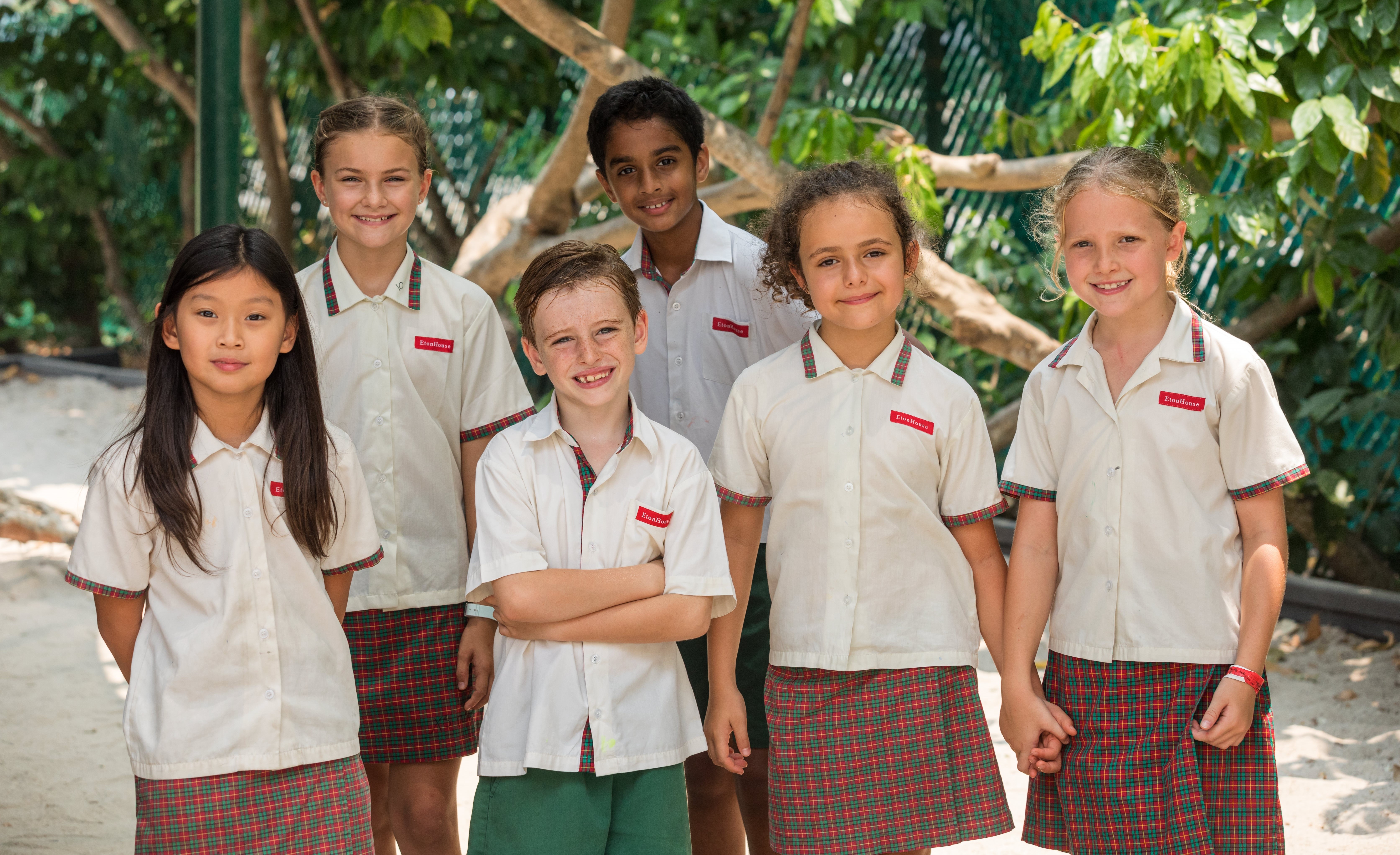 INTERNATIONALLY RECOGNISED PROGRAMME
In line with our belief that education should be holistic, we are an accredited International Baccalaureate (IB) World School for the Primary Years Programme (PYP), a transdisciplinary curriculum that is designed to develop inquiring individuals who will go on to make the world a better place.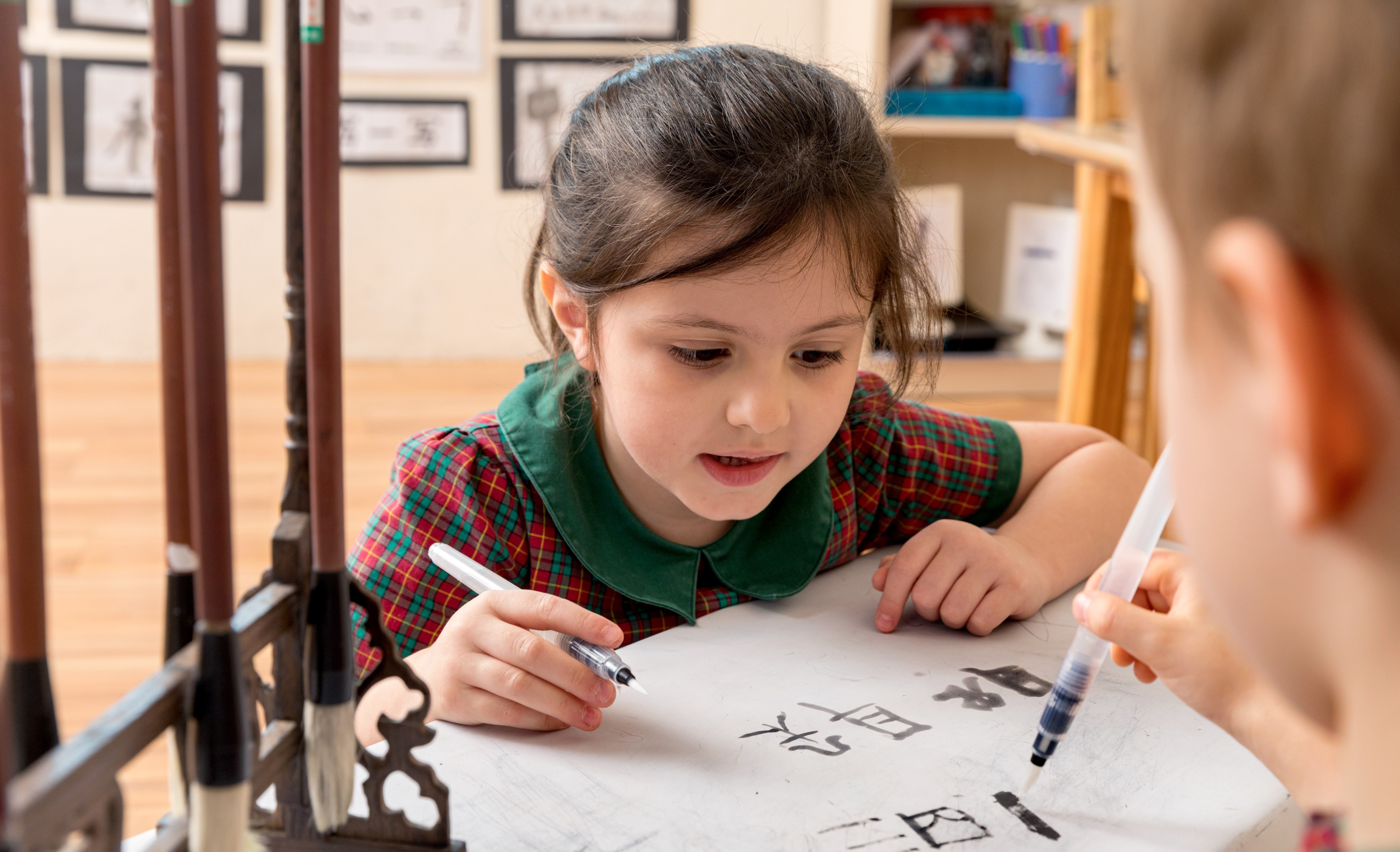 BILINGUAL IMMERSION PROGRAMME
We were the first international Primary school in Singapore to offer a dual-language programme in English and Mandarin, and one of the few schools to offer extensive second language programmes in Hindi and Japanese. Families can choose from either the mainstream or bilingual immersion programme.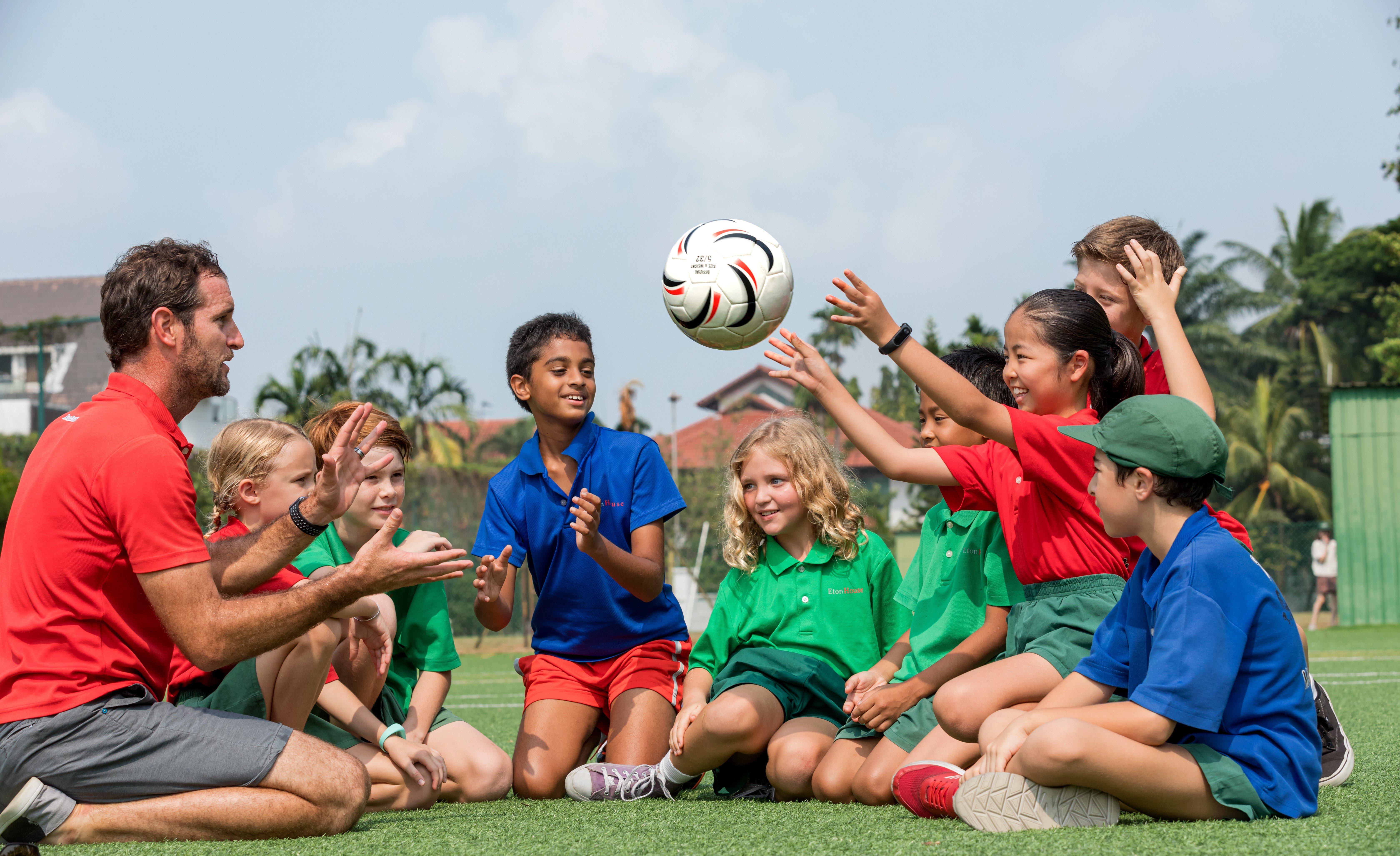 PERSONALISED APPROACH TO EDUCATION
Our schools are known for their close-knitted community where every adult knows every child. Our inquiry-based curriculum caters to each individual child and nurtures their infinite strengths and competencies. This individualised attention carries through in primary and beyond with a rich ratio of teachers and students and strong pastoral care.