Enjoy registration offer and save up to $1250* when you apply before 23 May 2021.
Book a Virtual Tour** at your preferred EtonHouse school today!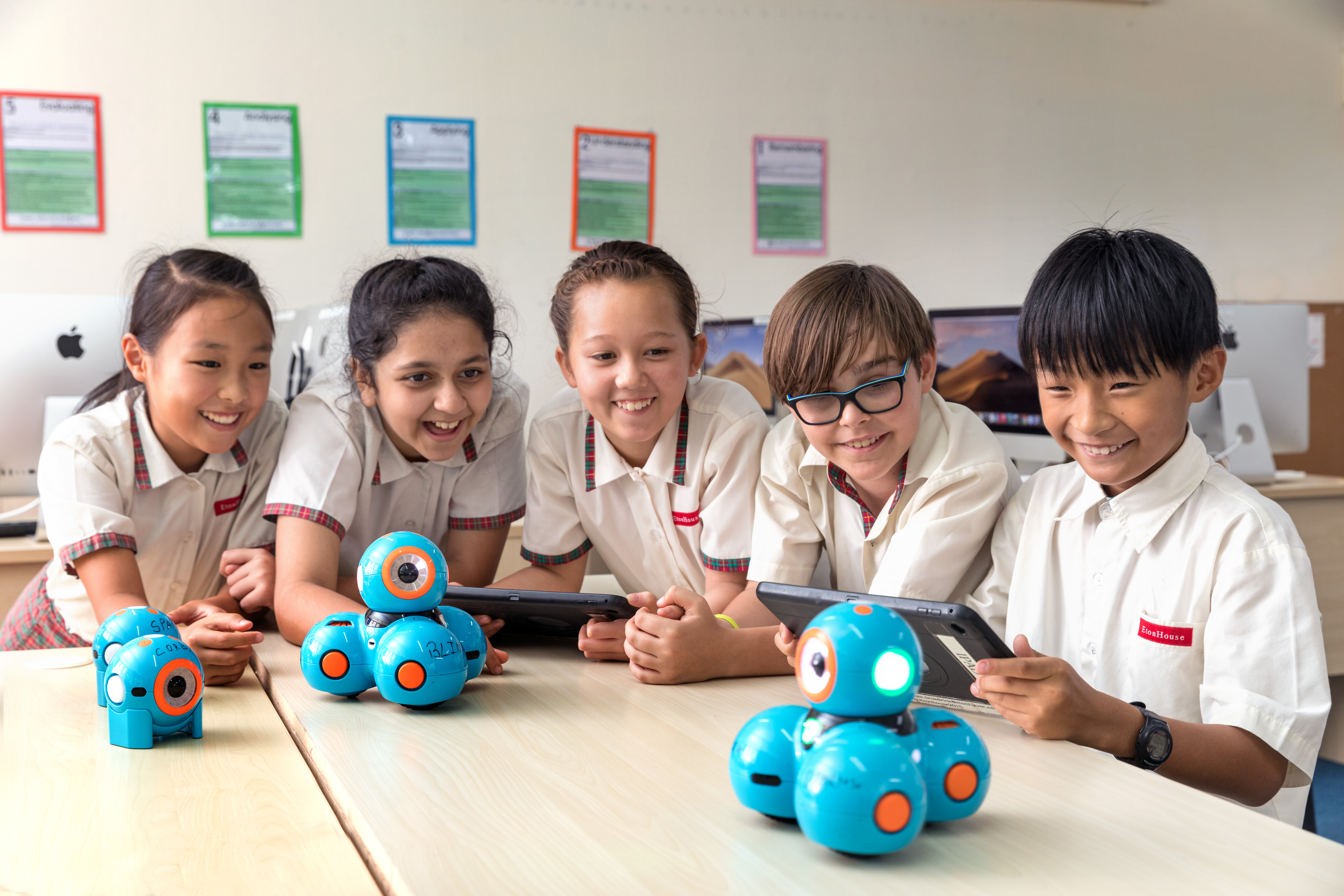 Here are the EtonHouse Schools that are running registration offer from now till 23 May 2021.
EtonHouse International Schools:
| | |
| --- | --- |
| 50% off enrolment fee | 50% off enrolment fee |
| 50% off registration/ enrolment fee | 50% off registration/ enrolment fee |
EtonHouse Pre-Schools:
50% off registration fee

50% off registration fee

Registration fee waiver

50% off registration fee

Exclusive 10% discount for Mandarin Immersion Programme!

Registration fee waiver
Discover the best fit for your family
EtonHouse International Schools and Pre-Schools in Singapore welcome children from 12 months (parent-accompanied playgroup sessions) to 18 years of age. We have 14 campuses across Singapore, so that you can choose one that best fits your family.
Overview of the EtonHouse schools in Singapore.
You can click on each school link below to find out more on each campus. Or you can book a tour by filling out the form here and indicate the school you'd like to visit first. Our parent liaison team will be in touch with you shortly.
Find a campus close to your home
*Terms & Conditions Apply
**Due to the new COVID-19 restrictions, we have temporarily suspended all physical school tours and will be conducting Virtual Tours for all interested families.
Year of Celebrating SG Women Giveaway

Singapore's Ministry of Social and Family Development has dedicated 2021 as the Year of Celebrating SG Women. Show your support by adopting the Celebrating SG Women Facebook Profile Frame.
Click here to update your Facebook profile photo.
All parents who attended an EtonHouse school tour and show us your Celebrating SG Women Facebook Profile Frame will receive a special EtonHouse goodie bag with the following items. While stocks last.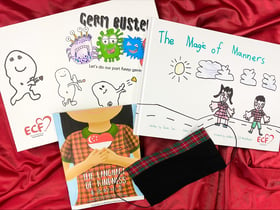 Our K12 Pathway
Our Philosophy
Explore our International Schools
EtonHouse International Schools welcome students from Pre-Nursery to High School (Year 13). Explore the following schools that will best suit your child.
A Glimpse Into Our Pre-Schools
Located in different parts of the island, EtonHouse schools in Singapore cater to families from many different nationalities. Choose the campus closest to you and connect with us to find out what makes us different and how we are suited for your family.
Click the links below for a glimpse into our pre-schools.
EtonHouse Mountbatten 718
What Sets Us Apart?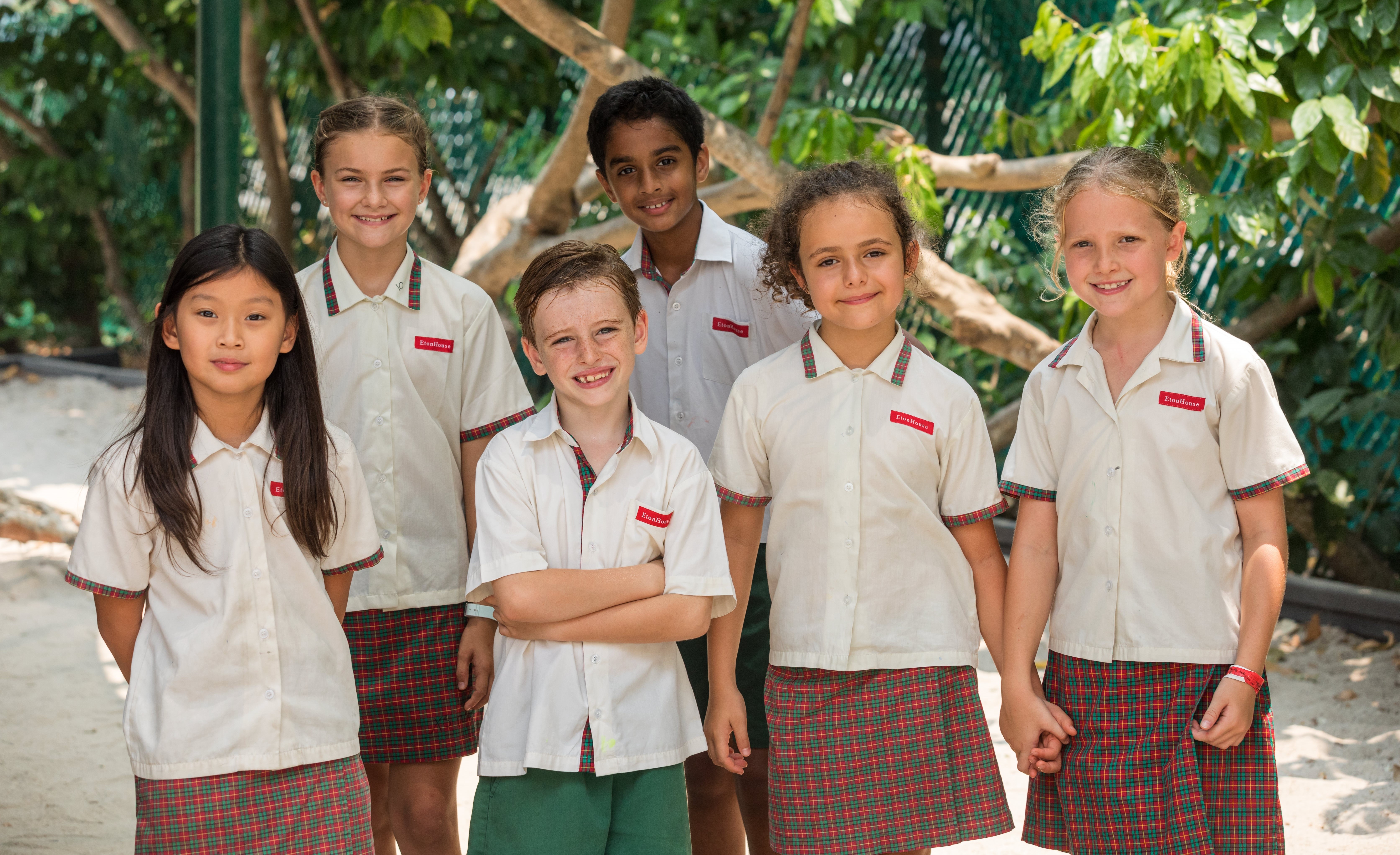 INTERNATIONALLY RECOGNISED PROGRAMME
In line with our belief that education should be holistic, we are an accredited International Baccalaureate (IB) World School for the Primary Years Programme (PYP), a transdisciplinary curriculum that is designed to develop inquiring individuals who will go on to make the world a better place.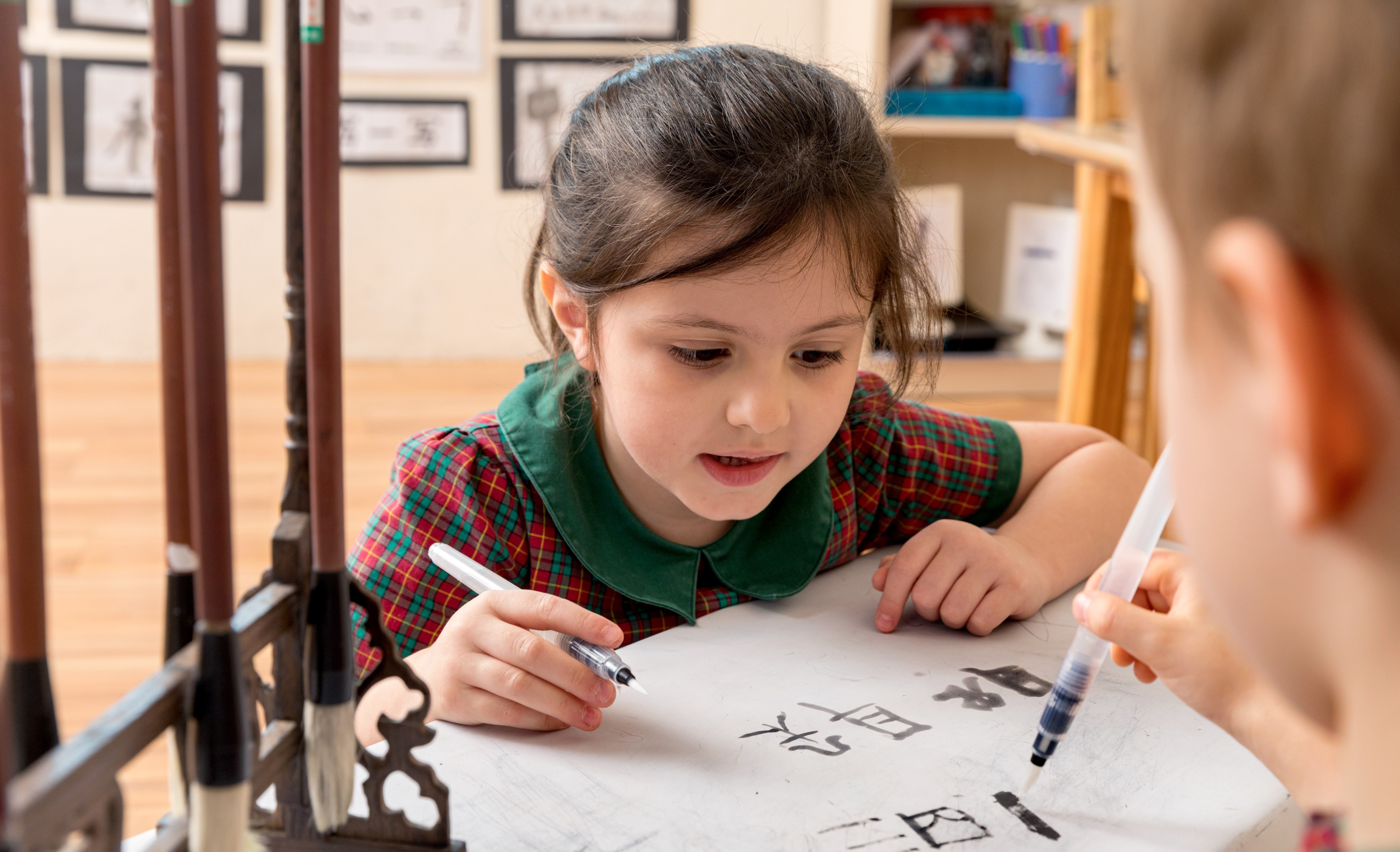 BILINGUAL IMMERSION PROGRAMME
We were the first international Primary school in Singapore to offer a dual-language programme in English and Mandarin, and one of the few schools to offer extensive second language programmes in Hindi and Japanese. Families can choose from either the mainstream or bilingual immersion programme.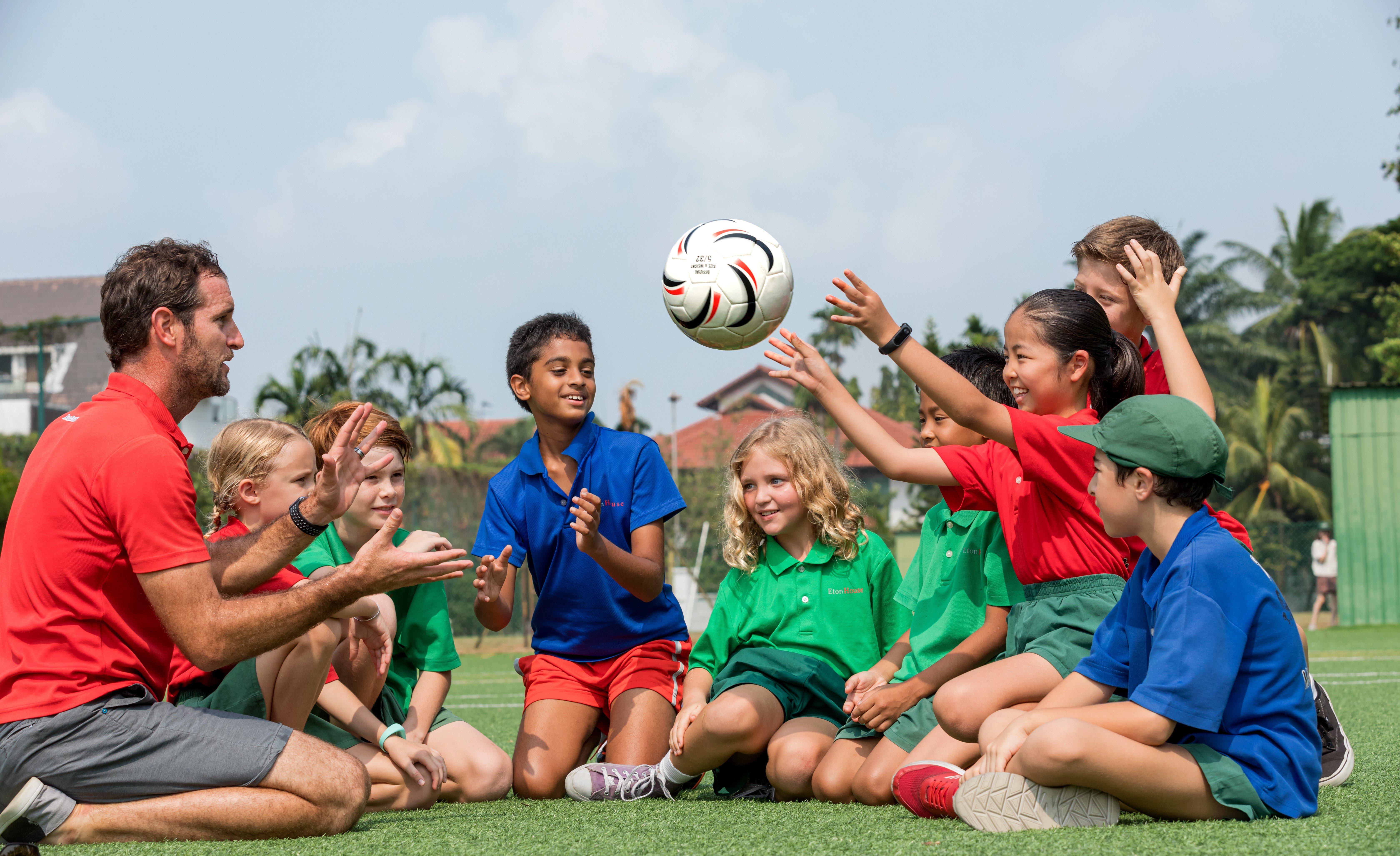 PERSONALISED APPROACH TO EDUCATION
Our schools are known for their close-knitted community where every adult knows every child. Our inquiry-based curriculum caters to each individual child and nurtures their infinite strengths and competencies. This individualised attention carries through in primary and beyond with a rich ratio of teachers and students and strong pastoral care.