Be part of our parenting community
My main takeaway from the workshop is to try and get to the bottom of the needs of the child during a meltdown. I've also learned ways to get my children to tell me how they are feeling.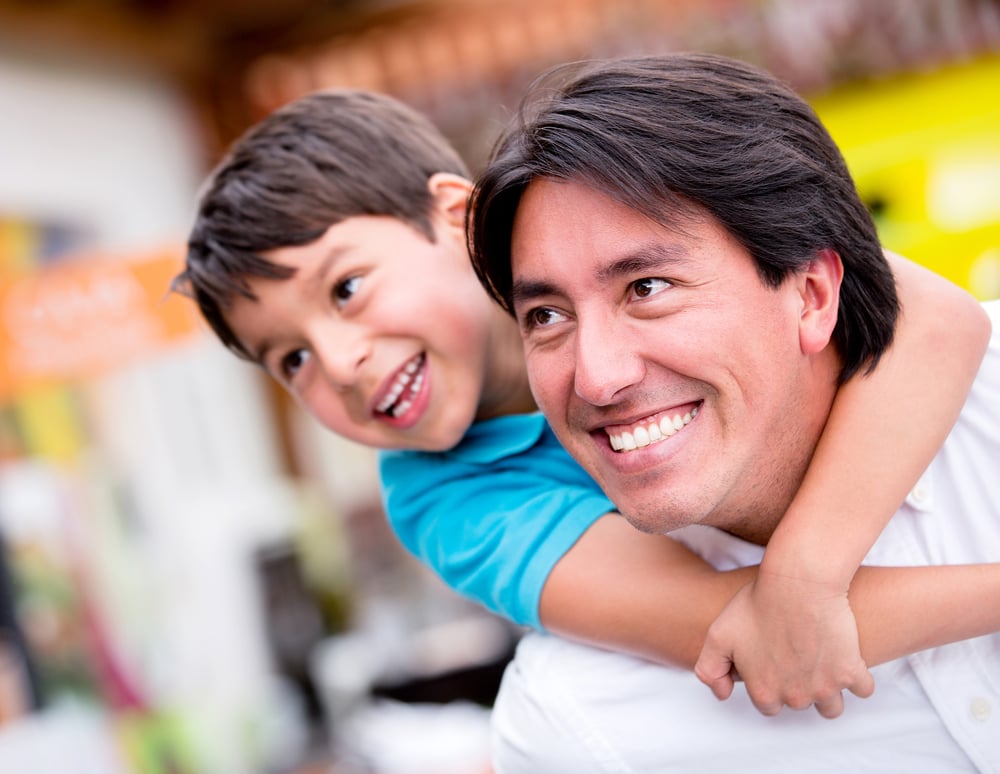 Parent
Workshop participant
Multiple strategies were shared during the workshop with lots of discussions. I learn creative ways to teach my children how to solve their conflicts by themselves and encourage them to express their feeling.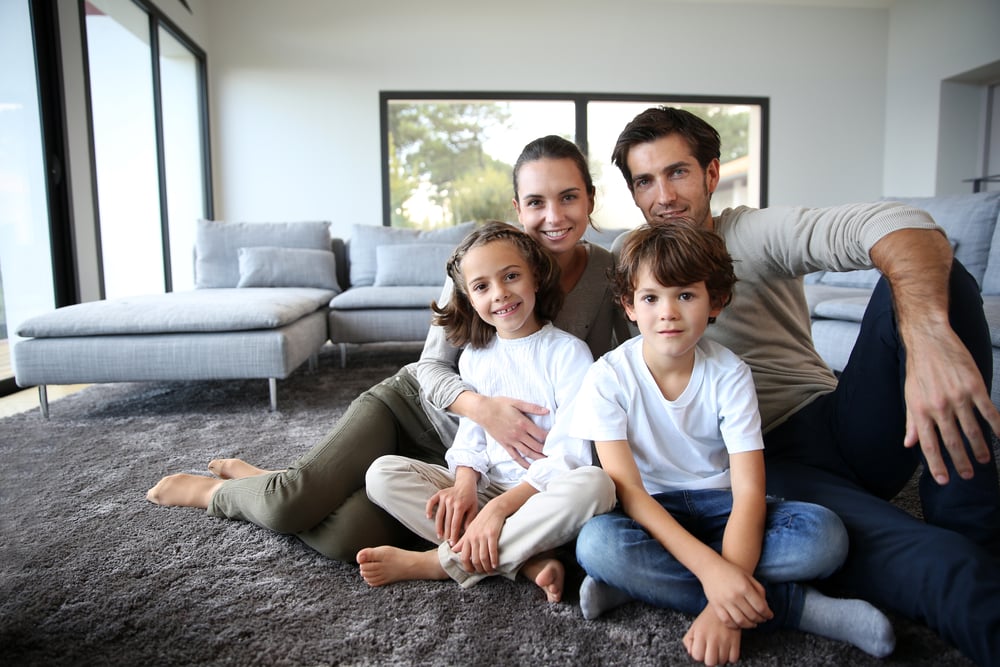 Parent
Workshop participant