PHYSICAL EVENT
Understanding The Teenage Brain
Encourage positive behaviour and develop self-management skills
2 FEB, THU, 4.30 - 6.00 PM, ETONHOUSE ORCHARD
Research has shown that the rational part of a teen's brain isn't fully developed and won't be until age 25. When your child's brain is developing, they might choose risky behaviour, express more and stronger emotions or make impulsive decisions. What can you do to encourage good behaviour and strengthen positive brain connections? How do you support healthy risk-taking to allow them to make their own decisions and develop their own identities?
In the second session of Connect@Orchard series, we invite Robert Randall, Principal, and Clare Lancaster, Educational Psychologist, to share strategies to support your child's thinking and brain development.
Our Year 13 student ambassador, Grace Murphy, will be joining the workshop as well, we hope our teenager will be able to provide you with a deeper insight into how you can prepare yourself and support your child to navigate the storms and stress of adolescence.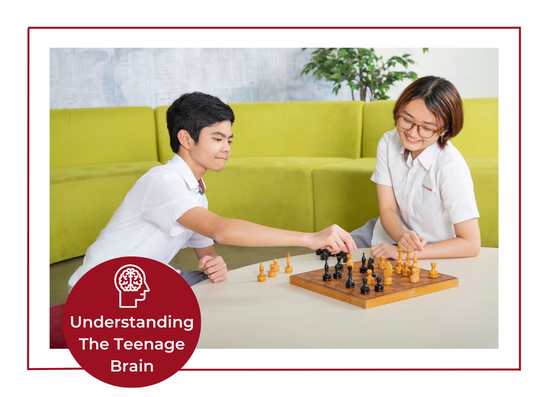 At EtonHouse International School Orchard, we launched a Lifeskills programme that includes a range of sessions led by experienced teachers and expert guest speakers on subjects such as study skills, applying for university, university life, wellbeing, finance, and relationships. The aim of this programme is to strengthen students' understanding of how to build and maintain emotional, physical, and mental wellbeing while studying and start preparing for life after High School.
Maintaining a healthy balance between academic studies and developing a personal life is even more important in these years to support the wellbeing of our students as they approach adulthood.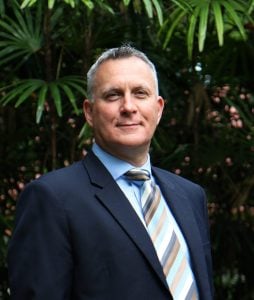 Robert Randall
Principal at EtonHouse International School Orchard
Grace Murphy
Student Ambassador
Be part of our respectful parenting community
My main takeaway from the workshop is to try and get to the bottom of the needs of the child during a meltdown. I've also learned ways to get my children to tell me how they are feeling.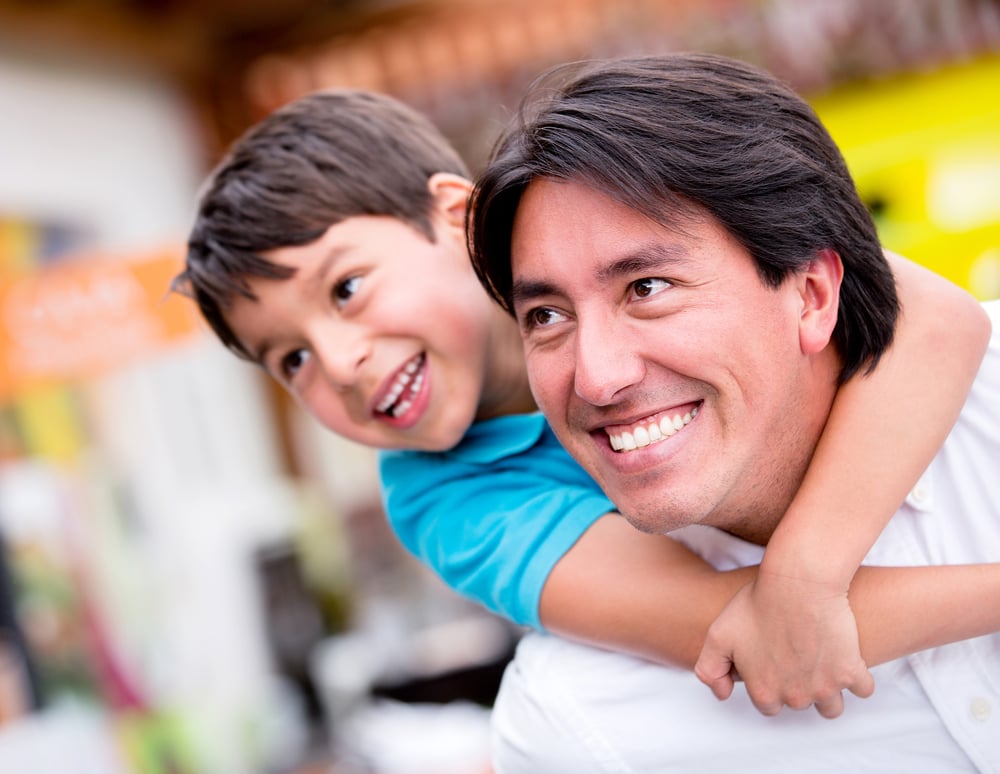 Parent
Workshop participant
Multiple strategies were shared during the workshop with lots of discussions. I learn creative ways to teach my children how to solve their conflicts by themselves and encourage them to express their feeling.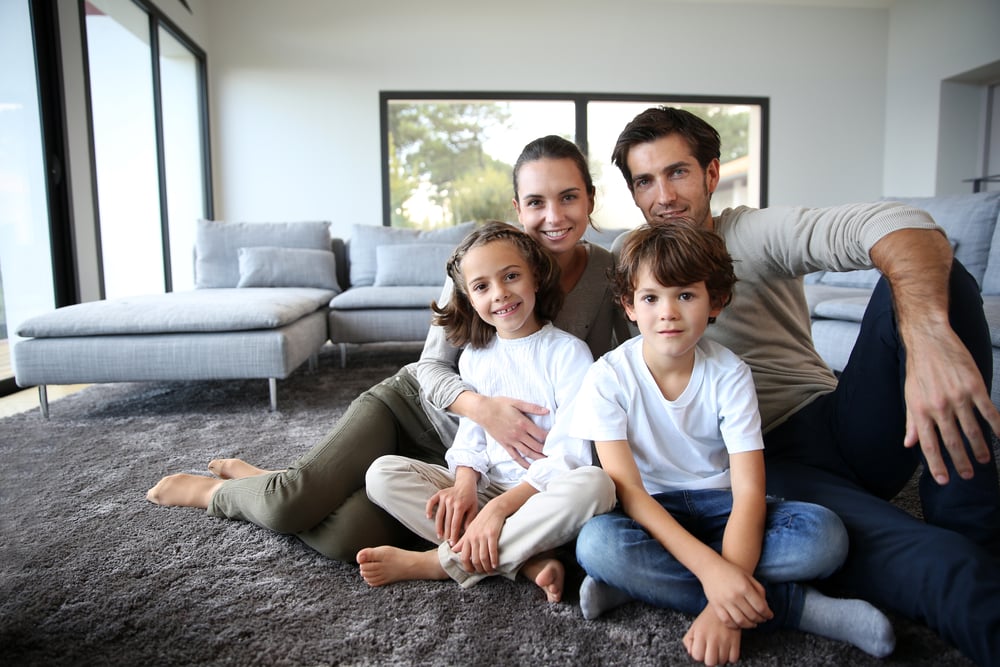 Parent
Workshop participant