EtonHouse Parenting Webinars
With you every step of the way with strategies and tips for every parent
Am I Doing Enough?
Raising Happy, Confident, and Resilient Children
As parents, we may have sometimes felt terrified of making the wrong decisions or have been wrecked by guilt that we are not doing enough for our children. Some of us may want our children to have a childhood different from ours, but we may not know how to go about it. The EtonHouse Parenting series will host interactive webinars with experts who will share practical hands-on strategies and real-life experiences to help you navigate the most challenging situations and phases as you develop deep, meaningful and sustainable relationships with your children. We will also be touching on aspects of safety and well-being for both children and adults so that we are all supported in this beautiful and rewarding journey of parenting.
Part Five - In Collaboration with Raffles Hospital
Supporting Your Child's Growth And Development
Perspectives From An Educator And A Medical Practitioner
26 OCTOBER, TUESDAY, 12.30 - 1.30 PM (GMT+8)
A healthy body ensures your child is in the optimal condition to learn and fulfil their potential. Having a good understanding of your child's development at each stage of growth helps you to support and nurture their minds and bodies. So, what is healthy development? As your child's primary caregiver, what can you do to ensure your child's social, emotional, and educational needs are being met?
Featuring Dr Amy Wang, Specialist in Paediatric Medicine, from Raffles Hospital and Denise Teo, Pedagogue, from EtonHouse International School in our lunchtime talk, we will be analysing the key factors to provide a healthy, safe, and secure environment for your child's growth and development.
Strategies, skills, and knowledge on:
Analysing sleeping pattern, nutrition, common childhood ailments and their impact on your child's growth and development
Understanding how these factors that affect your child's learning and development in school
Providing a healthy environment at home and in school to meet each stage of development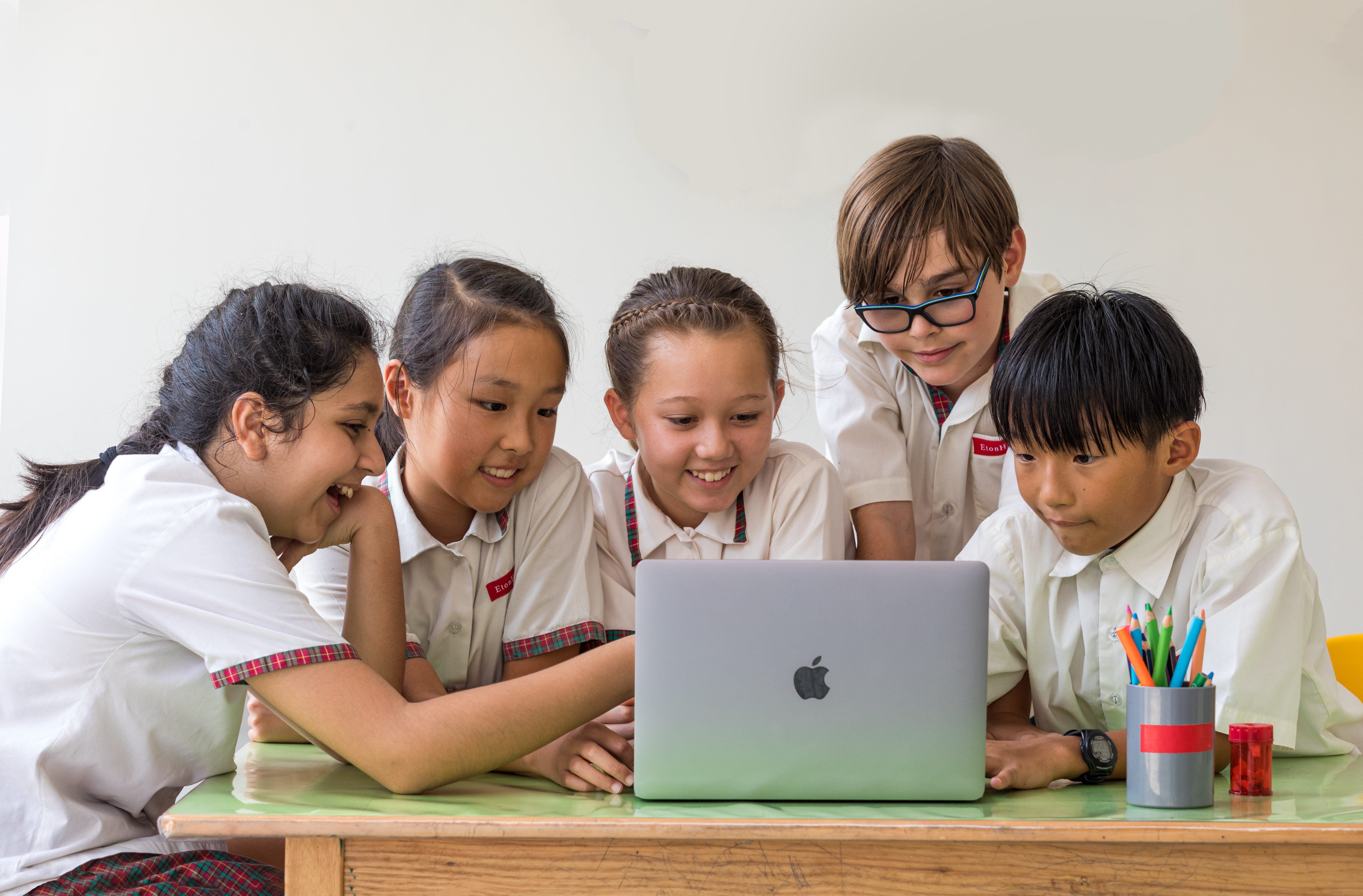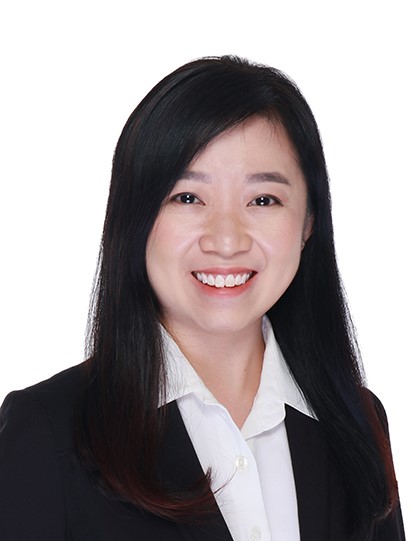 Dr Amy Wang
Dr Amy Wang is a Specialist in Paediatric Medicine and a Consultant in Raffles Children's Centre. She is an accredited paediatrician and a member of the Royal College of Paediatrics and Child Health, United Kingdom. She received her MBBS and Master of Medicine (Paediatric Medicine) from the National University of Singapore and completed her training in paediatrics at the National University Hospital.
Dr Wang has a clinical interest in paediatric sleep. Her practice includes a wide range of common childhood conditions like acute infections, growth, developmental assessments, and vaccinations.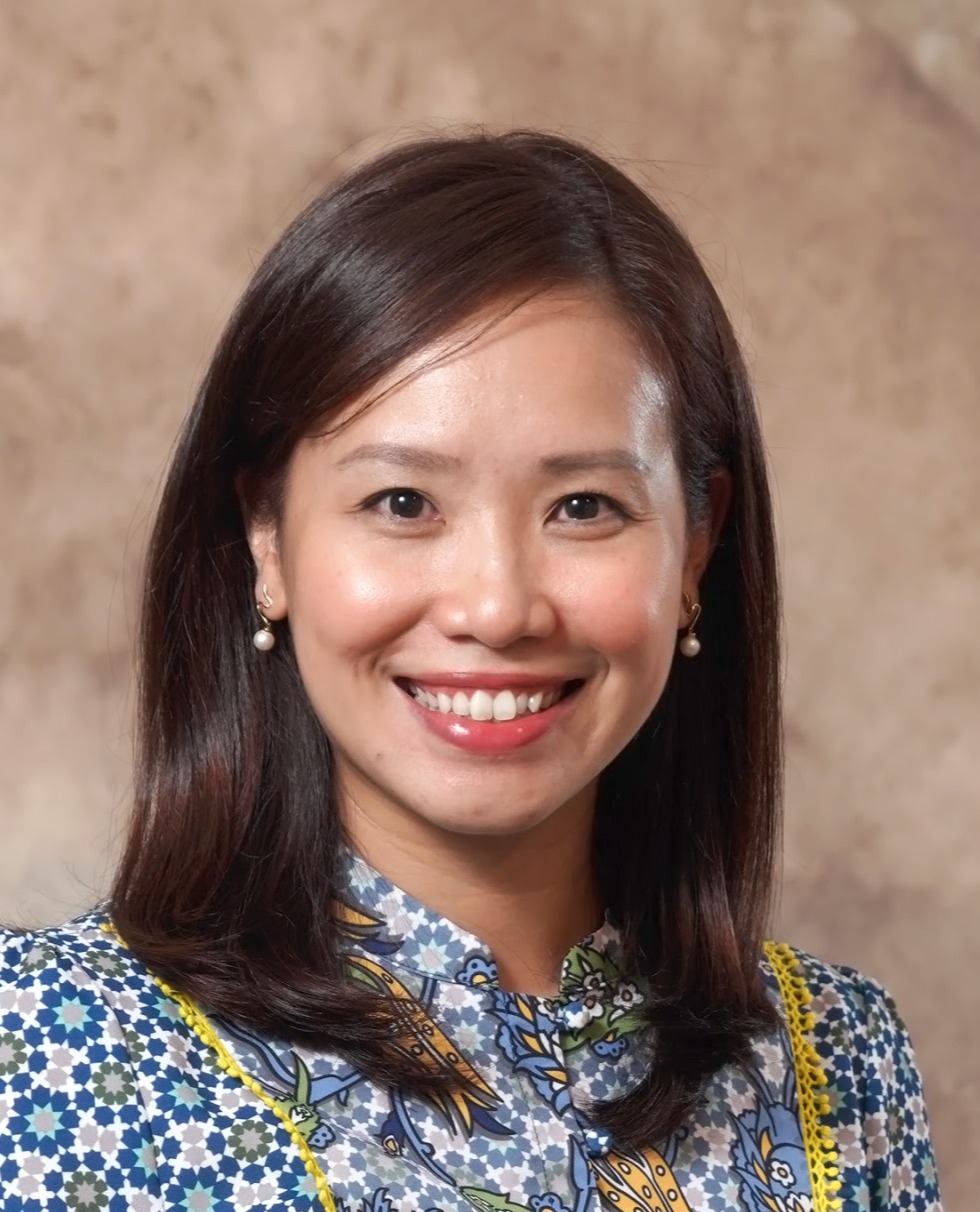 Denise Teo
Denise is a Pedagogue at EtonHouse International School. She has been with EtonHouse since 2011 and has 17 years of experience in early childhood education.
Denise holds a Bachelor of Science in Early Childhood Education from Wheelock College and is currently pursuing her Masters in Early Childhood Education. She believes that education should never be about an end product but the beautiful process to discover, create and make connections.
Denise is also a mum to two splendid boys, age 4 and 9.
Follow Us For More Content
Respectful Parenting

- What does it mean and does it positively impact interactions with our children?