EtonHouse Parenting Webinars
With you every step of the way with strategies and tips for every parent
Am I Doing Enough?
Raising Happy, Confident, and Resilient Children
As parents, we may have sometimes felt terrified of making the wrong decisions or have been wrecked by guilt that we are not doing enough for our children. Some of us may want our children to have a childhood different from ours, but we may not know how to go about it. The EtonHouse Parenting series will host interactive webinars with experts who will share practical hands-on strategies and real-life experiences to help you navigate the most challenging situations and phases as you develop deep, meaningful and sustainable relationships with your children. We will also be touching on aspects of safety and well-being for both children and adults so that we are all supported in this beautiful and rewarding journey of parenting.
Part Four
How Do We Nurture Resilience In Our Children?
Grit and Perseverance
29 SEPTEMBER, WEDNESDAY, 4.30 - 5.30 PM (GMT+8)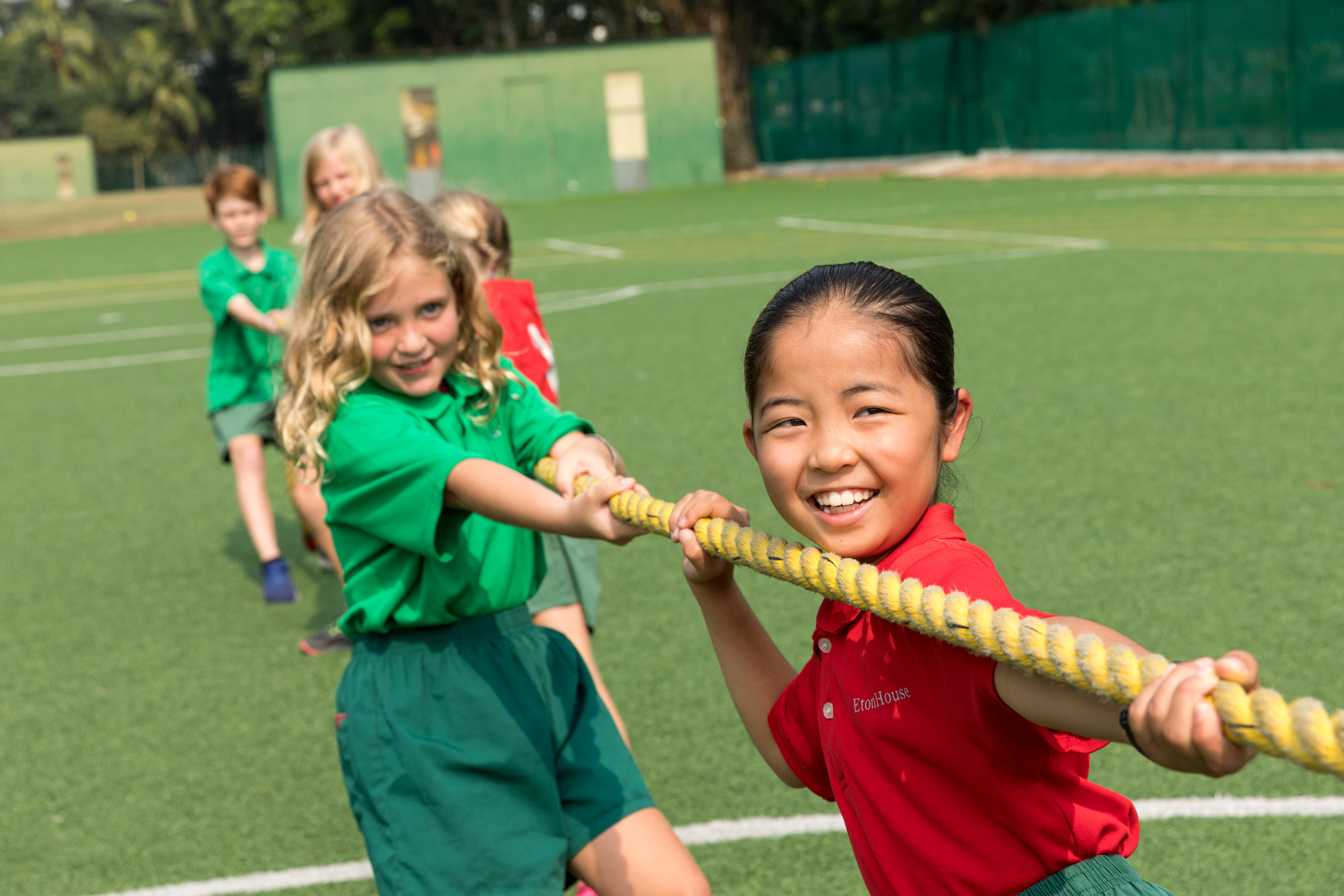 A live chat with Adrian Bennett, a GUINNESS WORLD RECORDS holder for the longest triathlon completed, and Ng Yi-Xian, Executive Director of EtonHouse International Education Group, who is also an avid sportsman. Hosted by Bipasha Minocha, the trio will be discussing the triathlon story, tips on training the mind and body, and strategies on how to nurture and build grit and perseverance in our children to help them cope with the challenges as they grow.
Strategies, skills, and knowledge on:
Training the body and mind to complete the longest triathlon
How do we prepare our children mentally to help them set and achieve their goals?
How to

develop grit and perseverance in young children when faced with failures or repetitive disappointment?
*Adrian is also a qualified triathlon coach and he is offering 5 complimentary spots to be trained by him and his team to help you participate in Ironman Cairns happening in June 2022. Make sure to indicate your interest in the form below and tune in live to win the exclusive spot as his trainee.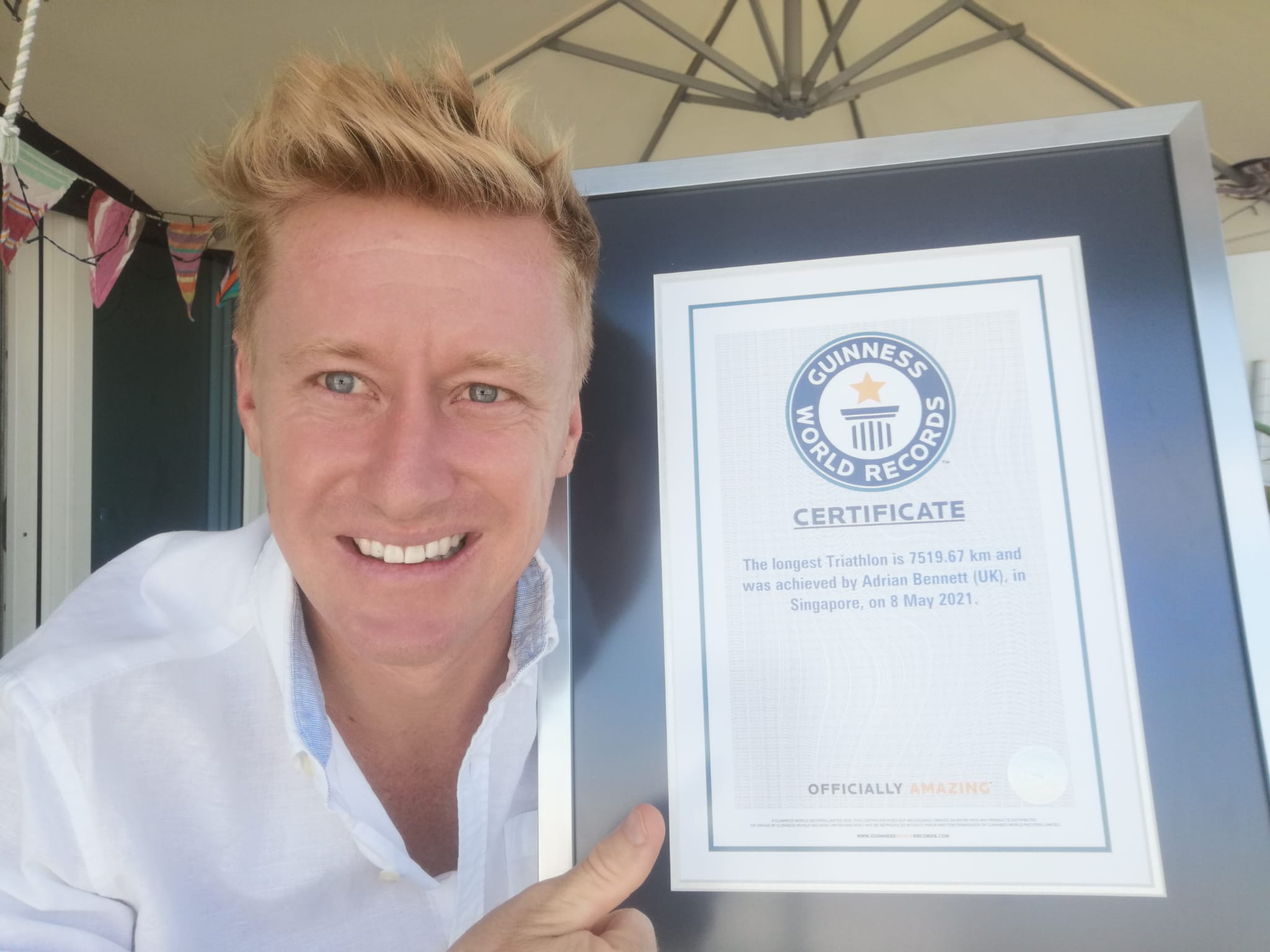 Adrian Bennett
Adrian Bennett, a GUINNESS WORLD RECORDS holder, who broke the world record of 7519.67km of running, cycling, and swimming in 189 days. He is currently the Design & Technology teacher at EtonHouse Orchard who enjoys building and creating things.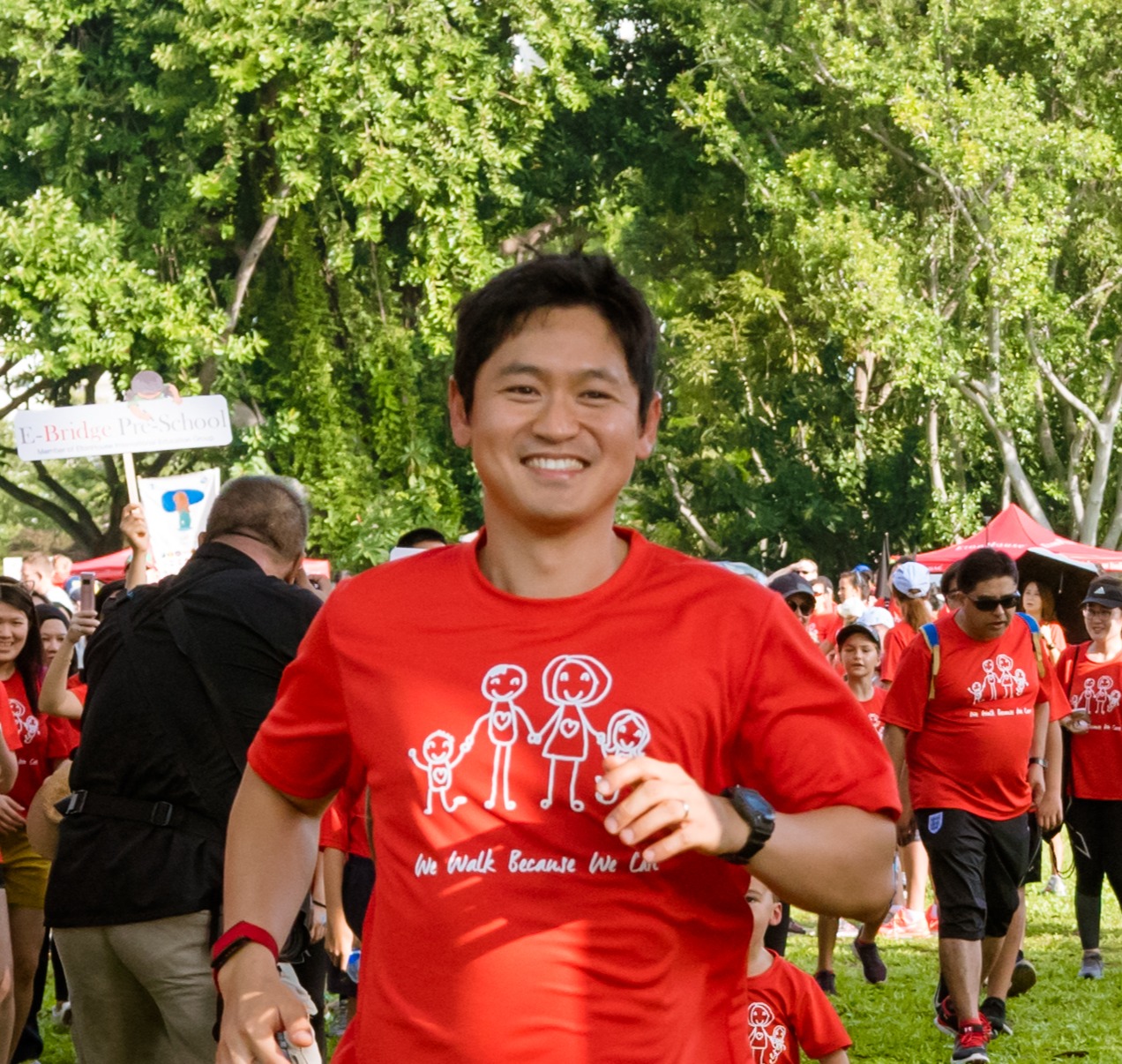 Ng Yi-Xian
Yi-Xian is the Executive Director at EtonHouse International Education Group and oversees the operations of the EtonHouse schools in Singapore and China. In his free time, he enjoys the outdoors and adventure sports, in particular Free Diving. Yi-Xian is also an advocate for mindfulness and promotes well-being in the organisation.
Follow Us For More Content
Supporting Your Child's Growth And Development

- Perspectives from an educator and a medical practitioner

Respectful Parenting

- What does it mean and does it positively impact interactions with our children?