Past Webinar Recordings and Resources
Part One
The Language of Acceptance
Understanding Feelings
When children are feeling fine, they behave pleasantly. When they are overwhelmed, they behave differently. As parents, we often struggle to accept our children's feelings, why are we wired this way? And how can we overcome this so we can be there for our children and help them feel better?
Tracy Dawson, Curriculum Coordinator at EtonHouse International School Sentosa, and Stephanie Chalmers, Parent Educator and our EtonHouse parent, discussed the language of acceptance and how we can help ourselves and in turn, help our children when it comes to managing those uncomfortable feelings we experience.
Discussion Questions
Is it true that if we feel 'something' we are that 'something'? So if I feel sad, am I a sad person?

Let's talk about anger, what does it feel like and where does it come from?

How do I teach my child to calm down when they get emotional?

Why can't I get through to my child when they are having a meltdown?

What can I do with my child to help them to manage their emotions in a more healthy way?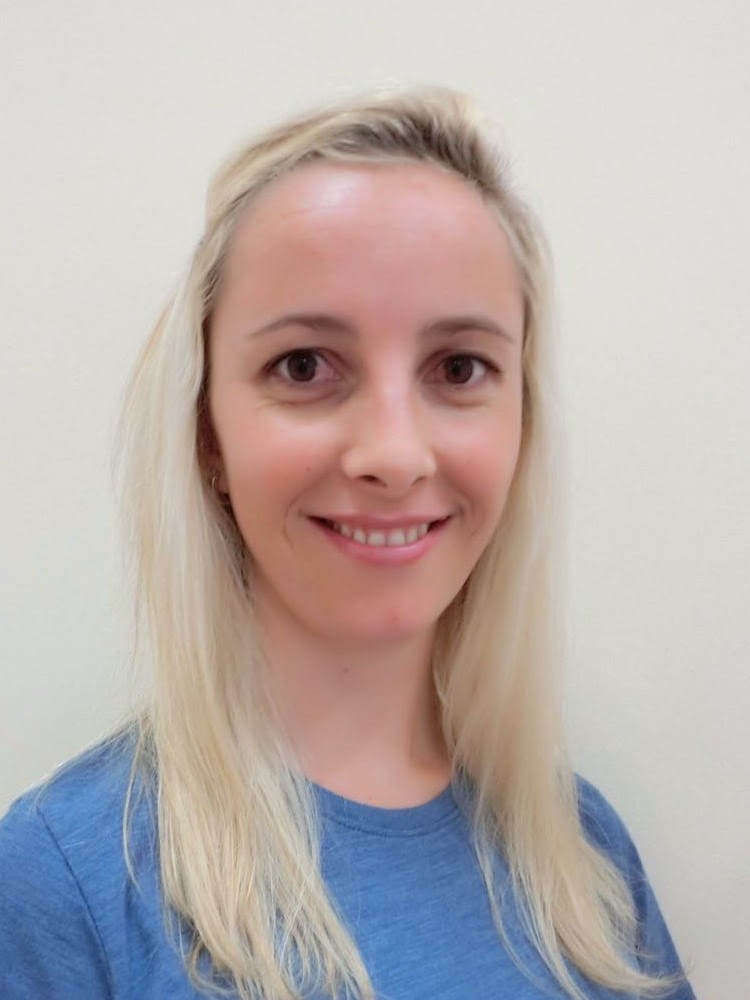 Tracy Dawson
Tracy brings 14 years of experience to her teaching & learning leadership role across Kindergarten and Primary classes in both Singapore and South Africa. She joined EtonHouse as a lead teacher and has helped to develop the programme for children, teachers, and families over the past 6 years.
Tracy has progressively moved through a range of valuable roles from Teacher to Senior Teacher and is currently a Curriculum Coordinator in EtonHouse International School Sentosa. This has afforded her a deep knowledge of the school programme, culture, and context. Tracy is also part of the Wellbeing Committee which aims to nurture the relationship with parents and students backed by respectful parenting research and techniques.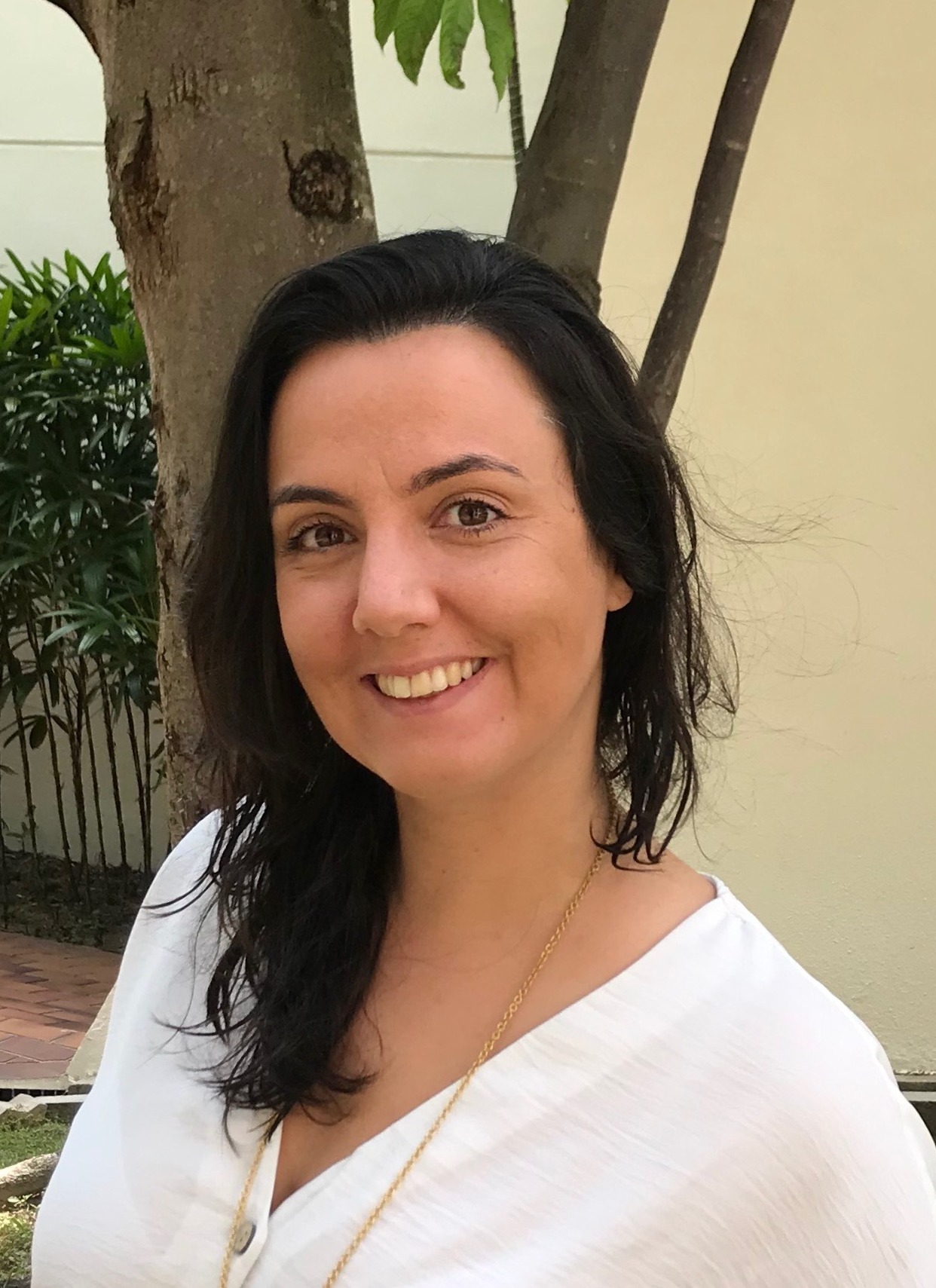 Stephanie Chalmers
Stephanie is a mother of 2 and an EtonHouse Broadrick parent. As a Parent Educator, she has 15 years of experience in the education industry teaching children and adults. With the arrival of her children she was inspired to work more holistically in supporting families within the Respectful and Mindful parenting community. Stephanie hosts parenting Book Clubs, facilitates workshops, counsels in online parenting forums, and organises playgrounds in nature so families can access ongoing support in their parenting journey.
As a Parent Effectiveness Trainer (P.E.T) and Self-Reg (Dr Shanker) student she is a strong advocate for authenticity in parenting, encouraging parents to reflect upon their own experiences whilst teaching some of the principles to raising children in a peaceful, connected and respectful way.
Follow Us For More Content
Upcoming Webinars
Positive behaviour guidance
Mindfulness initiatives in our schools
Emotional well-being and academic support for teenagers
Pre-nursery to Year 13 pathway at EtonHouse
100% Mandarin immersion - is it right for my child?