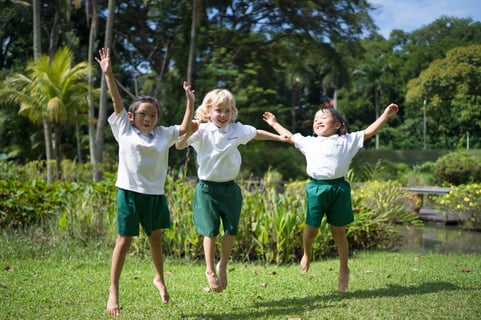 Book a tour at your preferred EtonHouse school today!
For over 25 years, EtonHouse has been a leader in early years education. It offers an integrated inquiry-based programme that celebrates creativity and nurtures young children to become lifelong-learners.
Distinguished curriculum – Your child will develop a sound foundation in science, maths, arts and the languages along with social competence and creative thinking skills through inquiry led learning experiences.
Some EtonHouse Pre-Schools follow the IB programme while others follow the EtonHouse Inquire.Think.Learn approach.
Solid bilingual foundation – Our immersive, bilingual environment ensures that your child will pick up English and Chinese spontaneously and effectively. We offer a Chinese Immersion Programme delivered entirely in Mandarin at our Robertson Walk, Zhong Hua and Mountbatten 717 campuses.
Innovative facilities – Designed by educators who put children's interests above their own, our unique learning facilities include dedicated studios for tinkering, storytelling, visual and performing arts.
Dedicated teachers – Our teachers are highly-skilled and passionate professionals, committed to forming a successful partnership with all children and families.
Complete learning pathway – We provide a holistic education for students from playgroup to high school. Learn more about our international school programme here.

Enrol your child at an international pre-school campus that follows the international school calendar from August to June, or a "Singapore" pre-school campus that follows Singapore's MOE calendar from January to December and offers child-care services. Enrolments are accepted throughout the year.
We have 13 pre-school campuses across Singapore, each with its own unique identity. Find an EtonHouse campus that suits your family here.
Limited Time Offer
Save 10% off school fees when you sign up before 17 July 2021!
We are launching this new programme for Pre-Nursery and Nursery 1 from August 2021. Details of the curriculum here.
Book a tour with us on this form to find out more.
Register your interest here and we'll be in touch with you soon.
The EtonHouse Difference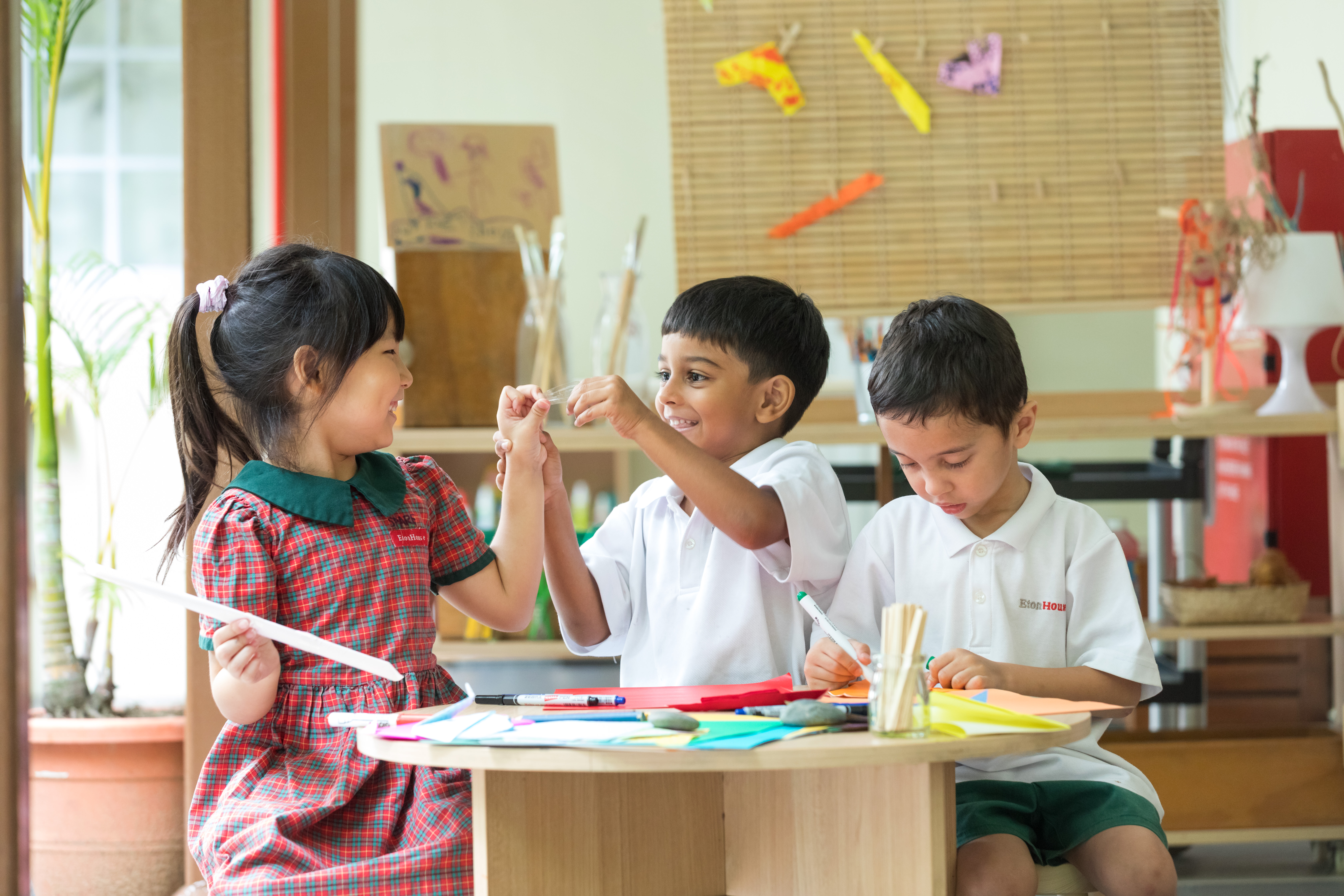 TRUSTED ESTABLISHMENT
Over two decades, EtonHouse has built a respectable track record of accreditations and successfully nurtured graduates who excelled in both local and international schools.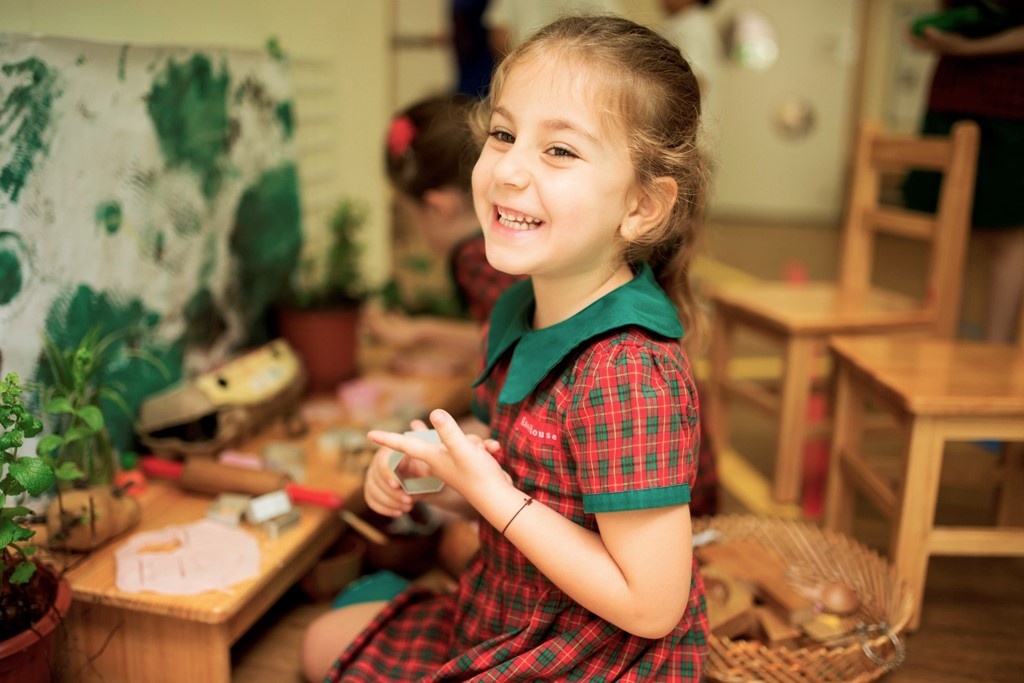 INQUIRY-BASED CURRICULUM
EtonHouse's Inquire.Think.Learn curriculum is inspired by the Reggio Emilia approach. Here children are respected as capable, competent individuals. Our educators continuously observe each child and personalise learning experiences.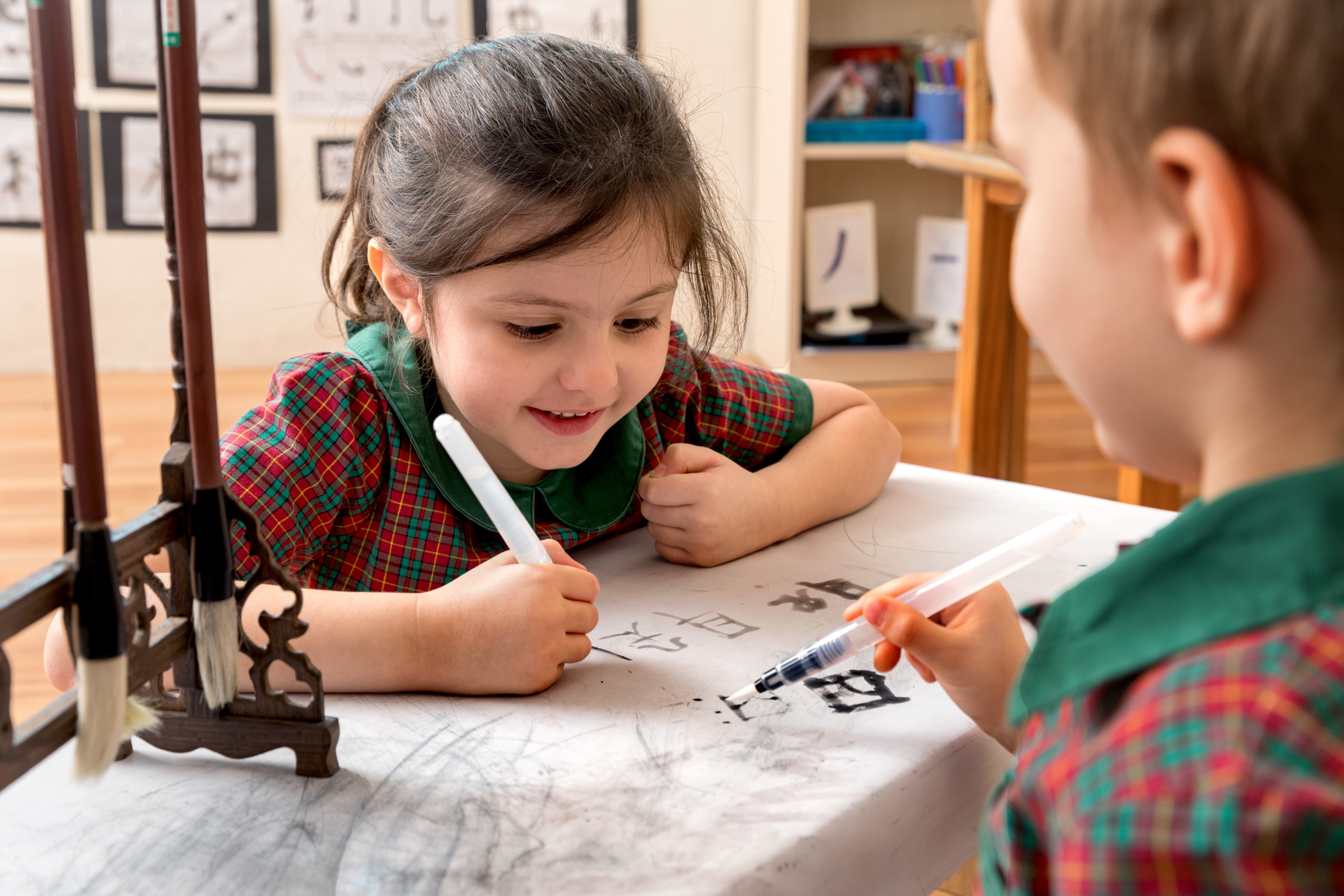 EXCELLENT BILINGUAL PROGRAMME
Pioneers in bilingual education that nurtures a high level of dual language proficiency