Sign up for a truly engaging adult-accompanied playgroup programme with your child and experience the outstanding EtonHouse inquiry-based learning approach.
Note: the upcoming Oct - Dec run is currently full. Register your interest to be on our mailing list for the next run.
EtonHouse International School Sentosa offers a unique experiential playgroup programme for you and your child.
Facilitated by a qualified and experienced EtonHouse early childhood educator, this Reggio Emilia-inspired programme offers a range of specially-curated hands-on experiences to support the development of children who are between 12 to 18 months. The curriculum encourages children to develop critical and creative thinking skills, social competence and bilingual skills apart from competencies around literacy and numeracy.

This adult-accompanied programme, held over seven sessions, is also a beautiful opportunity to bond with your child, meet other parents and children in a meaningful way and develop social skills. You will also pick up useful skills and strategies to support your child as he or she reaches key developmental milestones.

Details
Every Wednesday on

25 October, 1/8/15/22/29 November & 6 December

Time: 9am to 10.30am

$60 per session = $420 for seven sessions, inclusive of GST.*

Ideal for children from 12 to 18 months, with one accompanying parent/caregiver per child

The session will be facilitated in Mandarin, though it's not necessary for accompanying adults to have an understanding of the language
Register your interest here and we'll be in touch with you soon.
Our work with Playgroup children is flexible and fluid. Each session is designed with an array of physical, social and sensory encounters that promotes discovery, bonding between parents and children, and socialising with the other participants.
Musical - A music-rich environment to enrich your child's cognition, attention span and language development

Sensory - A variety of sensorial experiences through textures, sound, smell and visual stimuli critical for brain development

Physical - Experiences to help children master self-movement and hand-to-mouth coordination, amongst other fine and gross motor skills

Social - In the company of peers and other adults, there will be plenty of opportunities to develop and observe social skills and competence.
Schedule
9 to 9.30am
Welcomes & interactive social play: children and families will settle into our beautifully-designed environment- playful encounters in our Rough & Tumble space or purposefully set-up classroom
9.30 to 10.15am
Nature exploration: time to investigate the great outdoors or enjoy natural materials play indoors. Sensory messy play is encouraged, so kindly dress suitably for play and bring a change of clothes.
10.15 to 10.30am

Snack Time: enjoy cereals and fresh fruit that are cut into small pieces

Parents are welcome to bring your own sterilized bowl/spoon and your own snack if your baby/toddler has a special diet/ needs/ preferences or requires blended/ mashed food.

Kindly note that we cannot consume nuts, beef, pork and lard on campus.

10.30am
Farewell Song
*Fees will be pro-rated according to the number of sessions left in the cycle.
Our Playgroup Facilitator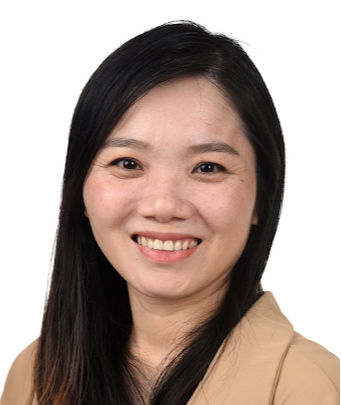 Glimpse Into Our Nature School
What Sets Sentosa Apart?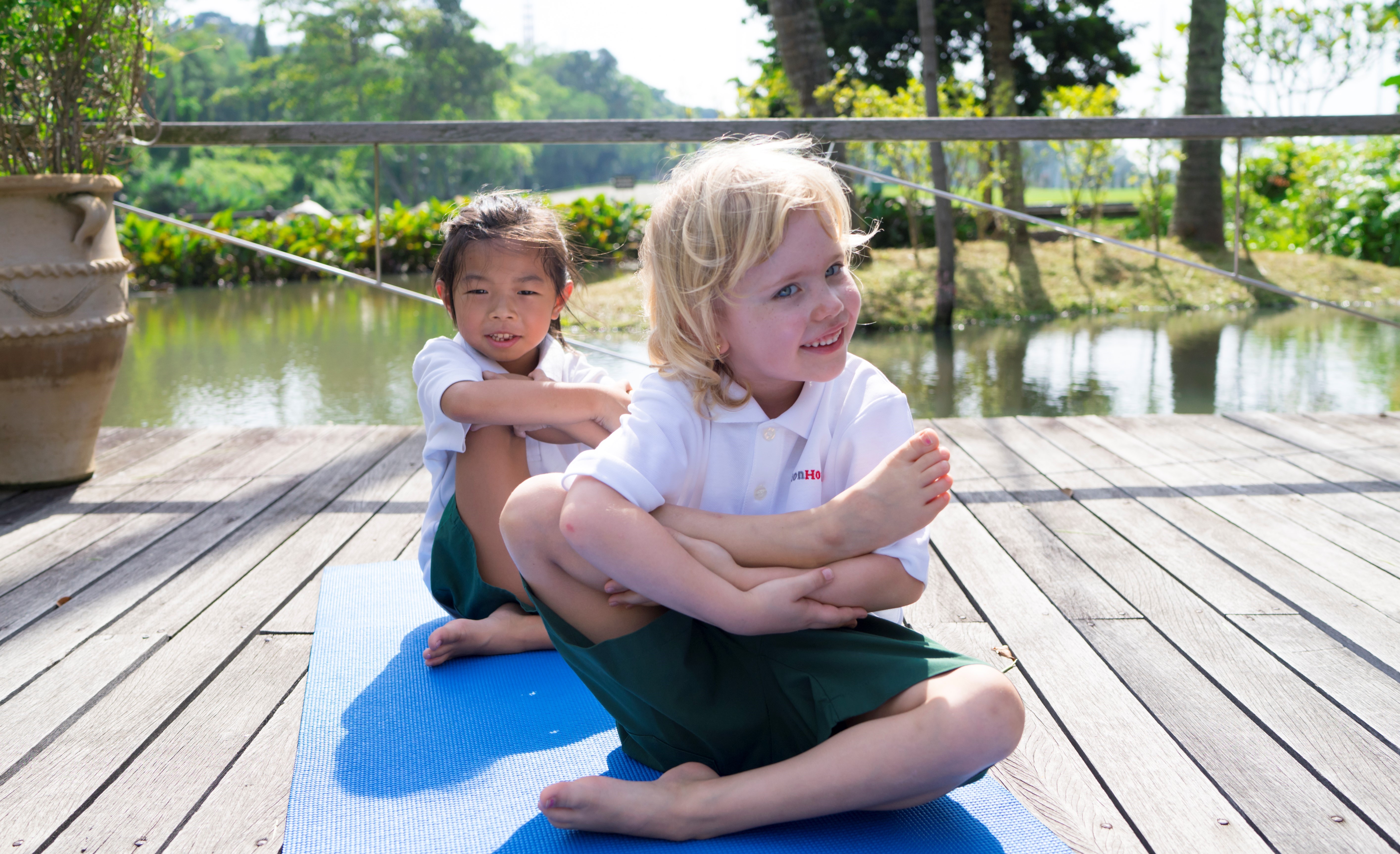 UNIQUE OUTDOOR PROGRAMME
'The Island is my Garden' is all about integrating inquiry opportunities in the natural environment. It could be a nature or literacy walk, sand sculpting at the beach, or team sports at one of the many scenic locations close to the school — students get to enjoy an enriching school life where the classroom has no boundaries.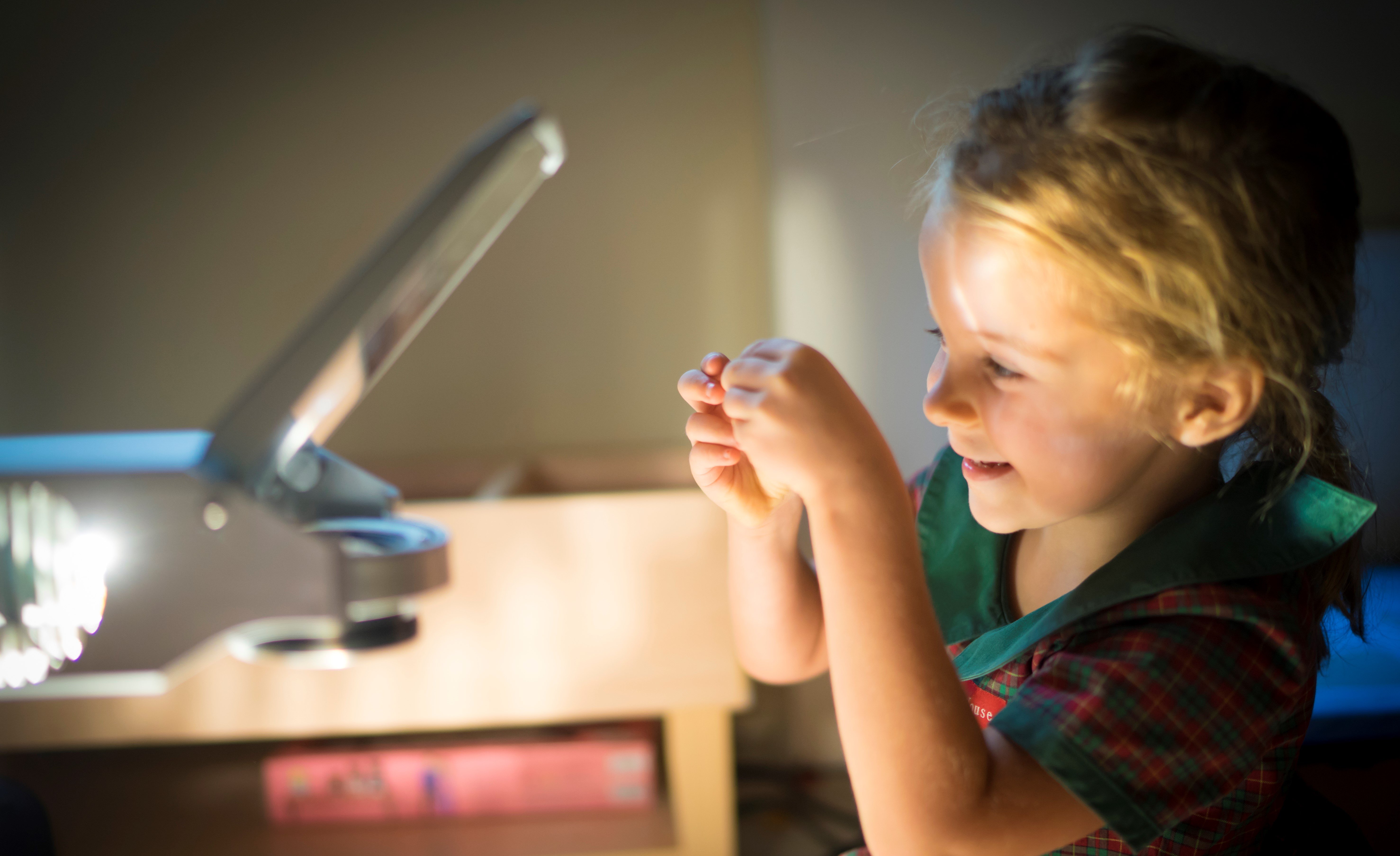 LEARNING ENVIRONMENTS
Children are constantly exploring their surroundings to develop and test their ideas. This is why every component of EtonHouse Sentosa's learning environment has been designed to spark young children's curiosity.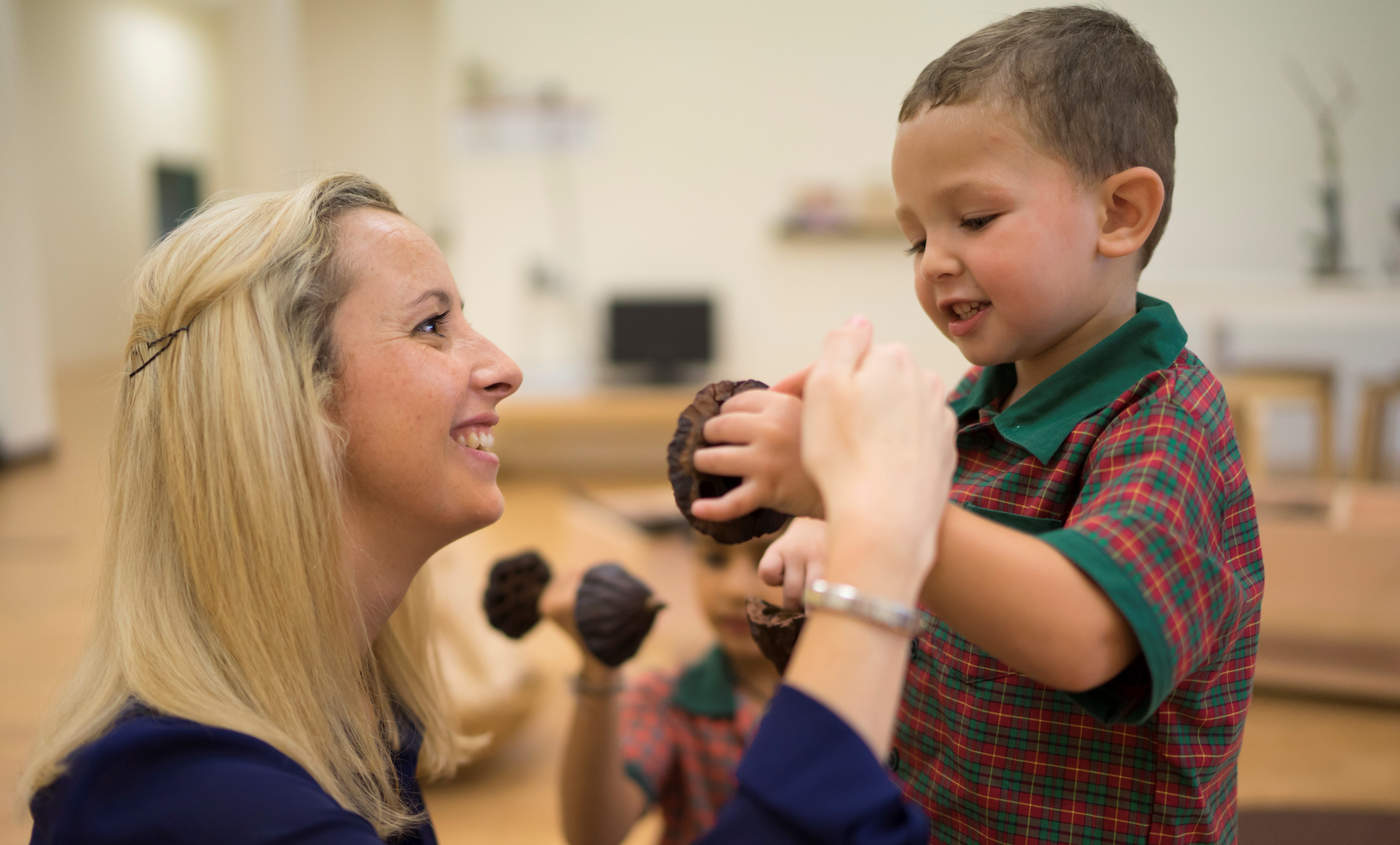 WARM AND SUPPORTIVE COMMUNITY
The EtonHouse Sentosa family is tightly-knit. Our small class sizes ensure teachers are able to form deep and long-lasting bonds with their students, and the day is planned so that children from different classes can also meet, learn, and socialise. Beyond that, we maintain close relationships with our community of parents.