Limited time only!
Enjoy a fee rebate of $1300 for Pre-Nursery to Year 1 and/or $1000 for Year 2 to 6 when you apply to EtonHouse International School Thomson before 6 March 2023. Join our Open House on 18 February to find out more.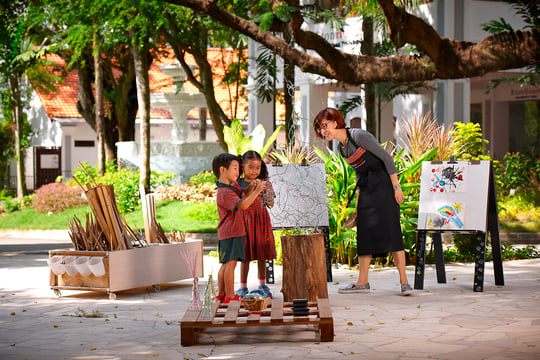 EtonHouse International School Thomson caters to children from Pre-Nursery (18 months) to Year 6 (11 years old).
You can book a tour or join our Open House on 18 February to find out more about
EtonHouse Inquire.Think.Learn curriculum




Focused on "learning how to learn", creativity and critical thinking, the Reggio-inspired programme is aligned with international best practices for Early Years.





IB PYP Programme




The transdisciplinary programme nurtures and develops students to be caring, active learners and global citizens of the world. Students are challenged to think and take responsibility for their learning as they explore local and global issues.





Immersive Bilingual Programme




With an English and a Mandarin teacher in the classroom, the bilingual programme is designed to help children build a bilingual and bicultural foundation naturally in an immersive environment. Non-native English speakers will also receive English as an Additional Language (EAL) support, and Japanese is offered to native Japanese speakers from Kindergarten 1 onwards.
Outstanding learning environment


Our environments draw upon the elements of beauty and aesthetics, intentionality and respect for children, designed to facilitate learning and foster meaningful engagements. A swimming pool, large play spaces, outdoor atelier are some of the beautiful learning spaces created for your child. There is also an immersive, natural forest school space on its compound dedicated to our Forest School sessions.
Forest School Programme


As part of its curriculum, the EtonHouse Thomson Forest School programme is conducted by in-house certified Forest School Leaders for Kindergarten 1 to Year 6 learners and seeks to nurture children to become confident, resilient problem-solving and creative individuals.
*T&Cs apply
Register your interest here and we'll be in touch with you soon.
Glimpse into EtonHouse Thomson
What Sets Thomson Apart?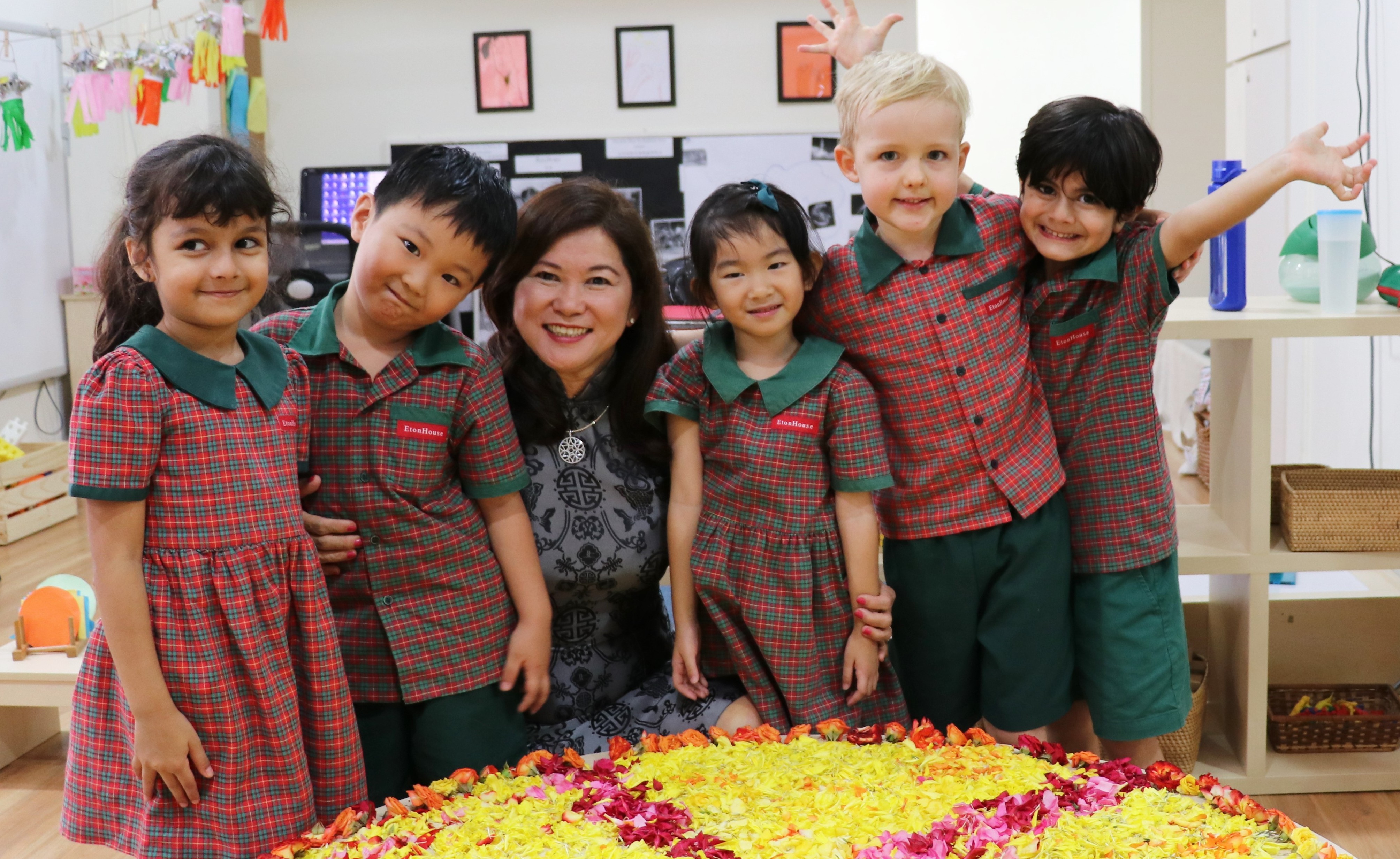 OUR INTERNATIONAL COMMUNITY
Our tightly-knit community is weaved from a fabric of families from over 30 nationalities. In line with the IB mission statement to develop international-mindedness, our school culture is built on promoting values like mutual respect and an appreciation of different cultures.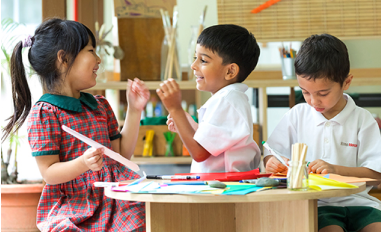 DIVERSE EXTRA-CURRICULAR
We offer a comprehensive range of after-school experiences to help your child develop new interests, make new friends and build memories to last a lifetime. Besides teacher-led after school activities such as Creative Comic & Story Writing, we also offer activities by external vendors such as swimming, robotics, soccer and ballet.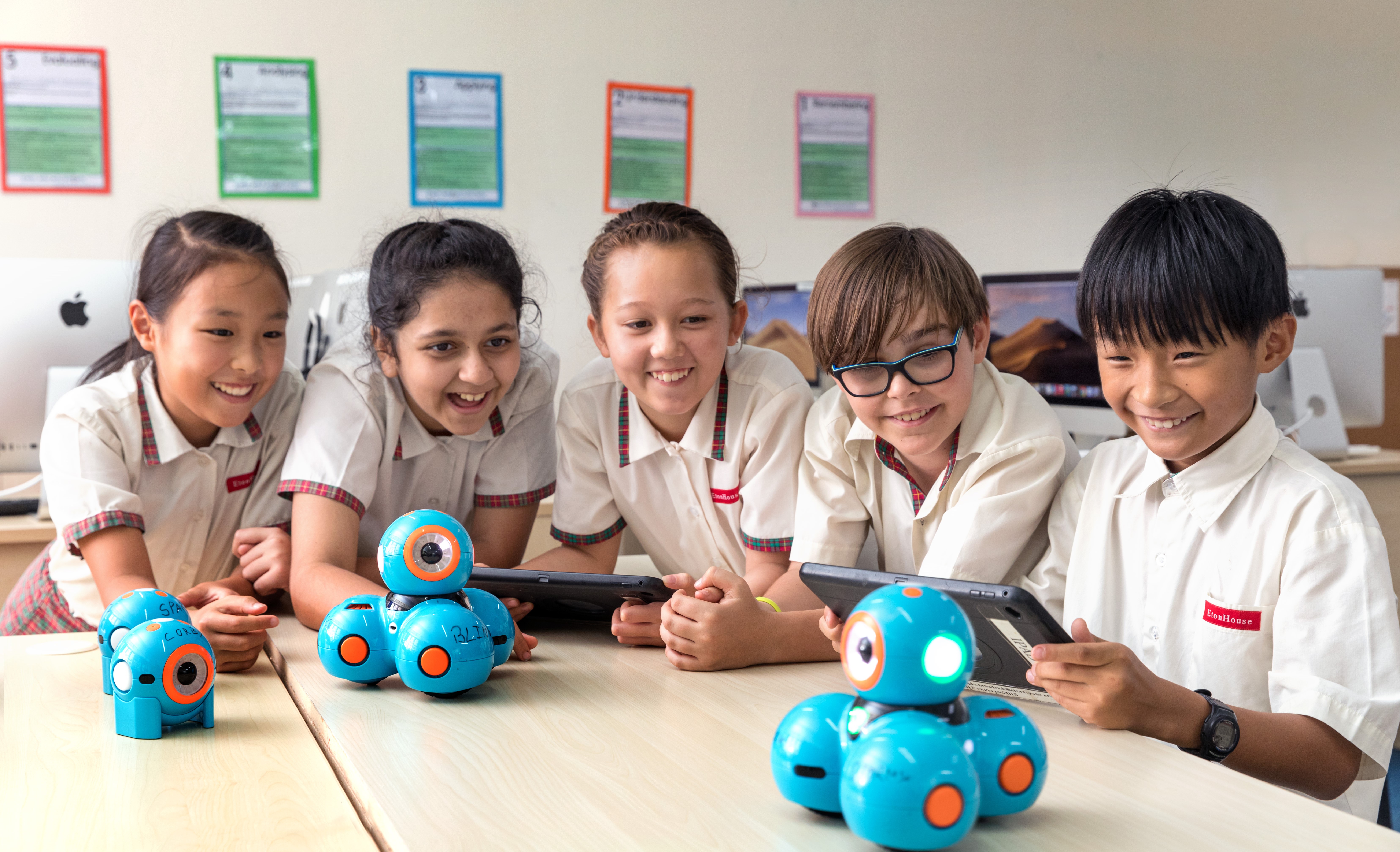 PATHWAY TO SECONDARY & HIGH SCHOOL
For families who want to stay within the EtonHouse family after graduation, EtonHouse Orchard offers a cutting-edge curriculum in the Secondary and High School years.