The hardest part of parenting is recognizing how our emotions and choice of words can have an impact on our children. What if you can turn these power struggles into teachable moments you and your child can learn from? It is never too late to start practising respectful parenting in your family. Here you will find a list of videos, articles, podcasts, and resources to help you incorporate respectful parenting in your daily interactions with your children at home.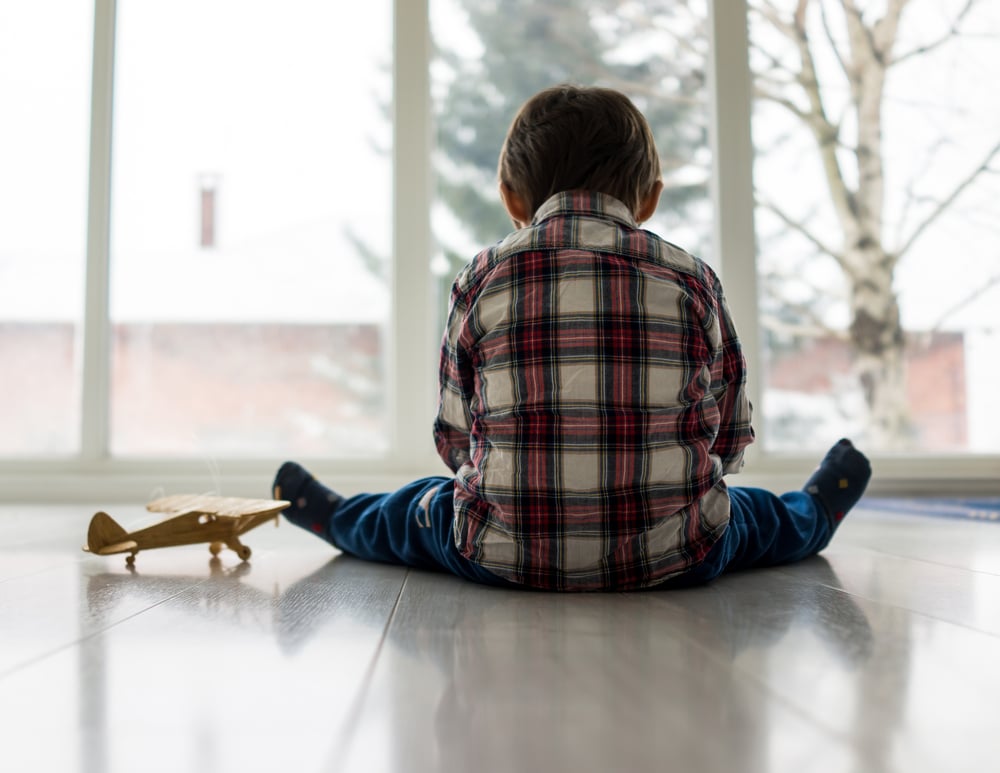 Social-emotional learning
Understanding and Managing Feelings
How do I teach my child to calm down when they get emotional? Why can't I get through to my child when they are having a meltdown?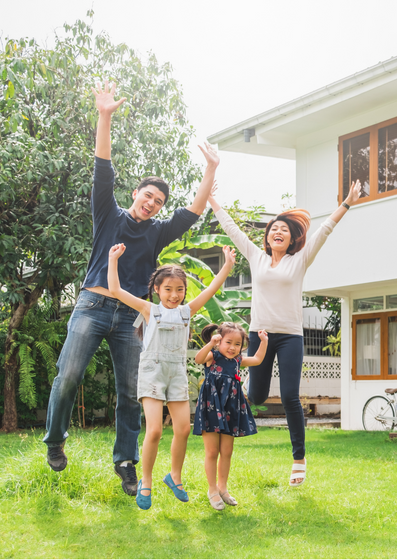 Social-emotional learning
Resolving Sibling Squabbles Peacefully
What happens when things get too physical? What's the best way to intervene? How do I foster a good relationship between my children?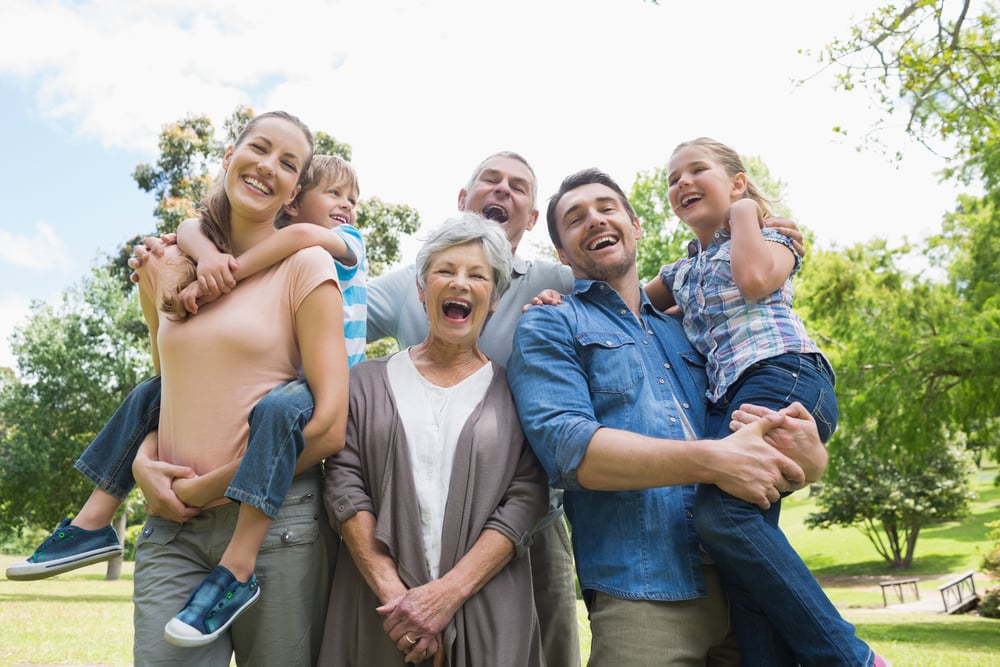 Respectful parenting
Changing Parenting Patterns
How to manage tantrums or set boundaries with your toddlers or teens? What to do when these boundaries are crossed? How to repair broken boundaries and deal with parenting guilt?