The EtonHouse Parenting Webinars

The EtonHouse Parenting series will host interactive webinars with experts who will share practical hands-on strategies and real-life experiences to help parents navigate the most challenging situations and phases as they develop deep, meaningful and sustainable relationships with their children. The series aims to support parents with approaches on cultivating a child's social-emotional competence and offers insights on respectful parenting, child safety and behaviour guidance. Expect to hear from EtonHouse curriculum experts, renowned pediatricians, students and parents on how we come together as a community to raise happy, confident and resilient children.
---
Part Three - In Collaboration With International Medical Clinic
Stress and Mental Health
Nurturing our children's wellbeing
18 AUGUST, WEDNESDAY, 12.30 - 1.30 PM (GMT+8)
Stress and mental health problems can even affect young children. How can you ensure your child's emotional wellbeing and build on their resilience to cope with challenges in life? Join our lunchtime talk hosted by an EtonHouse student with an expert speaker as we discuss strategies to nurture our children's wellbeing.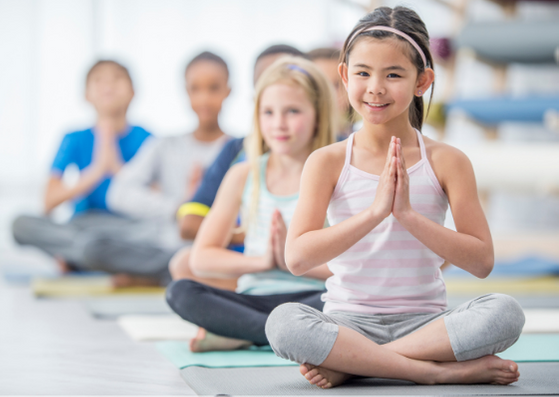 Click here to register for the webinar.
---
How can you nurture empathy in your children? Our first session of the EtonHouse Parenting Webinars,
The Language of Kindness, has concluded. Y
ou can view the recorded video below.
How can you create safe environments at home and outside for young children? Our second session of the EtonHouse Parenting Webinars, Safe Environments, has concluded. You can view the recorded video below.
Alternatively, click here to watch the video.
Podcast: What is Respectful Parenting- Understanding the basics
What does it look like when it comes to parenting and real-life interactions with children? In our latest podcast, we speak to Li Ling Phua, Director of Chapter Zero, who has been instrumental in creating a large community of parents and caregivers who are passionate about supporting children respectfully.
Strategies and Tips from Experts
It can be challenging managing children's emotions and guiding them to self-regulate their emotions. Explore the theory of 'Respectful Parenting' and how it can help build strong mutually respectful relationships with your child. You'll learn from experts Denise Teo, Pedagogue at EtonHouse International School, Lisa Marie Hughes, Principal, EtonHouse International School Sentosa and Phua Li Ling, Director of Chapter Zero on this very powerful parenting method and how to put these principles into practice at home, even in the most challenging situations.
Source: HoneyKids Asia
Respectful Parenting- Question & Answer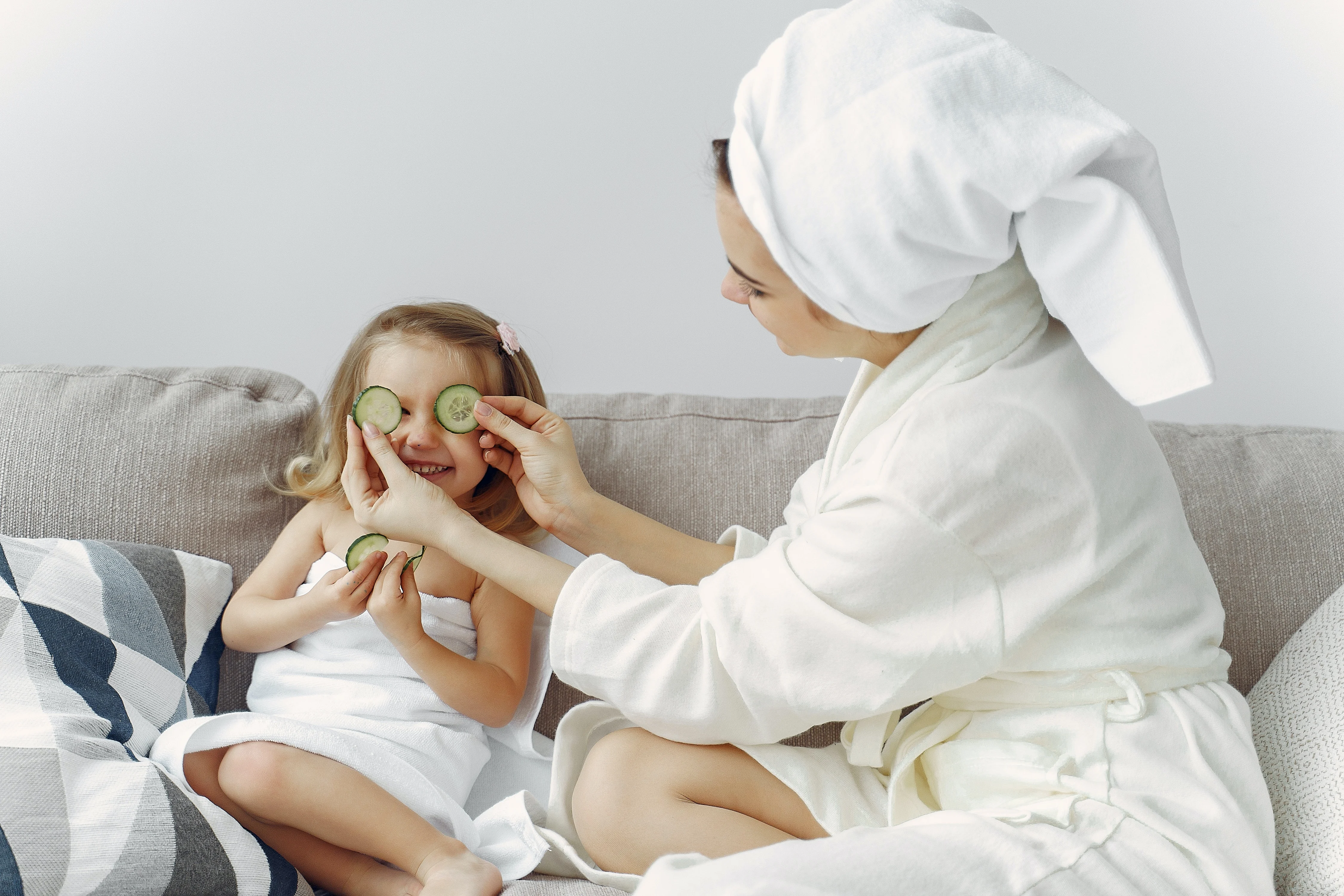 EtonHouse Parenting Question and Answer Series
: respectful parenting is an approach to caring for our children. Parents who practice this approach, often reflect on how they would like to be treated and apply it to their child. We had parents coming forward with challenges and struggles in nurturing a positive relationship with their children. You asked, we answered.
Resources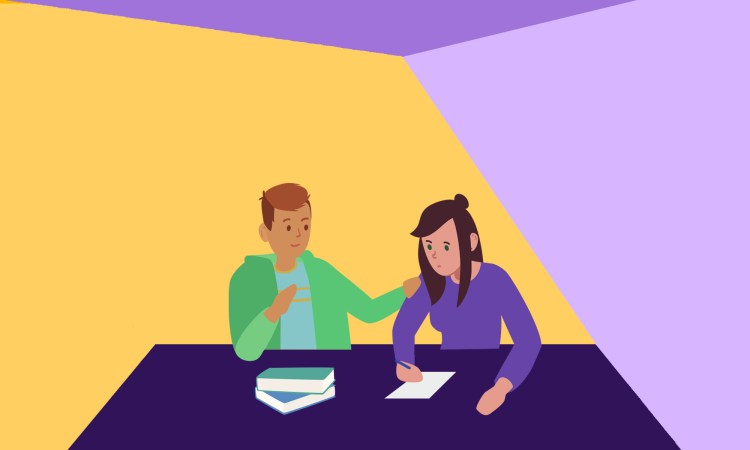 'Empathy can be developed and encouraged in young people. Psychiatrist Daniel Siegel and social worker Tina Payne Bryson explain how.'
Subscribe to our Blog
Receive regular parenting and education updates from the EtonHouse Blog.
Subscribe Here!