How can you support your child in language acquisition if you do not speak Mandarin? What resources do you need to create a supportive environment at home to encourage fun and meaningful learning? What strategies do educators adopt that can be translated at home? Here you will find a list of videos, articles, podcasts, and resources to help your child develop a genuine connection with the Chinese culture and cultivate a lifelong love for learning Mandarin.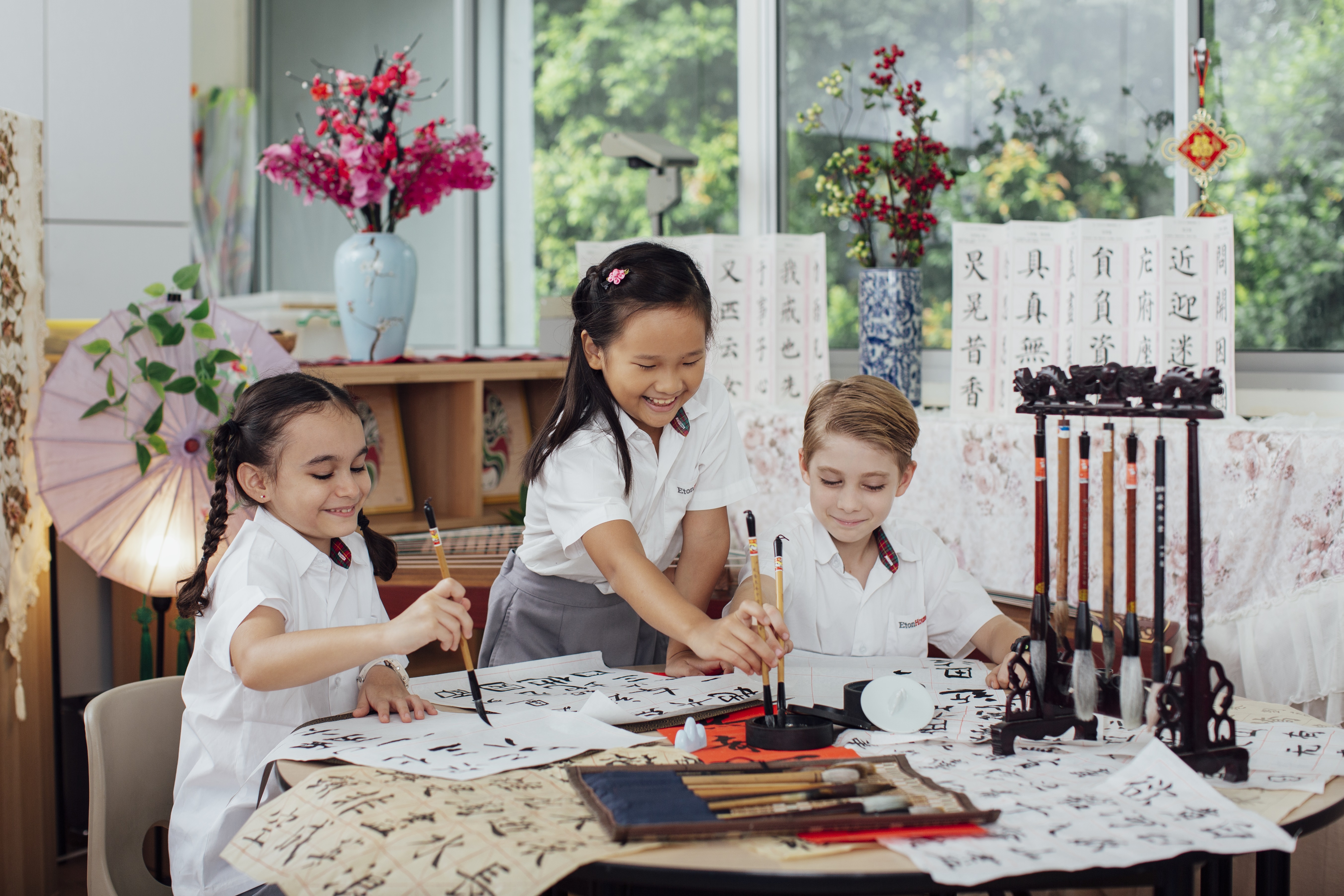 How should parents choose a bilingual immersion program?
A bilingual immersion program is essential for parents committed to the multi-year process needed to develop bilingualism, biliteracy and bi-cognition in children. Once your child is on a language immersion path, the environment must be maintained.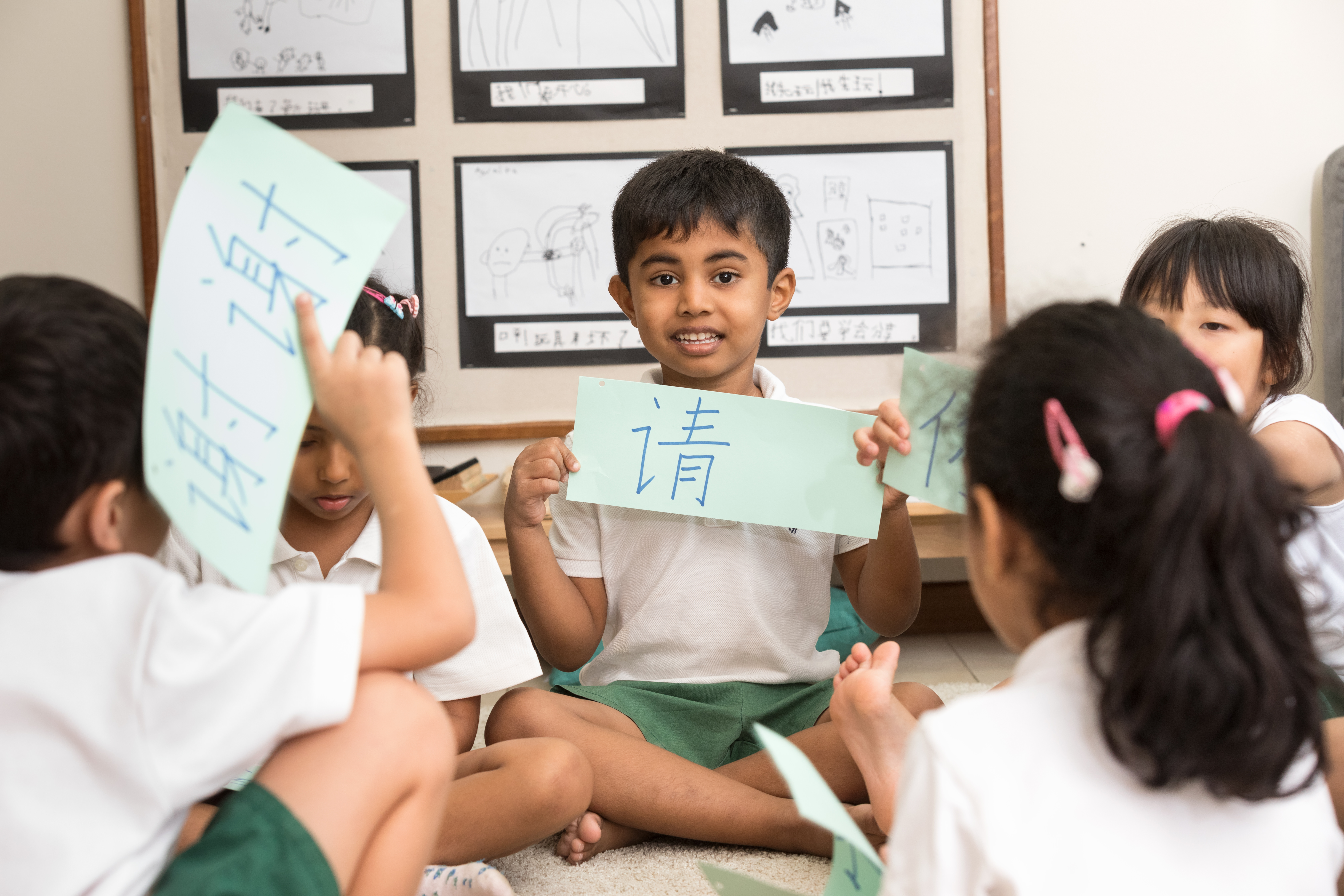 Bilingual Immersion Programme aligned with IBPYP
EtonHouse International School Broadrick offers a well-established Bilingual Immersion Programme that nurtures children to become truly bilingual, culturally competent and internationally-minded.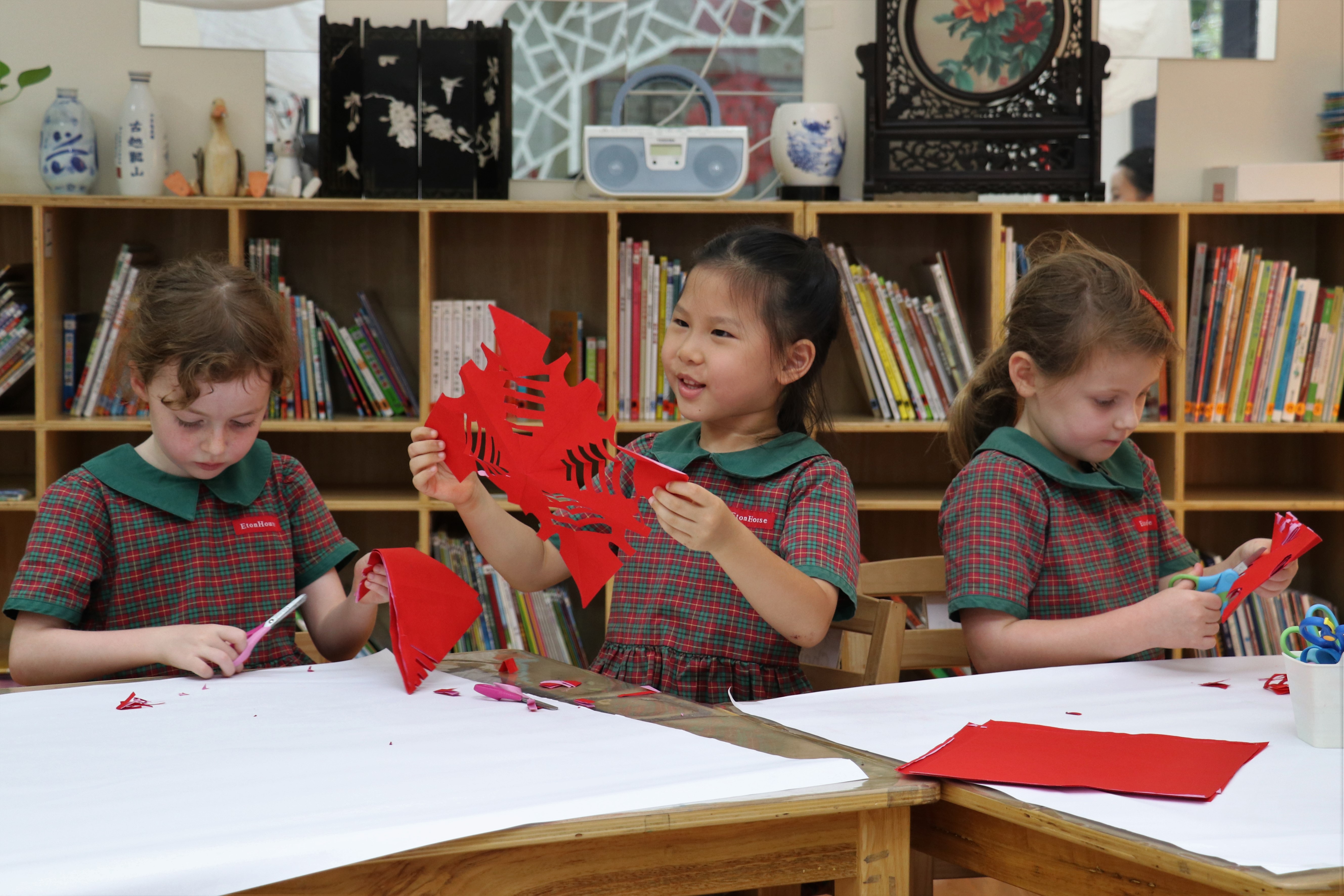 Chinese speech and drama holiday camp
Brought to you by The Eton Academy, be immersed in a Mandarin environment, expand your child's vocabulary and let that inner star shine! Gain confidence in speaking, acting and working as a team as we learn about teamwork and conflict resolution in our Chinese Speech & Drama Holiday Programme!