How do I teach my child to calm down when they get emotional? Why can't I get through to my child when they are having a meltdown? Tracy Dawson, Curriculum Coordinator at EtonHouse International School Sentosa, and Stephanie Chalmers, Parent Educator and our EtonHouse parent, discussed the language of acceptance and how we can help our children to manage their emotions in a healthier way.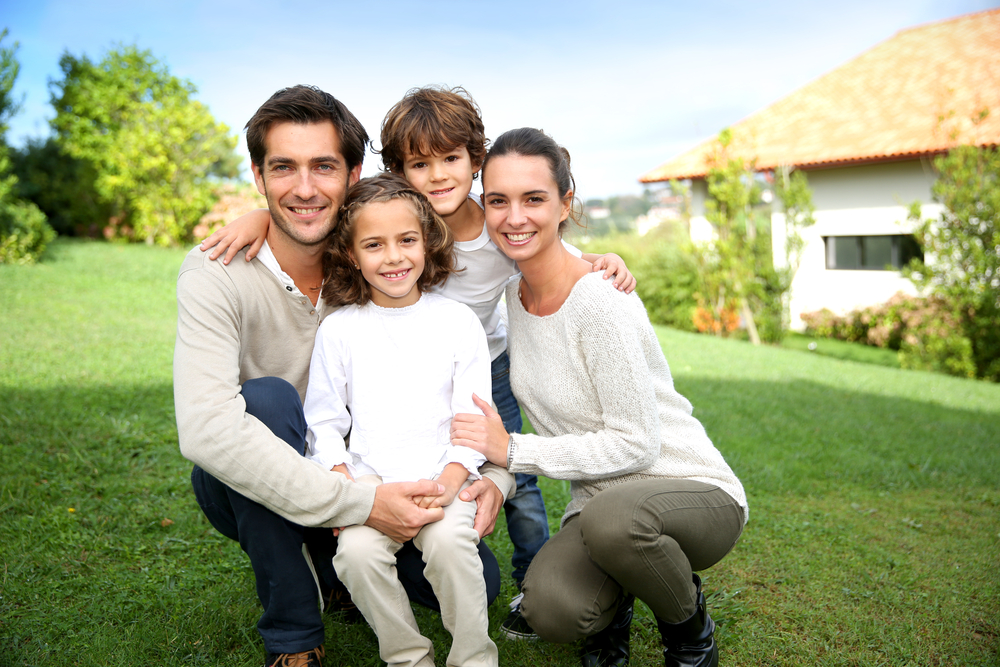 Respectful Parenting
The Approach
What if you can turn power struggles into teachable moments you and your child can learn from? It is never too late to start practising respectful parenting in your family.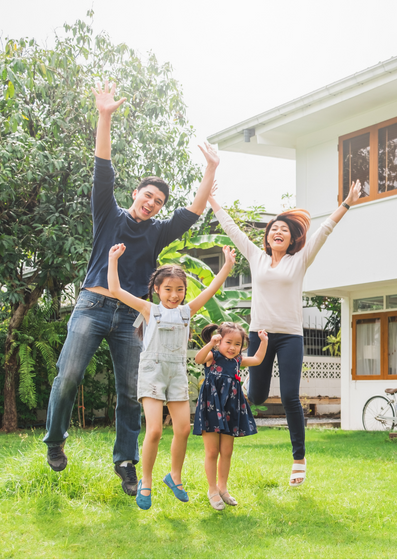 Social-emotional learning
Resolving Sibling Squabbles Peacefully
What happens when things get too physical? What's the best way to intervene? How do I foster a good relationship between my children?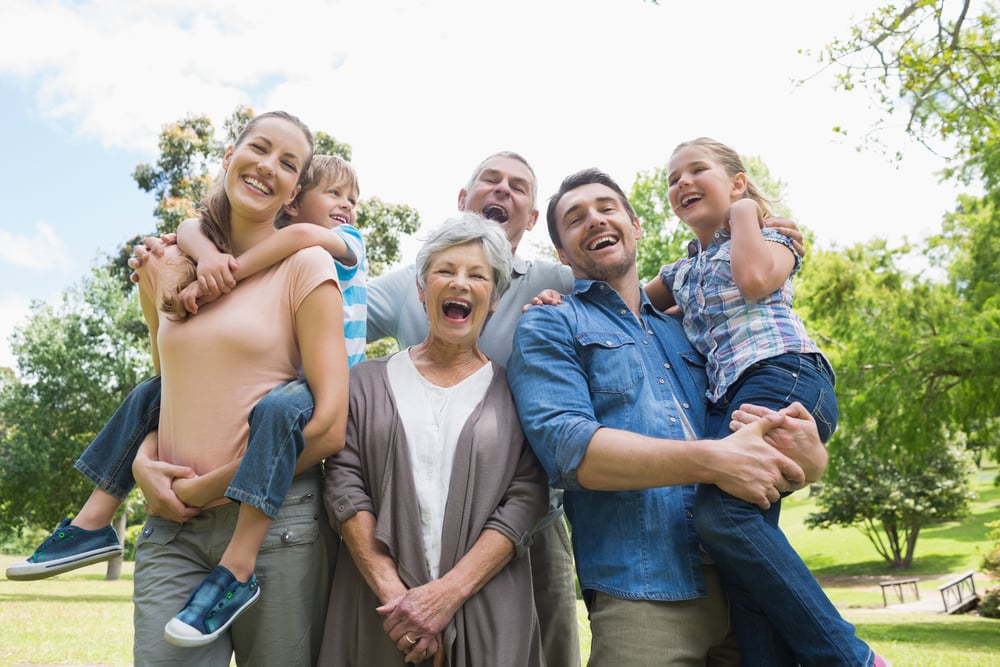 Respectful Parenting
Changing Parenting Patterns
How to manage tantrums or set boundaries with your toddlers or teens? What to do when these boundaries are crossed? How to repair broken boundaries and deal with parenting guilt?