Find out how you can set up learning environments and experiences to encourage child-responsive learning which enhances their social, emotional, and analytical skills. Lisamarie Hughes, Principal of EtonHouse International School Sentosa, and Luna Deller, Principal of EtonHouse International School Thomson, shared ideas to maximise indoor play and outdoor exploration with probing questions to stimulate deep thinking in children during play.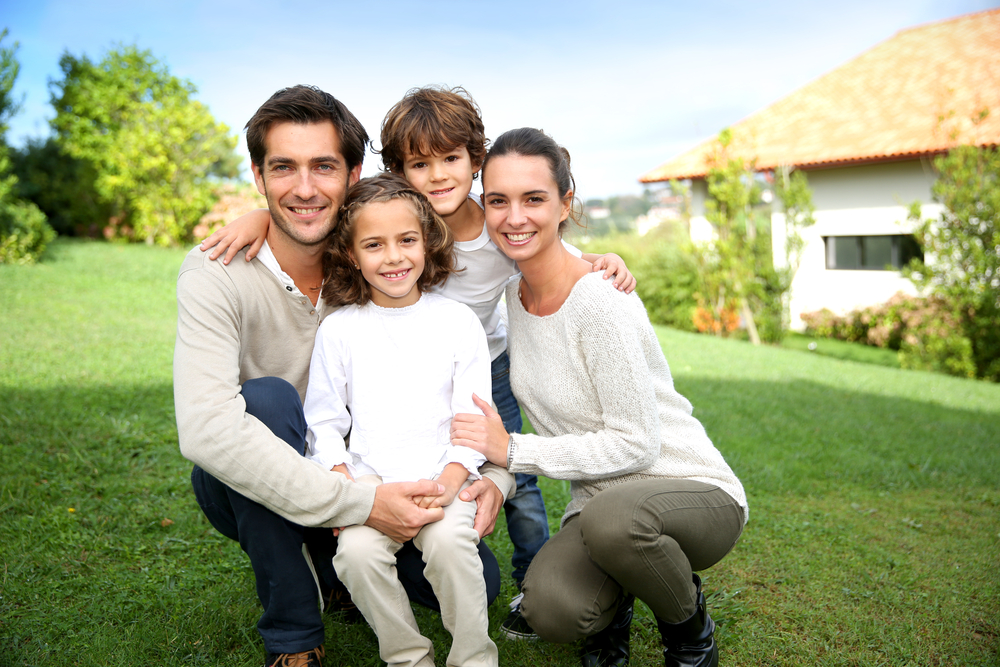 Respectful Parenting
The Approach
What if you can turn power struggles into teachable moments you and your child can learn from? It is never too late to start practising respectful parenting in your family.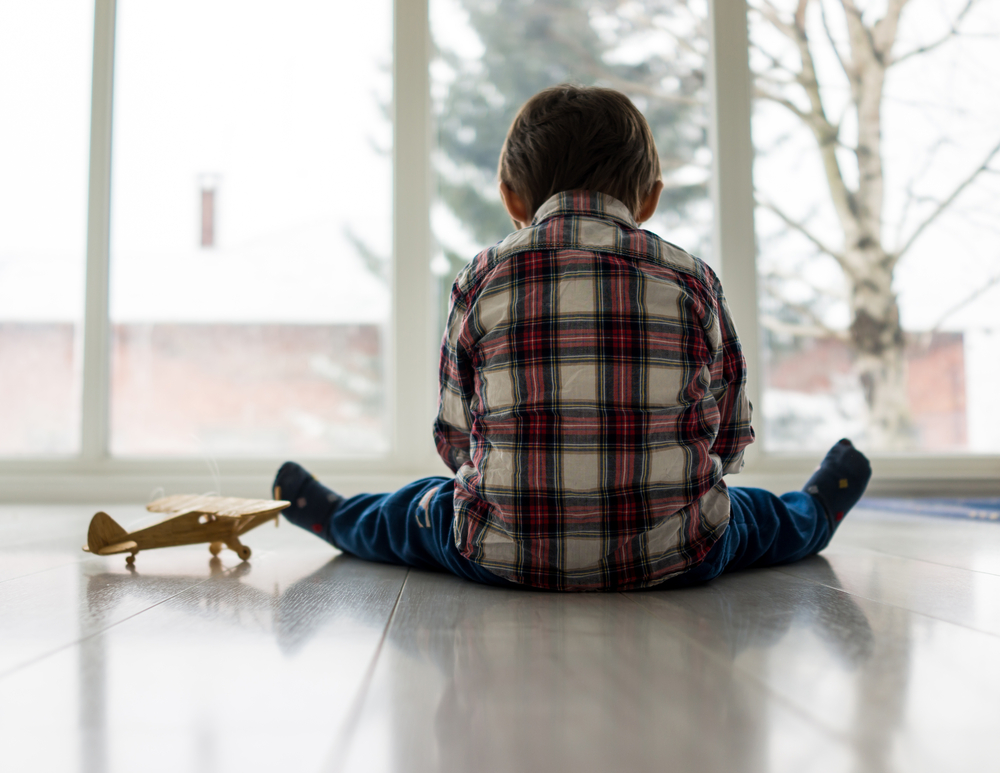 Social-emotional learning
Managing Big Emotions
How do I teach my child to calm down when they get emotional? Why can't I get through to my child when they are having a meltdown?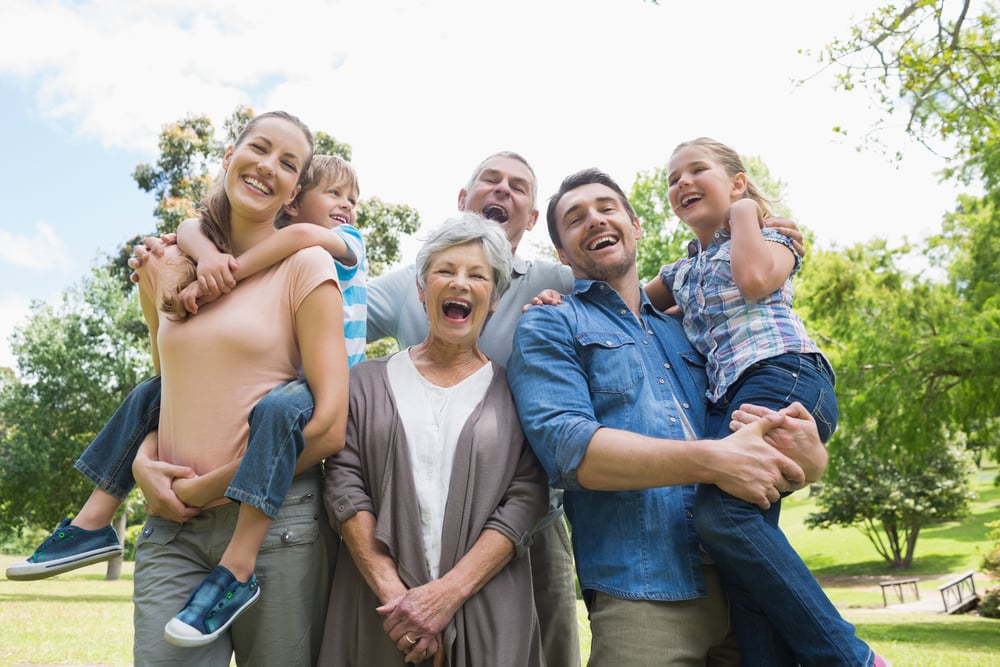 Respectful parenting
Changing Parenting Patterns
How to manage tantrums or set boundaries with your toddlers or teens? What to do when these boundaries are crossed? How to repair broken boundaries and deal with parenting guilt?