Studies have shown that mental health problems affect around one in six children. Children with mental health issues struggle lifelong and risk developing mental health disorders. How can you help your child cope with life challenges and stressors or when should you seek professional help? When should you step in and how can you teach them to monitor and assess their mental health?
Good mental health helps children build positive social, emotional, behavioural, and communication skills. Here we invited
Dr Gina Dahel
,
Head of Department of
IMC's Children, to share
the effects of stress on a child's development and approaches to support your child's emotional wellbeing and build on their resilience to cope with challenges in life.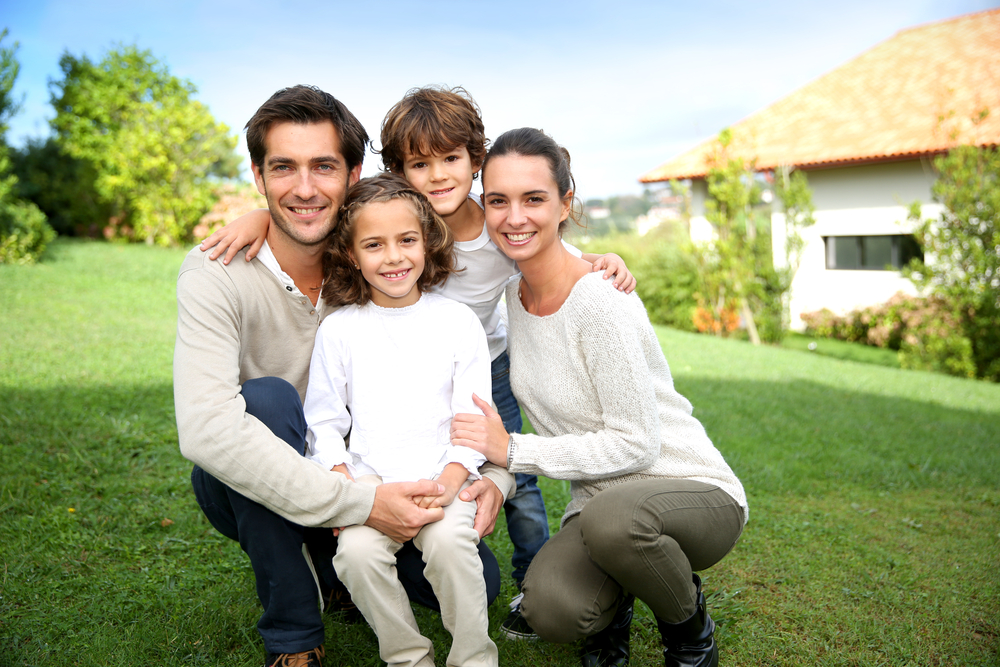 Respectful Parenting
The Approach
What if you can turn power struggles into teachable moments you and your child can learn from? It is never too late to start practising respectful parenting in your family.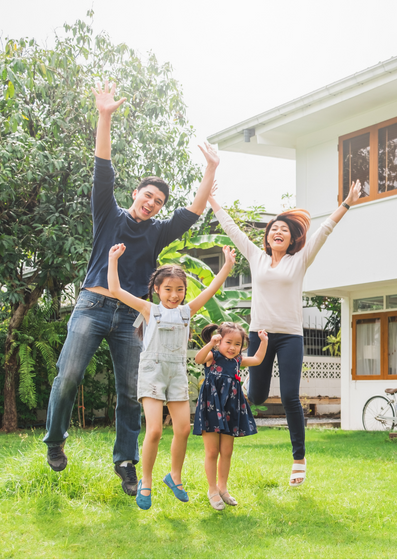 Social-emotional learning
Resolving Sibling Squabbles Peacefully
What happens when things get too physical? What's the best way to intervene? How do I foster a good relationship between my children?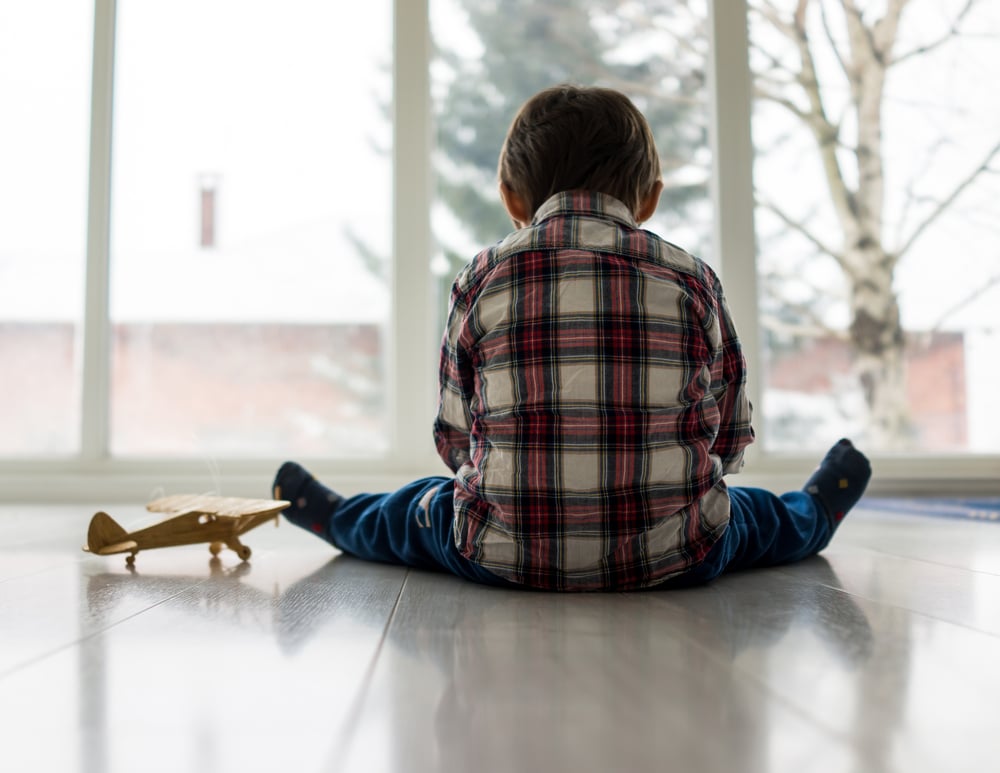 Social-Emotional Learning
Managing Big Emotions
How do I teach my child to calm down when they get emotional? Why can't I get through to my child when they are having a meltdown?